The 2019 Africa Cup of Nations is the 22nd edition of the continent's flagship event at which Ghana would appear. And while the country's fortunes have fluctuated at the finals over the years, in recent tournaments, the Black Stars have served a handful of constants. Ahead of the latest showpiece, which kicks off in Egypt on Friday, Daily Mail GH serves a quick reminder of what could be expected: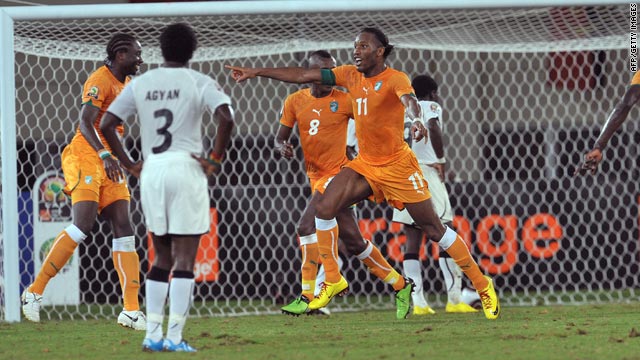 Ghana hasn't won an Afcon opener by a two-goal margin since the turn of the century. In that period, there have only been three opening-day victories for the Stars, with as many draws and losses ensuring that watching Ghana start an Afcon campaign is hardly fun. But here is a silver lining: two of those defeats have seen the team go on to reach the final. So, then, would you rather Ghana beat Benin on June 25 — or lose?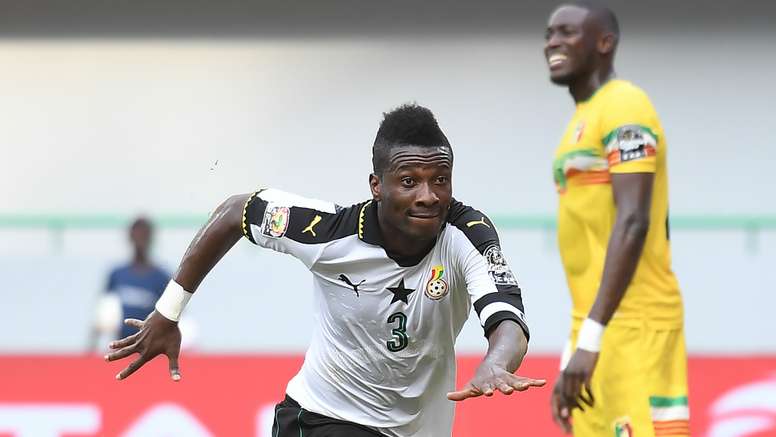 As mentioned at the outset, Ghana hasn't always been predictable at the continental table, but the last six appearances have yielded a constant feature: an Asamoah Gyan goal. There have been eight of those already, so it isn't unreasonable to expect at least one more. Or is it?
Ghana may not have won the Afcon in years, but the lads have surely had fun trying. Each tournament sees a new celebratory jig outdoored, and, with Gyan leading the line — and the dance crew — there would be no shortage of opportunities to put the latest on display. 'Omo ada', anyone?
Ghana missed the Afcon finals in 2004, got kicked out of the group stage two years later, but has since reached the semi-final — at least — of six straight editions. It's an impressive run, one that could get extended to seven and, hopefully, bettered. Which takes us to No.5…
Yes, No.5 — that which Ghanaians have waited for over nearly four decades. Ultimately, it's what we look forward to, but, of course, there are hardly any guarantees. Fingers crossed, people.
Sammie Frimpong – Daily Mail GH