When the Ballon d'Or was first opened up to players who originate outside Europe, an African — George Weah — was the first to smash through the window of opportunity and grab the gleaming prize, doing so on the very first attempt.
That was in 1995, and it would take a whole decade for another from the continent to crack the prestigious award's Top 10. The distinction belonged to Cameroon star Samuel Eto'o Fils, at the end of his first full year with FC Barcelona. Eto'o would manage the feat three more times before bowing out, being joined in that elite company by Ivorian contemporary Didier Drogba for the 2006 and 2009 rankings.
Drogba eventually went one better, with five Top 10 appearances, but only four years after the former Chelsea man's final placement — in 2012 — did another African make the cut: Riyad Mahrez, on the back of Leicester City's stunning ride to Premier League glory. In the editions that have followed, Liverpool duo Mohamed Salah and Sadio Mane have taken turns at the table, too.
Just five times in that period has there been no African representation in France Football magazine's end-of-year honor roll: in 2008 and 2017 when the best performers were Emmanuel Adebayor (12th) and Pierre Emerick-Aubameyang (21st) respectively, and from 2013 to 2015 when Yaya Toure finished just outside the bracket.
In those years, and even when Drogba and Eto'o soared with some consistency, it felt like Africa could never get close enough to a repeat of Weah's achievement. Between 2005 and 2015, only two men — the aforementioned — kept Africa in the conversation about the world's best footballers and, ever so often, even they were crowded out by the rest of the field.
However, the margins seem to be closing now. The 2016-19 window has seen a trio of African players — Mahrez, Salah, and Mane – reach the final stages of competing for the Ballon d'Or, with all three featuring in the latest listing. Salah improved on his sixth position from 2018 by one place, while Mane – just above in 4th — registered Africa's highest mark since Drogba a dozen years ago.
The Senegalese wasn't in Paris on Monday night for the 2019 awards ceremony (at which a certain Lionel Messi was crowned for a record sixth time), with his club having a mid-week Merseyside derby clash with neighbors Everton, but he did post a video message on Twitter for his fans, some of whom launched a late rally — more in faint hope than with any genuine faith, though — for him to be handed the coveted laurel.
"I congratulate the winner and give him an appointment next year. I'll try to be there and maybe lift the Ballon d'Or," Mane remarked.
'Maybe', he said?
Well, that expression is more of a possibility than it sounds right now, all things being equal. Like Salah, Mane is 27; Mahrez, at 28, is just a year older. Yet, regardless of what each man has already achieved, it's worth remembering that they're only just entering their prime.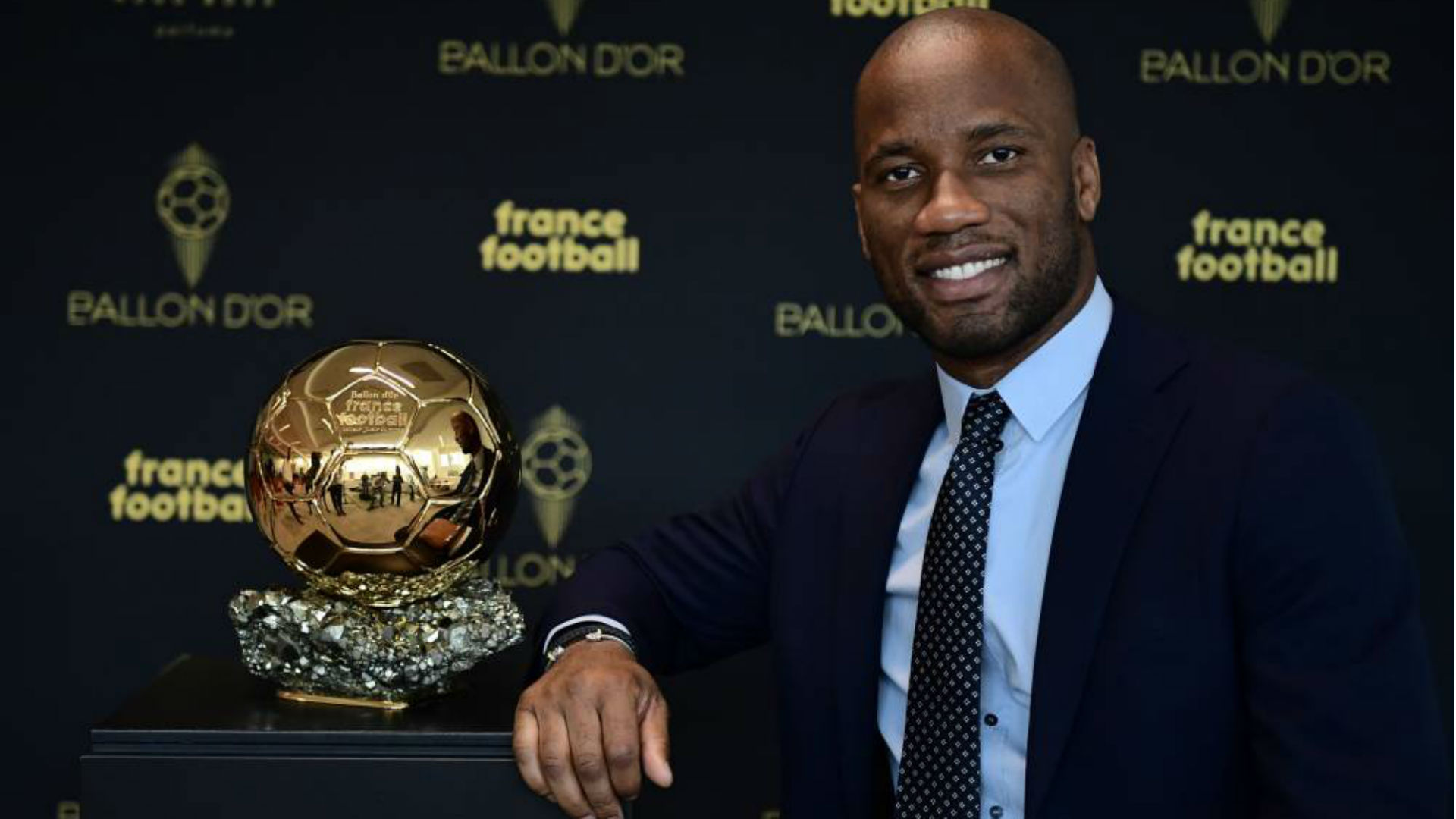 Mahrez — a Nations Cup winner in the summer — is steadily growing into a Manchester City team that could still win a lot more than they have thus far under Pep Guardiola, while a Liverpool side heavily reliant on Mane and Salah is well on its way to securing a first Premier League title come May 2020; another good run in the Uefa Champions League — which they won last year — for the Reds could put either player, or both, in contention for top honors when next they come around.
Add to that the fact that Messi and Cristiano Ronaldo — winners of all but one Ballon d'Or awarded since 2008 — are both in their 30s and are unlikely to stretch their dominance any much longer, and it's not too hard to see just how a more open contest in the not-too-distant future could create a clearer path for Africa's biggest stars to claim the golden ball-on-rocks.
Maybe.
Kow Frimpong — Daily Mail GH