Liverpool ended the night much worse than they had started it. Manchester City's offer on Thursday of a guard of honour at the Etihad Stadium had proven an ambush, leading up to a 4-0 chastening.
It certainly wasn't a performance worthy of a club that emerged, only last week, as Premier League winners on the back of an excellent season. But how have other freshly minted English champions fared just after receiving the royal treatment from their peers?
Daily Mail GH reflects:
1. May 10, 2005: MAN UTD 1-3 CHELSEA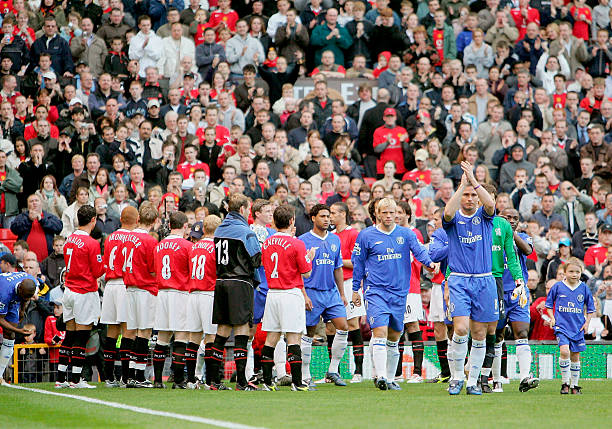 Jose Mourinho had begun the first of his two Chelsea stints with a Premier League home victory over Manchester United in August 2004, and his penultimate game of that campaign also came against the Red Devils. That was ten days after Chelsea had beaten Bolton Wanderers to win a first top-flight title in 50 years, and three since the trophy was actually handed to them. United boss Sir Alex Ferguson led his team's delivery of a guard of honour to Mourinho and his army of conquerors as they marched onto the Old Trafford pitch. And Chelsea certainly made the most of United's chivalrous gesture, thrashing the hosts 3-1. Thank you very much.
2. May 9, 2007: CHELSEA 0-0 MAN UTD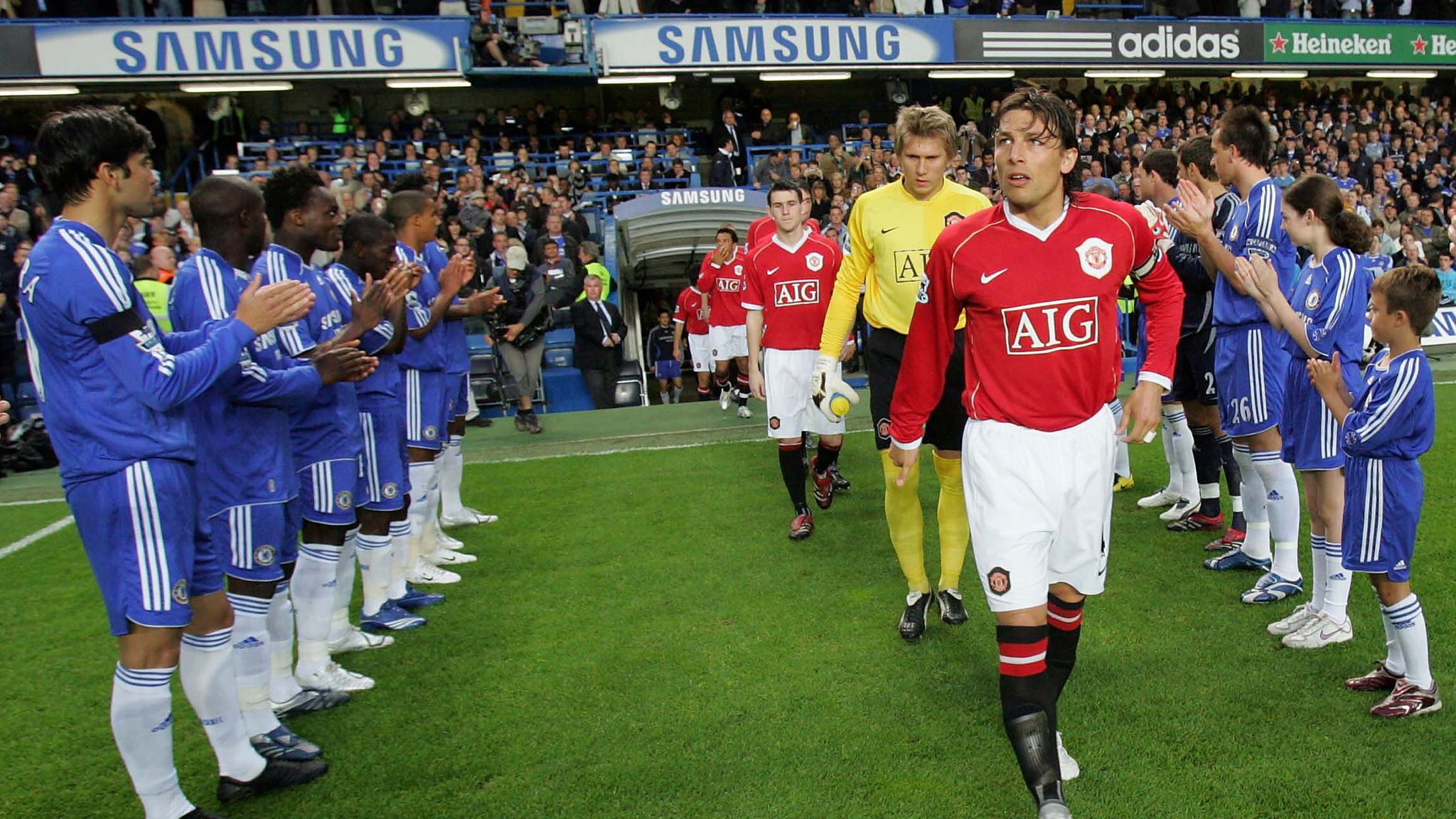 Two seasons later, United had adjusted fully to the presence of their new rivals, and the tables turned. Chelsea had bagged the League Cup months prior, but the Premier League was already United's when they visited Stamford Bridge with still another game to go. The Blues returned the other season's compliment, applauding the entry of Ferguson's team – noticeably featuring a number of second-string players – and then holding them to a stalemate. Less than a fortnight later, Chelsea salvaged some more pride, beating United to win England's bigger domestic cup.
3. April 28, 2013: ARSENAL 1-1 MAN UTD
In Ferguson's final [title-winning] season, 2012/13, United soaked in another standing ovation from an adversary. The agony was Arsenal's this time, and while the Gunners were no longer reckoned among United's genuine challengers (an 8-2 drubbing the previous season had emphatically struck them out), the presence of one man in United's queue of kings must have made it especially humiliating. Robin van Persie had switched the Emirates Stadium for Old Trafford in the preceding summer on not-so-cordial terms, and was having the season of his life in a United shirt. Here, on Van Persie's old stomping grounds – not quite a week after his hat-trick against Aston Villa had sealed his new club's 20th league title – the Dutchman converted a penalty in a draw that barely kept Arsenal's chin up.
4. May 10, 2015: CHELSEA 1-1 LIVERPOOL
This one was particularly grating for Liverpool, wasn't it?
Wily old Mourinho had returned to Chelsea and, in his first season back, had made Liverpool lose their footing in a 2013/14 title race with Manchester City. The very next year, the 'Special One' got himself a third Premier League crown, secured with victory over Crystal Palace, and Liverpool were the guests when Chelsea next played. Oh, how the Reds would have loved to rain on that parade! In the end, all they managed was a 1-1 score. A drizzle, perhaps?
NY Frimpong – Daily Mail GH