Watching Juventus take on Inter Milan — the biggest fixture of this season's Serie A campaign — in Turin on Sunday night was quite weird.
The pitch was, as usual, illuminated by world-class players, but there weren't any fans in the stands to see them. It wouldn't be the only game this term to be played before empty terraces — until April 3, that restriction applies to, not just football, but all of Italian sport. You probably know what has prompted these radical measures: the outbreak of coronavirus disease (COVID-19), with Italy the worst-hit of all affected European countries.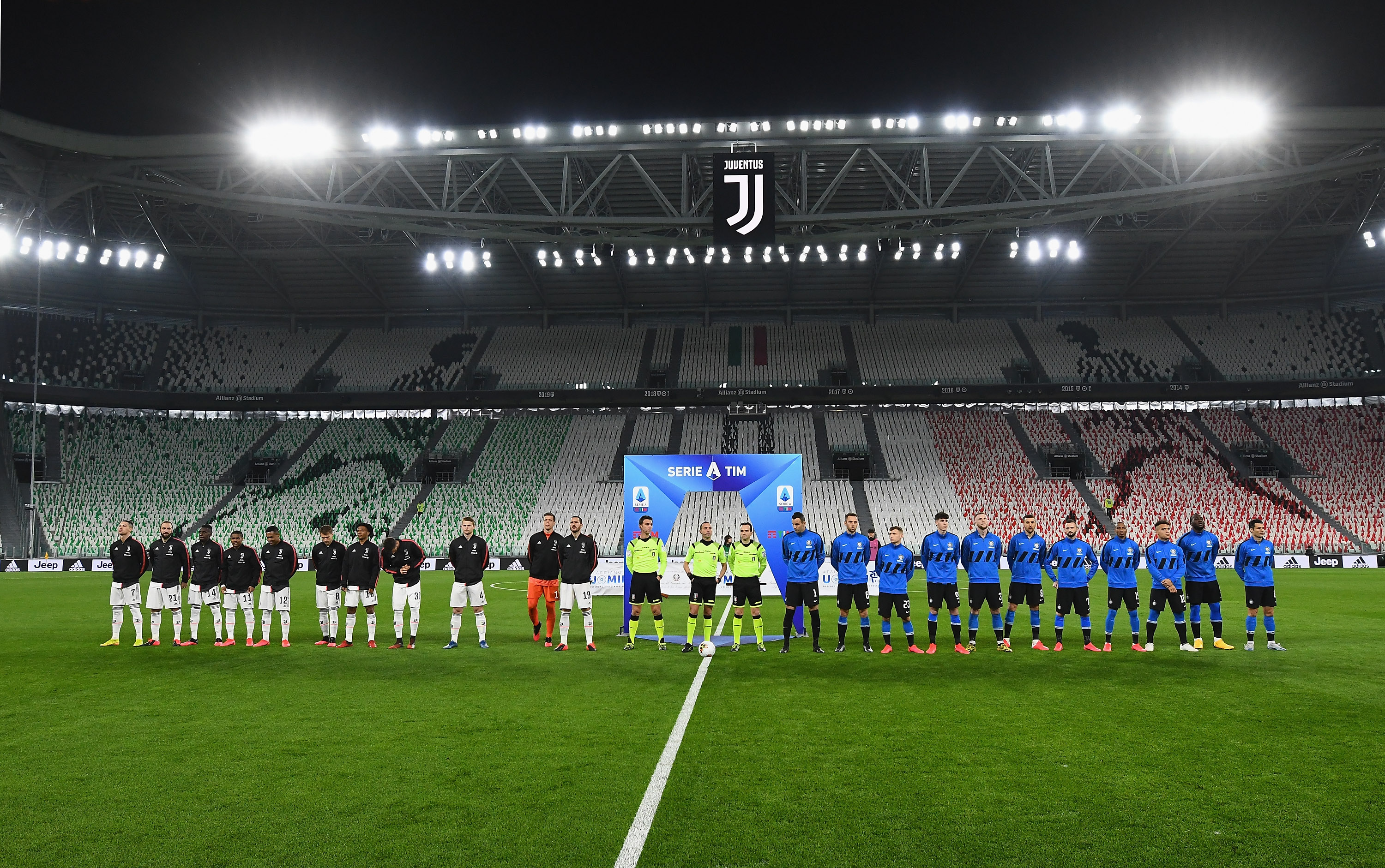 The decision to continue with sporting activity — football, particularly — has drawn some criticism in the face of such a serious health challenge, with whole parts of the country on lockdown, but playing without fans — otherwise unthinkable in tifo-crazed Italy — is as bold as it gets. Seeing the game's community, headed by the Italian Football Federation (FIGC), battling to keep football beyond the far-reaching tentacles of COVID-19 is impressive — even admirable — and the fight may well pay off.
True, this virus itself would eventually clear up — much to the relief of Italy and the wider world — but another remains which, sadly, the peninsula hasn't fought with as much intensity and bravery: racism. In recent years, stars like Moise Kean, Kalidou Koulibaly, Mario Balotelli, and Romelu Lukaku have all been subjected to such abuse, and the scale of response has always been the same: pegged somewhere between zero and infinitesimal.
Imagine, though, if Italy and its football officials would address the plague of racism — far more virulent and threatening to humanity than COVID-19 could ever be — radically, too; calcio, for players and fans, would be a much safer and pleasant place for all.
Would they, though?
NY Frimpong — Daily Mail GH