It's still not official, but consider it as good as done, barring any unforeseen hitch: Charles Kwablan Akonnor will be the new Ghana head coach.
If that's news to you, then you haven't been following the 45-year-old's career trajectory closely enough — and I say so without regard to the credible speculation currently making the rounds or even the recency of his appointment as the Black Stars' assistant trainer late last year. No, it stretches farther into the past to the time Akonnor departed Asante Kotoko in mid-2019 . . . and even to October 2018, when he was appointed by the Porcupine Warriors.
This writer — aided by no stroke of luck or 'sources' — predicted Akonnor's latest ascent not long after both of the aforementioned events occurred, the latter as part of a debate on this platform about whether he was really ready for the big leap.
As argued then – and now — Akonnor is. He has risen through the ranks, handling all three clubs that could well be deemed Ghana's strongest: first Hearts of Oak and Ashantigold, with a spell at Asante Kotoko — the biggest of them all — rounding off a growth curve he has been on since taking charge of Sekondi Eleven Wise a little over a decade ago.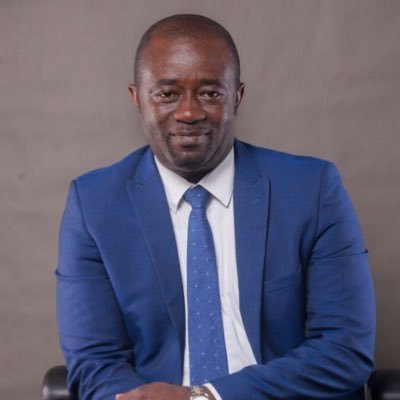 In that time, he has dealt with the most intense pressure Ghanaian club football has to offer — not so spectacularly at Hearts, much better with boyhood side Ashgold, and with flying colors at Kotoko. But it's at the other top-flight outfit Akonnor handled, Dreams FC, where he must have laid the foundations — rather unwittingly, it must be said — for the post he will soon be confirmed for by the Ghana Football Association (GFA).
There, he worked under the keen oversight of Kurt Okraku — the man who would head the GFA in October 2019, incidentally. At then lower-tier Dreams, Akonnor melded the best produce of a fertile youth system with more mature talents, guiding the club to Premier League status and topping it with a respectable 8th place finish. On to Ashgold in Obuasi where he battled to save a sinking club, and — after making the short, pothole-ridden road trip to Kumasi — turning Kotoko's dull water into sparkling red wine.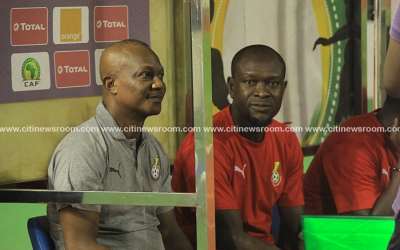 There you have it: Akonnor didn't just jump to this new highlight on somebody's whim or good graces. He has earned his wings; now, it's time to reach some great heights. Cameroon 2021 (Africa Cup of Nations) and Qatar 2022 (Fifa World Cup) are the next destinations, and Ghanaians would — without exception — expect the Stars to win the former and excel at the latter. First, though, there is the small matter of getting to both finals.
The good thing, however, is that Akonnor — a former Ghana skipper, armed with the varying experiences he has already acquired in management, and enjoying greater goodwill with his countrymen than predecessor and former boss Kwasi Appiah did — has just the toolkit for the task.
Over to you, CK. Get to work.
NY Frimpong — Daily Mail GH