The Ghana Premier League (GPL) is back — and we hope, this time, we're really able to finish the season — with football just as we love it.
And here at WWLTW, we love, more than anything else, football that spins towards the slightly ridiculous and satirical. So, then, here's what we learnt from the latest matchday.
1
CHELSEA FIND THEIR MANNERS
At the beginning of last season, Berekum Chelsea were the team nobody wanted to host, after they visited the league's three most successful clubs — Hearts of Oak, Asante Kotoko, and Ashantigold — and wrecked everything in sight. However, the note on which they have started this season — a rather tame 1-1 draw at Legon Cities — suggests the 2011 champions are now a more mannerly, better-behaved bunch, as all good guests should be.
2
HOW DOES A GOALKEEPER STOP THE OPPOSITION FROM WINNING?
If you've been following WWLTW over the last few seasons, you'd testify to just how big our appetite for the unconventional is — which is why we're so impressed with the answer Ebusua Dwarfs' Razak Issah gave to the "how does a goalkeeper stop the opposition from winning?" question against Elmina Sharks. And, well, since you're here reading this, we're pretty sure you'd love it, too!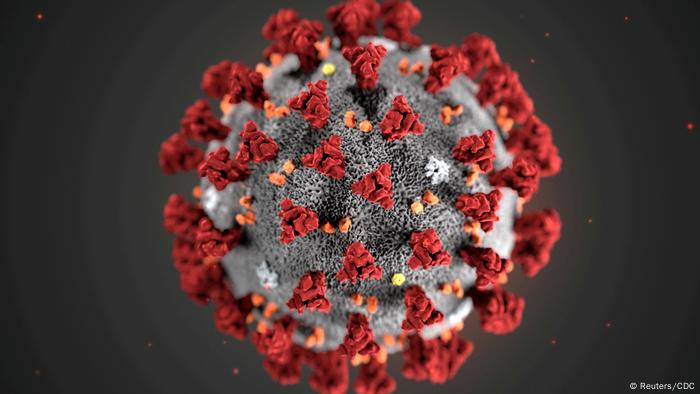 The Premier League has always embraced imports that have gone on to make instant impact, and the latest is Asante Kotoko's new-in-town Brazilian, Fabio Gama, the novel coronavirus disease (COVID-19). Its remarkable ability to decide which way games go — on or off — was evident from the weekend's no-show in Dormaa-Ahenkro, and something tells us that wouldn't be the last instance.
So WWLTW has picked up intelligence that, ahead of the opening weekend of the Premier League, all 18 teams agreed to play out draws. That pact was respected in all but one of the eight games that took place, with the fixture in Sogakope proving the sole exception… and the shame goes straight to WAFA!
NY Frimpong — Daily Mail GH