The world is still at war, battling the global pandemic that the novel Coronavirus disease (COVID-19) has erupted into, and many of us are still getting used to the idea of being stuck indoors all day with little to do. Well, I've spent some of that time taking notes, and below — presented in no particular order — are my biggest lessons from watching the world burn wrestle almost hopelessly with this challenge.
1. BEST WAY TO HELP HUMANS IS TO AVOID THEM
It isn't like humans weren't avoiding each other already, choosing to spend time instead on all the pleasant preoccupations modern technology hands out; we just didn't think we'd actually have to 'avoid' the next person in the strictest sense of the word, not least for the noble purpose of saving the world. For those of us who live alone and are lifelong loners already, we can't even see the difference. Being socially distant isn't new to us; now, though, we do have an excuse. 🤝
2. ONE MAN'S MEAT IS EVERY MAN'S POISON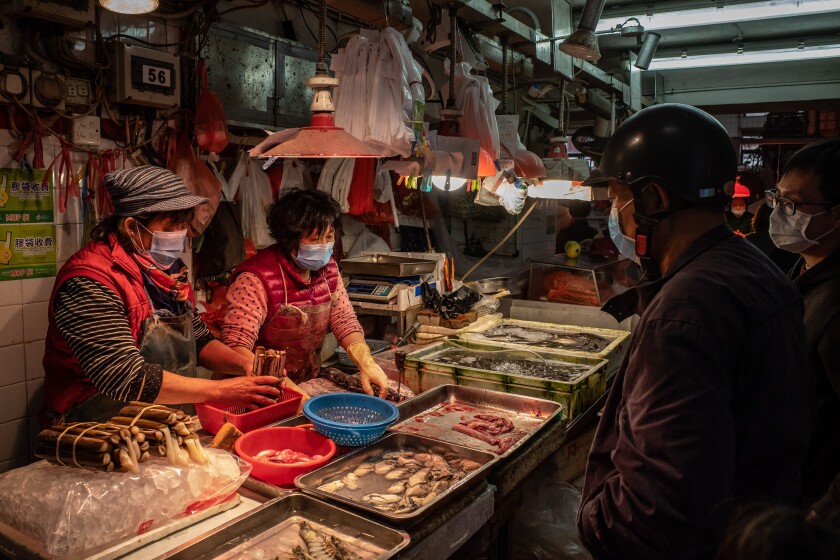 It all began, I hear, with the choice of meat enjoyed with relish by some in a Chinese port city. Now, given China's huge population, it's hardly surprising that the range of delicacies might be quite varied and inclined toward extreme ends, yet, as it turns out, the whole world now experiences the not-so-pleasant aftertaste. Not fair, I know, but there is no accounting for tastes.
3. NO PLACE LIKE HOME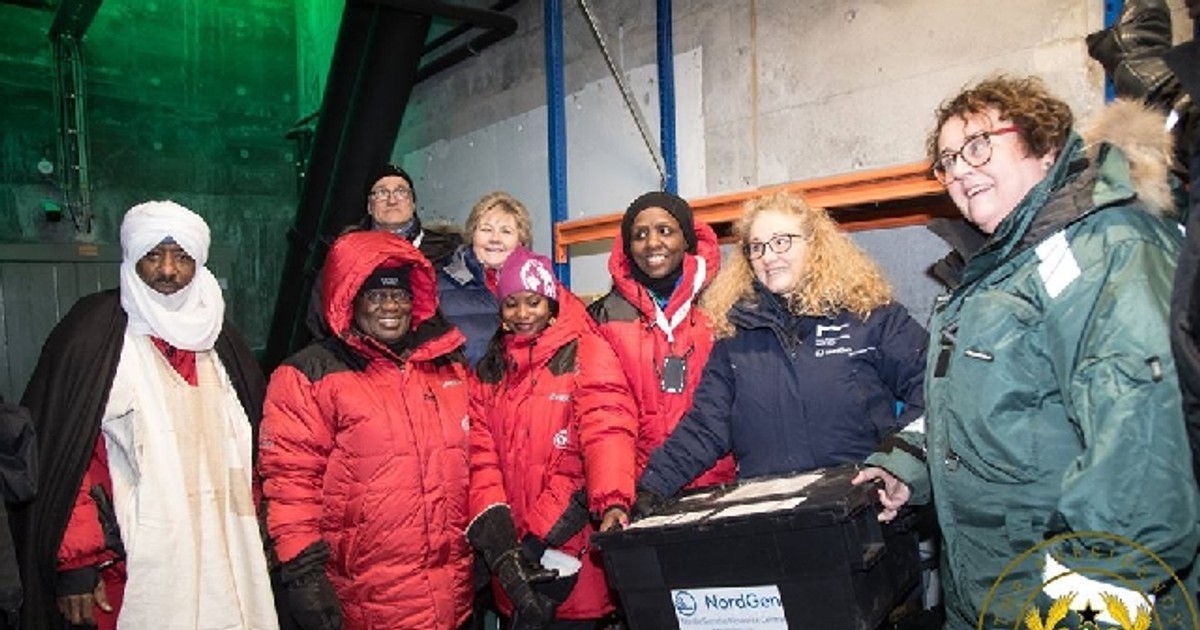 Ghanaians, of course, generally are an adventurous lot who could be found nearly everywhere in the world. With the outbreak of COVID-19 and soaring figures regarding the extent to which even the biggest nations have been struck, we're now only too happy to stay put in our God-given corner of the planet. Even our globetrotting president, Nana Addo Dankwa Akufo-Addo — who, not so long ago, was spotted wandering around the North Pole, all wrapped up — isn't going anywhere anytime soon, but never mind; the rest of the world now find it just as hard coming here, too. All even, right? 🤷🏽‍♂️
4. FOOTBALL ISN'T EVERYTHING
One week without European football has taught me quite a few things I hadn't realized prior — that books were written to be read, Livescore is a pretty useless app and, wait . . . DStv actually showed movies? — and I'm beginning to think about all the other amazing stuff I'd missed all along. Still, though, I wonder just how long it is before those discoveries cease to hold me spellbound. (Dear football, seriously, when are you returning? 😭)
5. RELAX; WE'LL REPLACE THE DEAD SOON
COVID-19 has killed only a fraction of those who have caught it so far, but the number of the dead — north of 7,000 — is still alarming. Each of those lives matter and should be mourned by the bereaved, indeed, but the world's population would hardly feel the pinch when it all settles. See, with so many stay-at-homes around the world, couples gon' get busy and, naturally, babies ('Coronials', you said?) — tons of them, I estimate — should be due birth in just under a year's time. Hopefully, a post-Coronavirus earth would have enough resources to welcome that baby boom.
NY Frimpong — Daily Mail GH