When Asamoah Gyan left the Ghana Premier League (GPL), in 2003, few could have predicted that he'd become the superstar he now is.
If any thought he was a one-season wonder, Gyan's fortunes since he left these shores – at nine clubs in seven countries on two continents — have left nobody in doubt about his quality, and he returns, following his recent move to GPL side Legon Cities, as a national legend and global icon. When, in the upcoming 2020/21 campaign, he takes in what is set to be only his second term in the GPL, Gyan would find it nothing like his first.
So, what has changed?
Daily Mail GH points out a few.
1
ONLY SIX CLUBS STILL STAND
Of the 16 clubs that made up the GPL when Gyan bade goodbye all those years ago, only six are still in the division ahead of his sophomore season: Kumasi King Faisal, Accra Great Olympics, Ashantigold, Hearts of Oak — more on that quartet later — Asante Kotoko, and Gyan's former club, Liberty Professionals.
2
OLYMPICS & FAISAL HAVEN'T BEEN THE SAME
Olympics and Faisal — see previous slide — were in the league at the time of Gyan's exit, but they haven't exactly stuck around, having been relegated for the first time in 2004 and 2011, respectively. Both resurfaced and sunk again in the years that have followed, but — for reasons explained in the next slide — they're back in the mix. Once formidable forces, they're now fully paid-up members of the yo-yo club.
3
THE LEAGUE IS BIGGER NOW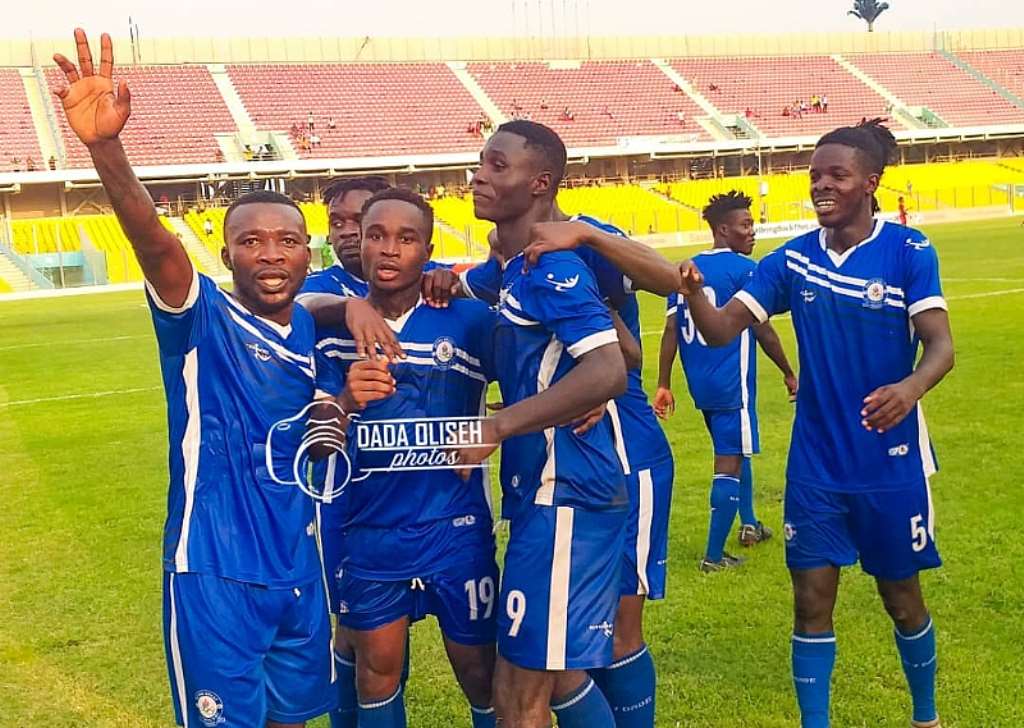 The idea of an expanded league had long been pondered, but only ahead of last season did it finally click into place, with extra room carved out to accommodate the 'promotions' of Faisal and Olympics. That maiden 18-club season was terminated midway by the COVID-19 pandemic, but we go again in just under ten days.
4
THE 'VIP' CLUB, TOO, IS BIGGER
The league is also bigger in still another sense: in the 17 years of top-flight football before Gyan's exit, only three clubs won the title, two of those doing so in remarkable sequences. These days, more clubs, if they stretch long enough, can taste success, too: twice as many have, in fact, in the last 17 years.
5
HEARTS ARE NO MORE THE TEAM TO BEAT
In the six years that immediately preceded Gyan's only season in the GPL, capital giants Hearts — mentioned earlier — had swept every single league title, only ceding a potential seventh to Kotoko in a campaign that, incredibly, saw the Phobians go unbeaten. Hearts won the league thrice more in the next five years, proof that their dominance hadn't waned, but they have now gone without glory for more than a decade.
6
GOLDFIELDS ARE NOW ASHANTIGOLD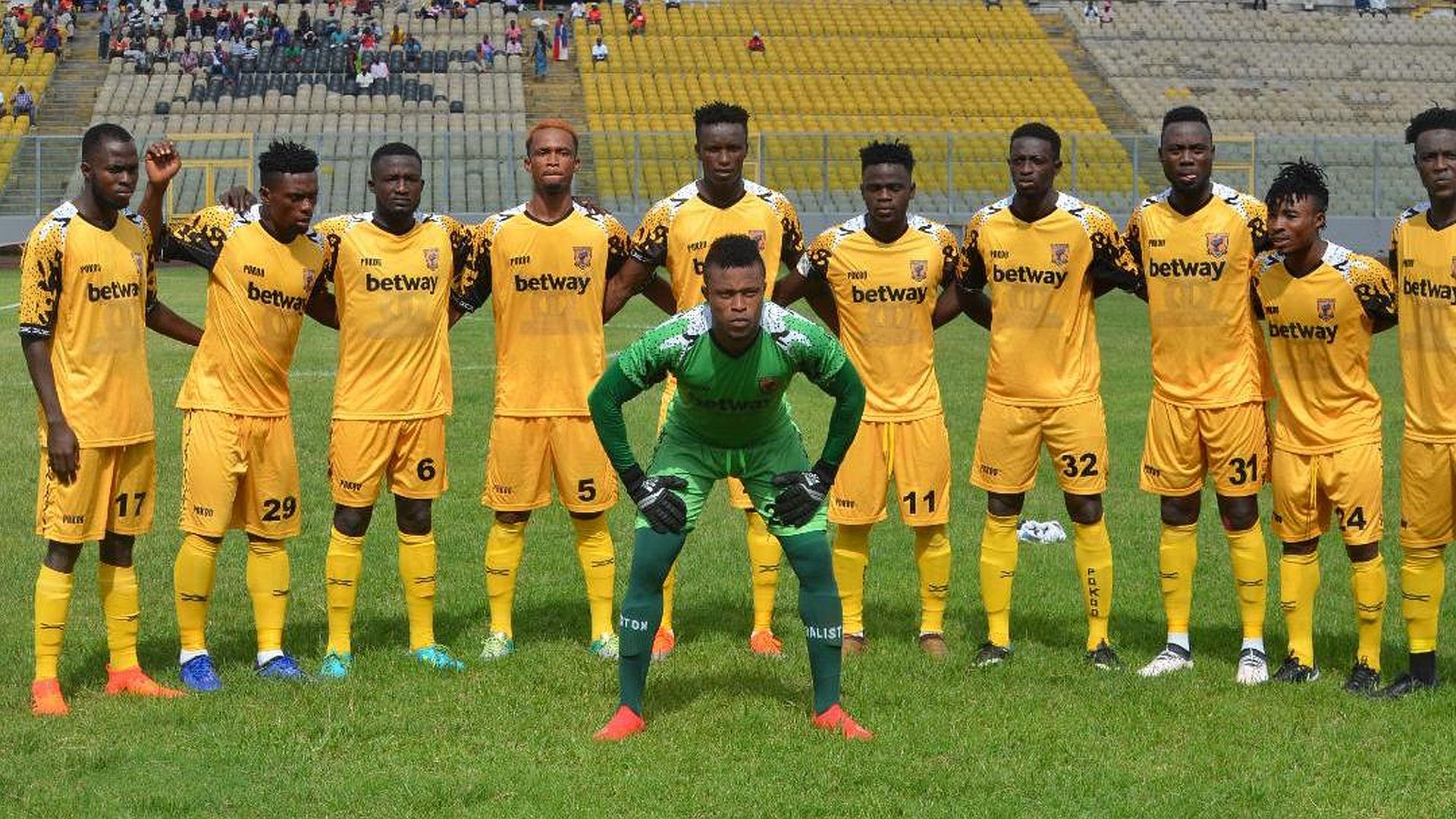 The Obuasi outfit has won the league four times, the first three under their original name, Goldfields. In 2004, a year after Gyan left, that name was changed to Ashantigold, following a merger of its parent company with South Africa-based AngloGold. Speaking of name changes, though, Ashgold has nothing on Gyan's new club.
'Legon Cities' weren't to be found on the domestic landscape back in 2003, with Wa All Stars, the club from which the Royals morphed last year, itself still known as Upper West Heroes at the time. It's a transformation that has lifted the club from lower-tier football to the high of Premier League triumph and, now, to dizzying heights that empower them to make a statement as bold as signing the most recognizable Ghanaian footballer of a generation.
Enn Y. Frimpong – Daily Mail GH