A year ago, Selhurst Park didn't feel like a place for Jordan Ayew.
His loan spell at Crystal Palace, a season long, hadn't gone very well. He'd only started 14 league games for the Eagles, scoring just once, and Palace fans wouldn't have been too bothered to see him head back promptly to parent club Swansea City at the season's end.
Imagine their shock, then, when Ayew was, instead, offered a permanent stay. He grabbed it, of course, as he did the 'main man' role for Ghana handed him at the Africa Cup of Nations for Ghana that summer. From Egypt, Ayew returned rejuvenated, blossoming into the phenomenon that he has now become for Palace. And, boy, what a phenomenon!
See, Ayew had been a wanderer ever since leaving boyhood club Olympique Marseille in 2014. Looking for a home, a place where he could settle and flourish to the incredibly high standard that his famous surname sets for him, and that journey has taken him through seven seasons and four clubs on both sides of the English Channel.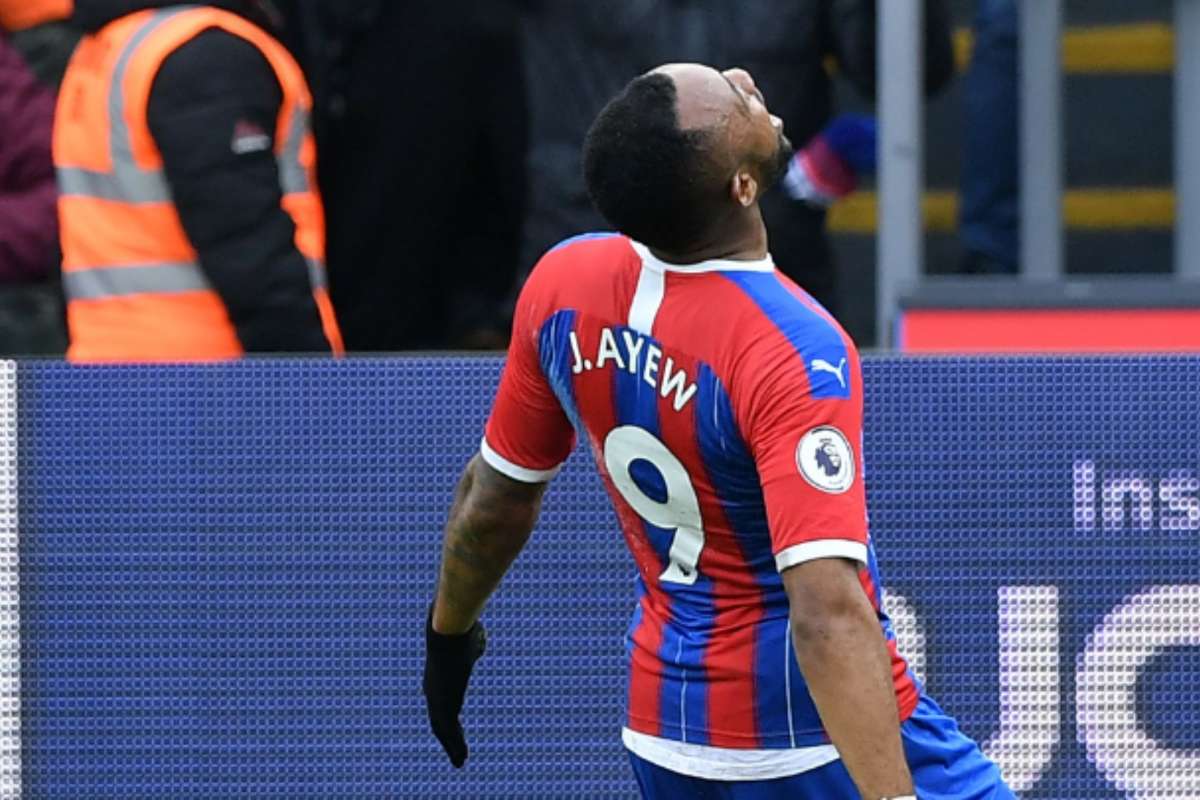 The general consensus, even among his own countrymen, was that Ayew had lost his way, and he'd even been reduced to a figure of fun, ridiculed for being just the ticket to buy if any club wanted to lose its top-flight status. What critics — and there's been a long queue of those over the years — may have missed, though, is that Ayew has top-scored in four of those seasons, once for each club.
And, yes, that included two league campaigns which ultimately ended in relegation, but Ayew couldn't be faulted for either; he did his bit, even if it all eventually dissolved in the collective mess. So, while they'll tell you Ayew is finally performing at full throttle, that conclusion is rather inaccurate. He has been at it all along; only now, at Palace, is it all coming together.
This season, Ayew has been their most prolific forward, with nine league goals that may have made all the difference for Palace; considering how terrible the club's post-lockdown form proved — seven losses and only one win in the home straight — Ayew's scoring contributions, the bulk of which came before the break, felt even more valuable. Without them, and the priceless points they fetched, Palace may well have been sucked into the relegation vortex.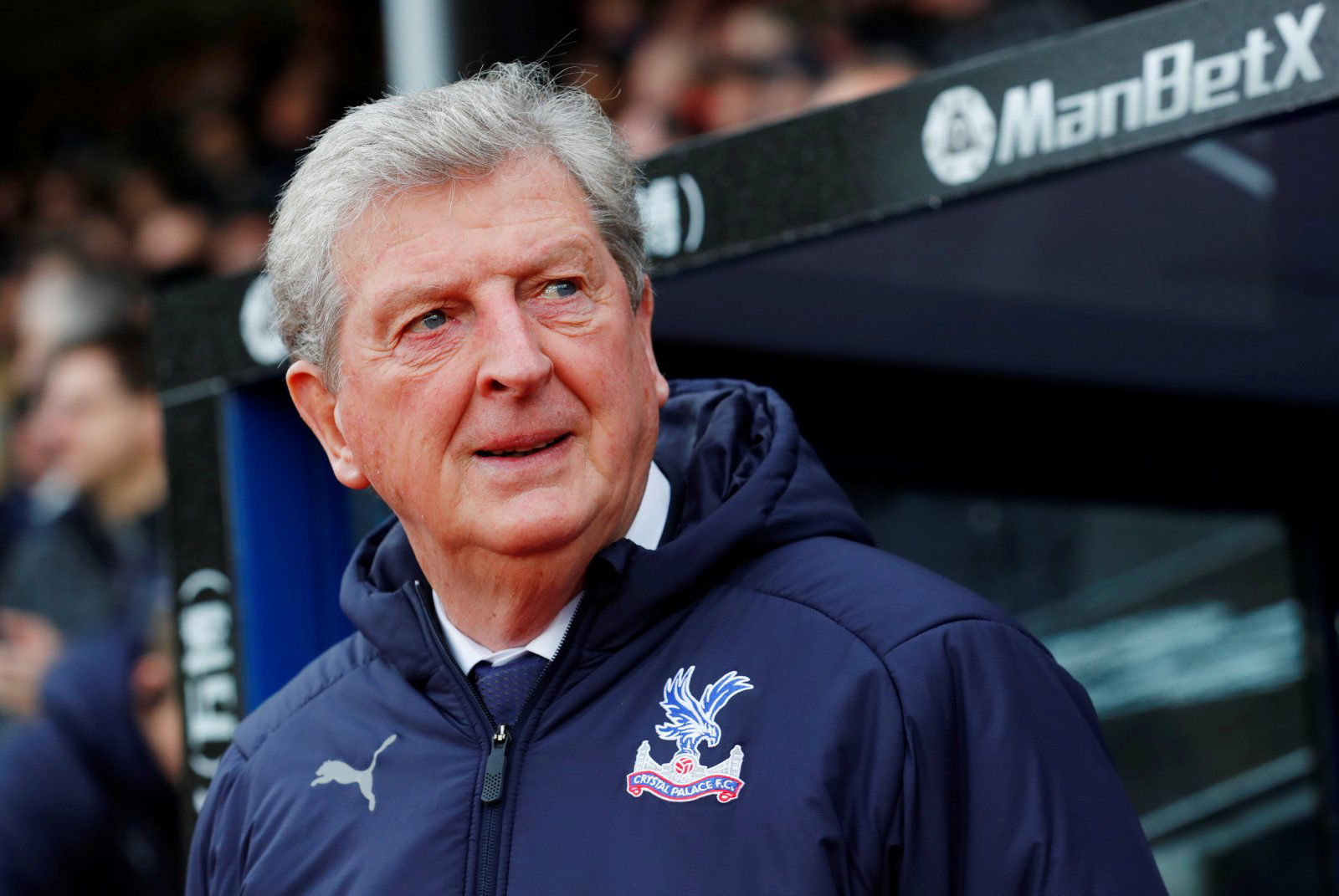 Instead, they finished 14th – a little lower than last season's placement, yes, but still good enough for survival, with some comfort. To think Ayew is solely about goals, though, is to believe the greatest myth yet spun about a player so, admittedly, enigmatic. If that were really the case, then he is a pretty unreliable goalscorer — as he, indeed, is — given the average across his 11-year senior career is a goal every five games or so.
His other stats this season, in fact, highlight even more crucial yet undervalued aspects of his game, and also explain why he has been one of the first names on Roy Hodgson's team sheet (37 league games, all starts). Only one forward in the Premier League made more tackles than Ayew (a chart he topped, and by quite some distance, the season Swansea went down).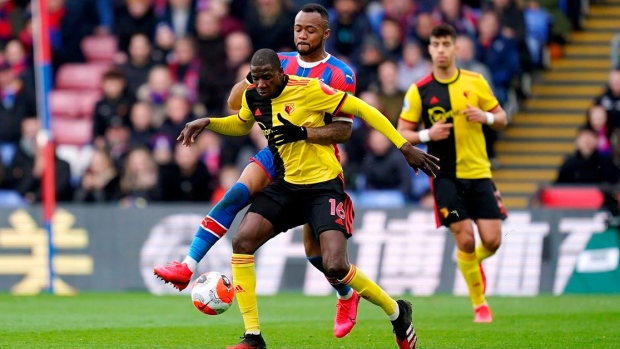 Fifty-nine fouls resulted, the highest of any player in the league, but with such discipline, and such good fortune, that he only picked up six yellow cards for his troubles. Ayew also ranked 10th for touches among forwards — 9th in 2017/18 — and, although he was the second-most dispossessed player in the league, that converted to a rather low turnover rate.
Clearly, Ayew — a force as defensive as he is creative — is worth much more than his weight in goals, even in a season that saw him become the top-scoring Ghanaian in Premier League history, and that's what got him rewarded with both of Palace's first-team 2019/20 Player of the Season awards.
It did help, too, that Ayew's goals have been, not just vital, but aesthetically pleasing, too, at times; see his Boxing Day special against West Ham United, a late winner capped off with a finish as cool as the move which produced it. That earned him a third end-of-season prize — no prizes [for you] for guessing which one.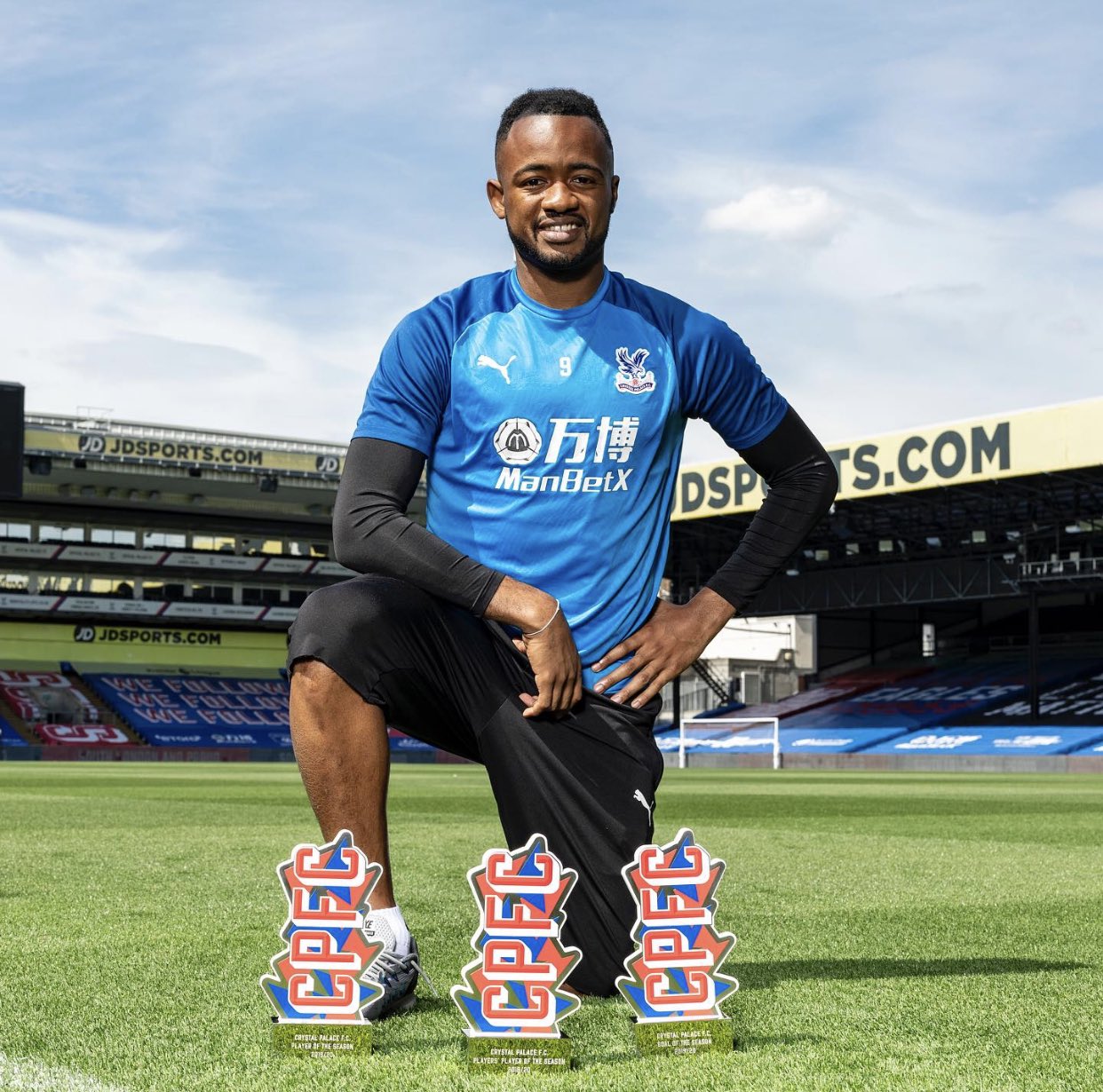 Six years to the day he first left Marseille, Ayew, as he knelt behind his hat-trick of individual laurels (dedicated to Pape Diouf, president of the French side in Ayew's formative years at the Stade Velodrome, and who died of COVID-19 in March), the 28-year-old had the look, and certainly the smile, of a man who has found himself — and found himself a home.
Kissed by the London sunshine, on this balmy summer day, he wasn't just Abedi's son or Dede's brother. Jordan is now, in his own right, a true Ayew — and there's more to confirm it than just that hairline.
NY Frimpong — Daily Mail GH