Kwesi Appiah, head coach of Ghana's Black Stars, is set to launch a book next month. Titled 'Leaders Don't Have To Yell (National Team Coach on Leading High-Performing Teams)', it details his extensive experience in leadership roles throughout the decades he has spent in football.
The title of the memoir sounds great alright, but Daily Mail GH wonders if these five alternatives — considering the highlights and overall complexion of Appiah's career — wouldn't fit well, too — if not better.
1. IF I SPEAK . . .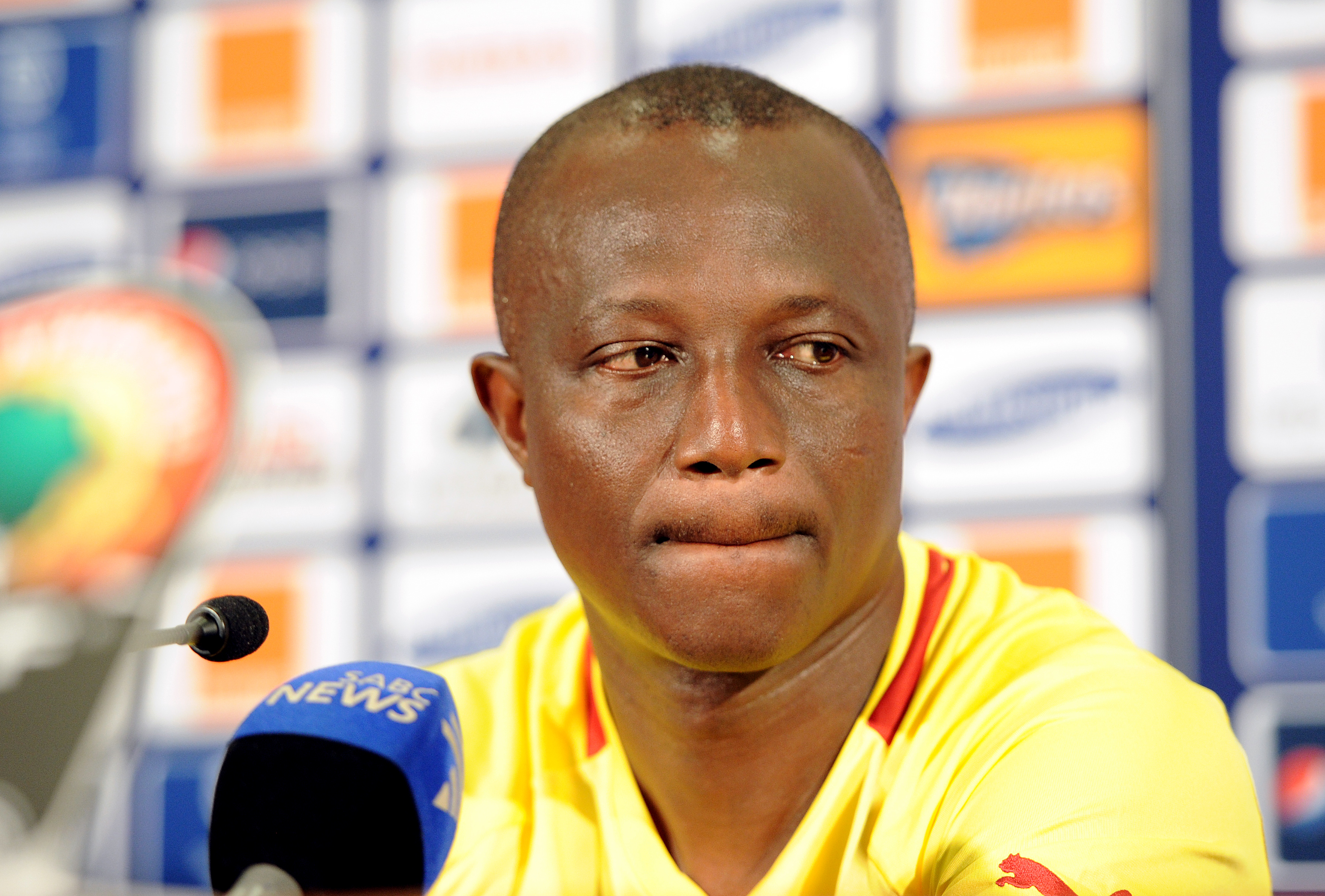 One would imagine that, for all the 'injustices' Appiah has suffered in different capacities of national service, he'd have quite a lot to share and, needless to say, not many would be too happy if he were to speak out. Appiah, of course, has never been much of a talker, but, oh, think what tables he would shake if he were to bare it all in print!
2. PARDON MY FRENCH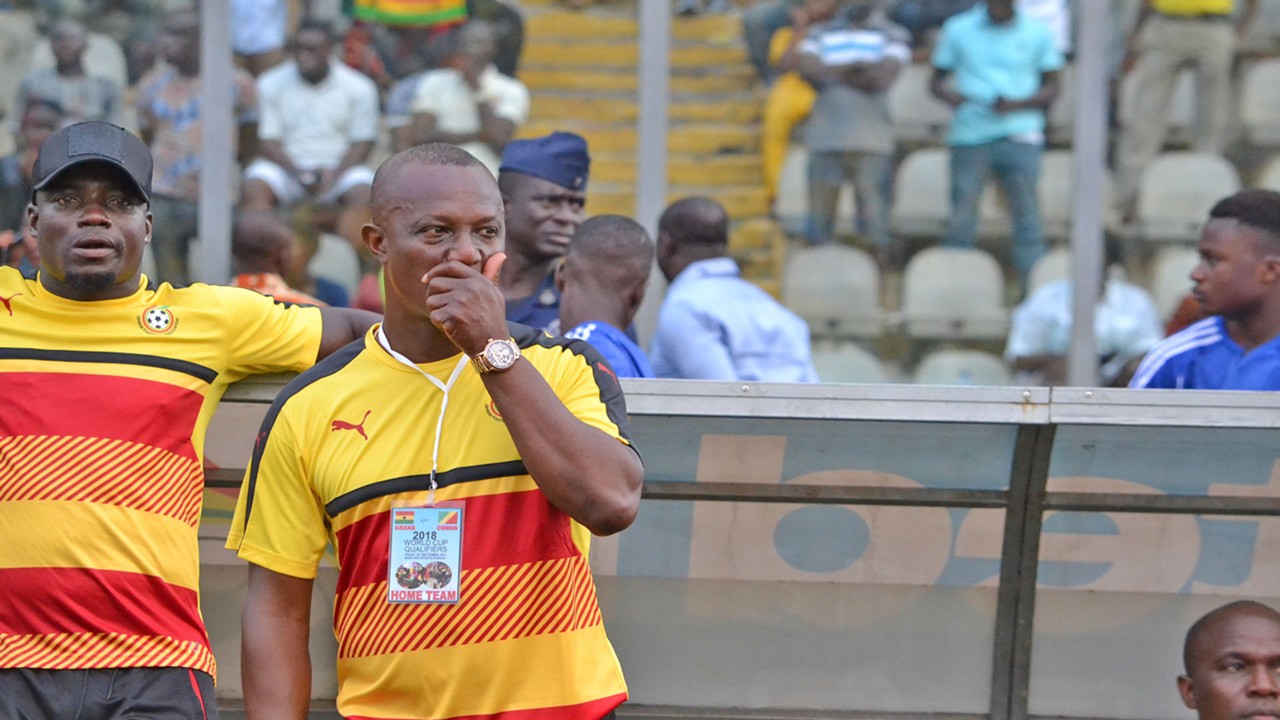 The story of how Appiah lost his captaincy at the 1992 Africa Cup of Nations is well-documented and oft-repeated: to France-based Abedi Ayew the armband went, simply because the latter's ability to communicate fluently in French was deemed an asset by Ghana's team officials at a 'Francophone' tournament. Appiah has never really related his side of the story, and given how much public interest the subject still generates some 27 years later, he could decide to dedicate a whole book to explaining just how good — or not — his French was. N'est-ce pas?
3. JOB FOR THE GODS
The Black Stars head coach's role has always seemed like an impossible task, one not for mere mortals — and few have felt that realization as intensely and brutally as Appiah has. The 59-year-old has had two terms in office already, his first experience being the reason why he probably shouldn't have come for a second. Everything — from his dressing to his balls and tactics (or lack thereof) — has been questioned, and while Appiah has braved it all by refusing to quit (more on that later), he would be the first to admit just how unbearably tough his job has been.
4. PUBLIC ENEMY
Well, perhaps, Appiah is no true 'enemy' of the Ghanaian populace, but for the aforementioned reasons, it is safe to say he isn't the most popular man in Ghana right now. After having blown another chance to end the nation's long wait for Afcon glory, the gaffer's approval rating is at an all-time low, and recent victories over South Africa and Sao Tome & Principe may not be enough to see him retained after the expiration of his contract at the end of 2019. The masses are baying for Appiah's blood, which obviously means they don't like him very much.
5. NEVER QUIT (Diary of An African Leader)
With all the hostility sent Appiah's way in his two spells as Ghana boss, there have been quite a few times that he could have resigned and ended it all — but never did. His resilience — or sheer stubbornness, if you want — is characteristic of the typical African leader who refuses to give up a position he is clearly uncomfortable in, even if the mountains themselves crash into the sea. Penning a book on leadership, maybe Appiah could chip in the secret behind his dogged determination to cling to his post despite adversity, possibly inspiring us all.
NY Frimpong — Daily Mail GH