The Ghana Football Association needs a new president, and seven have thrown themselves forward for the role that has been vacant since June last year.
Some of the faces are known, others not so much, and each would pick and stick to his/her own route to the throne. With Twitter accounts springing up overnight, campaign trails as hot as ever, and tensions boiling over, the battle is getting more intense by the day.
The last occupant of the office, of course, was Kwesi Nyantakyi. For 13 years, the bespectacled administrator was the most powerful man on these streets — and he still is, despite a lifetime ban by Fifa from all football activities following his starring role in a corruption exposé that swept the domestic game last year.
Given the circumstances that saw Nyantakyi ousted — embarrassing, disgusting and chastening — one would expect the potential replacements stepping forth to stay as far from his tainted brand as possible. Instead, what do we have?
Well, almost as many as had prior links with Nyantakyi — at the time of his fall a Caf vice-president and Fifa Council member — are trying to cash in on what goodwill that relationship could fetch them. It's a risky and daring move, but quite a few seem willing to take a punt that could yield for better or for worse, with varying degrees of subtlety.
Four — George Afriyie, Wilfred Kwaku Osei, Kurt Okraku and Fred Pappoe — held prominent positions under Nyantakyi; a fifth and more distant acquaintance, Amanda Clinton, was the legal face of a beleaguered GFA during the dying days of the Nyantakyi administration.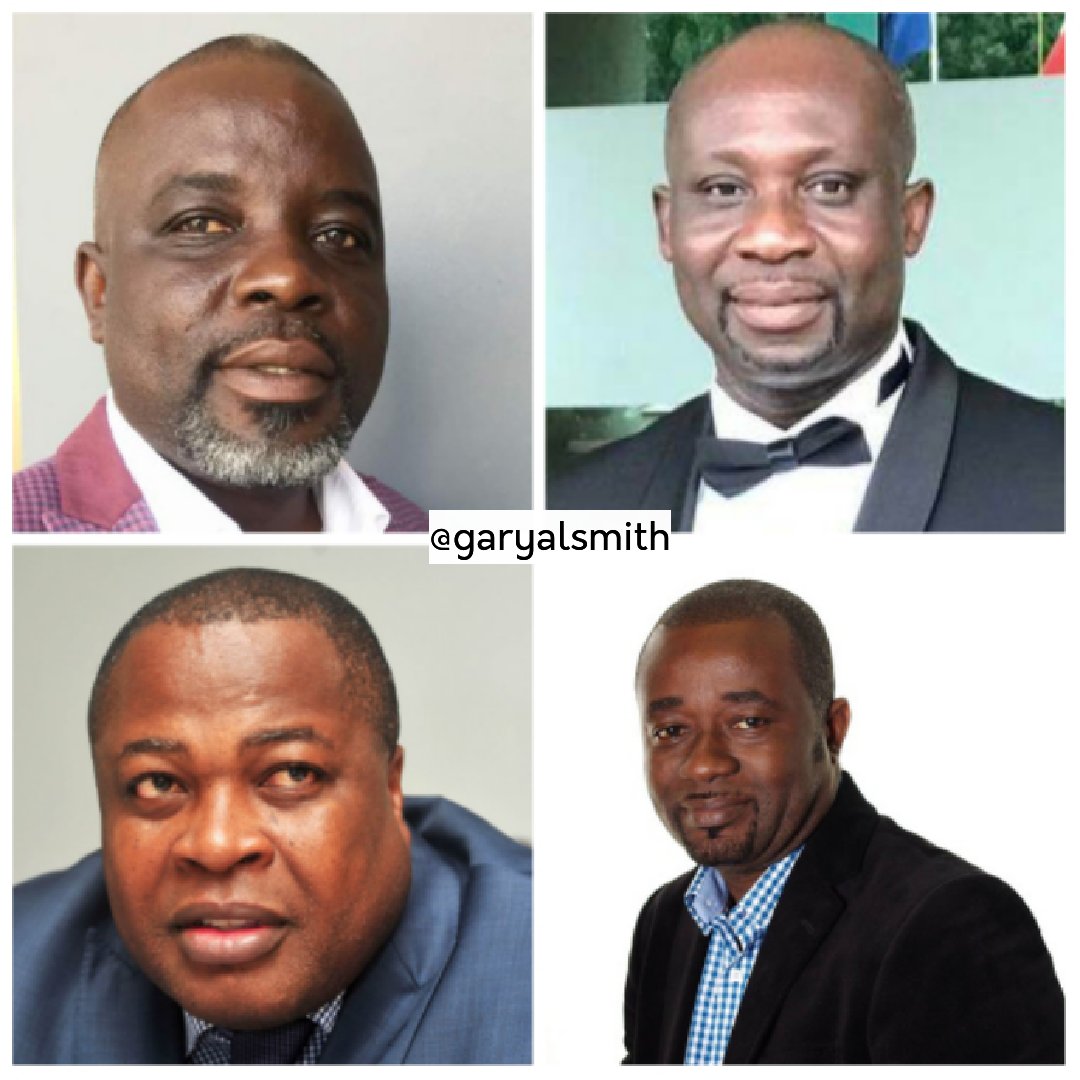 Granted, Nyantakyi hasn't officially thrown his considerable weight behind any aspirant — wait, does he even have the right to do so? — but his influence on the upcoming election and the build-up to that climax can't be overlooked.
Nyantakyi's purported presence on a recent campaign trip with Osei (a trusted lieutenant and GFA Executive Committee member, like Okraku) was taped and 'leaked', marking the Tema Youth capo out as 'the chosen one'. But, according to Joy Sports, the Okraku camp has also sought Nyantakyi's blessing, albeit with less success.
While Afriyie, the last vice-president Nyantakyi worked with, has tried to maintain a healthy distance between himself and his former boss, it is only because of the friction that brought their working and personal relationships to a bitter end shortly before the regime's crashing collapse; otherwise, Afriyie would almost certainly have been heir apparent.
Fred Pappoe — the first of Nyantakyi's four veeps — hasn't shied away from underlining his ties to the deposed FA chief, though.
"I think we are friends, but there are levels of friendship, but I can consider ourselves as friends," Pappoe said in a recent interview.
Those words were uttered ostensibly to erase rumors about bad blood that exists between Pappoe and Nyantakyi, but the former surely wouldn't mind if that stone he hurled killed a second bird — namely, boosting his chances of succeeding Nyantakyi — would he?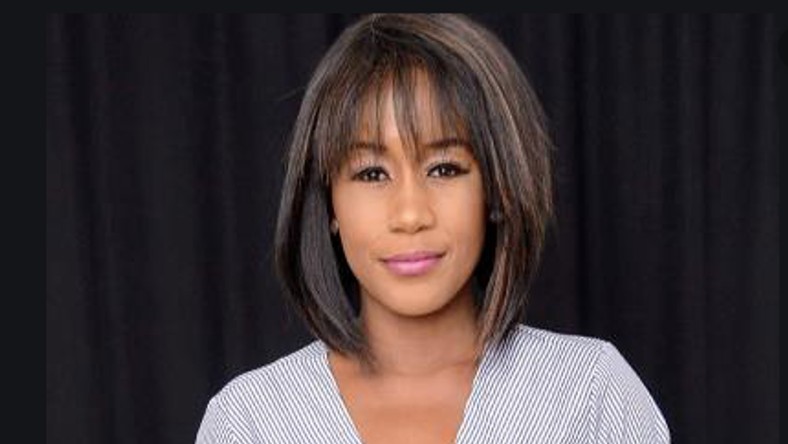 Then there is sweet Ms. Clinton, who initially hailed Nyantakyi's efforts as GFA president but has turned around to claim that her comments were "mis-interpreted."
Of course, Nyantakyi himself would have loved to handpick and anoint the person who comes next, but while he has been robbed of that luxury, the 50-year-old will be the decisive factor in the October 25 polls to be settled between members of Congress who seek a clean break from the Nyantakyi era's many plagues and those who crave some significant measure of continuity.
And guess what?
The result — if it indeed turns out to be a confirmation of his continued relevance in the Ghanaian game — might just be the best gift Nyantakyi could receive for his birthday that falls only two days later, the last laugh secured nearly a year to the day Fifa's sledgehammer swung the life out of his own career.
NY Frimpong — Daily Mail GH