Watch any Ghanaian speak about the special place 'colts' — read 'grassroots' or 'juvenile' — football holds in the country's sporting fabric, and you'd likely notice a glint in their eye.
From Abedi 'Pele' Ayew to Stephen Appiah and Asamoah Gyan, there are few Ghanaian footballers of repute who didn't emerge from the colts system, the great conveyor belt of talent that has served Ghana well for years. For many of these players, colts offered the first footballing platforms they ever knew, from where they sprang to heights of fame and fortune.
Recent years, however, have seen the colts factory turn dysfunctional, if operational at all; as a consequence, Ghana's football pyramid has lost its very soul and spine — or at least that's the popular explanation for the the nation's declining fortunes. That belief, if last year's race to lead the Ghana Football Association (GFA) revealed anything, is shared by the so-called 'football people'. Incidentally, the winner of the October 2019 GFA presidential elections — Kurt Okraku — preached arguably the most convincing message about reviving colts football, a gospel that sounded oh-so sweet in the ear of many a football fan!
Okraku, given his track record in the field, makes quite a compelling case. His earliest involvement in football was with colts business, serving as director of Jawara Babies and later forming his own club, Shooting Stars. Even now, Okraku still has a colts side — In God We Trust SC — among the bunch of football teams he owns.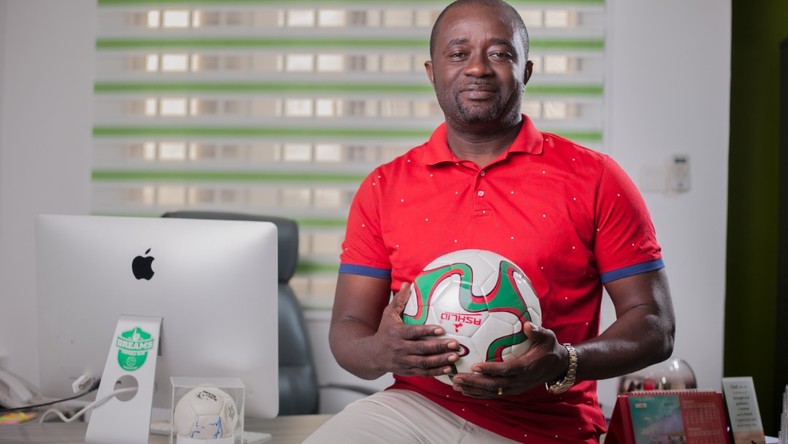 In his winning manifesto, Okraku promised to implement a number of measures to restore colts football to its days of glory, and he has already started working earnestly towards that objective. But while nostalgia could be a good thing, as could passion, neither should drive the agenda of moving the Ghanaian game to the next level. For all colts football has achieved, it's time to recognize it for what it has been all along: a system that has outlived its usefulness and which, even at its most efficient, was deficient.
What is instilled even at that early stage, more than anything else, is a win-at-all-costs mentality which isn't always very healthy. So little time and effort, if any, is invested into instructing these would-be professionals in football's ways — technique and game intelligence, along with character development and a well-rounded education — at ages when nothing could be more important.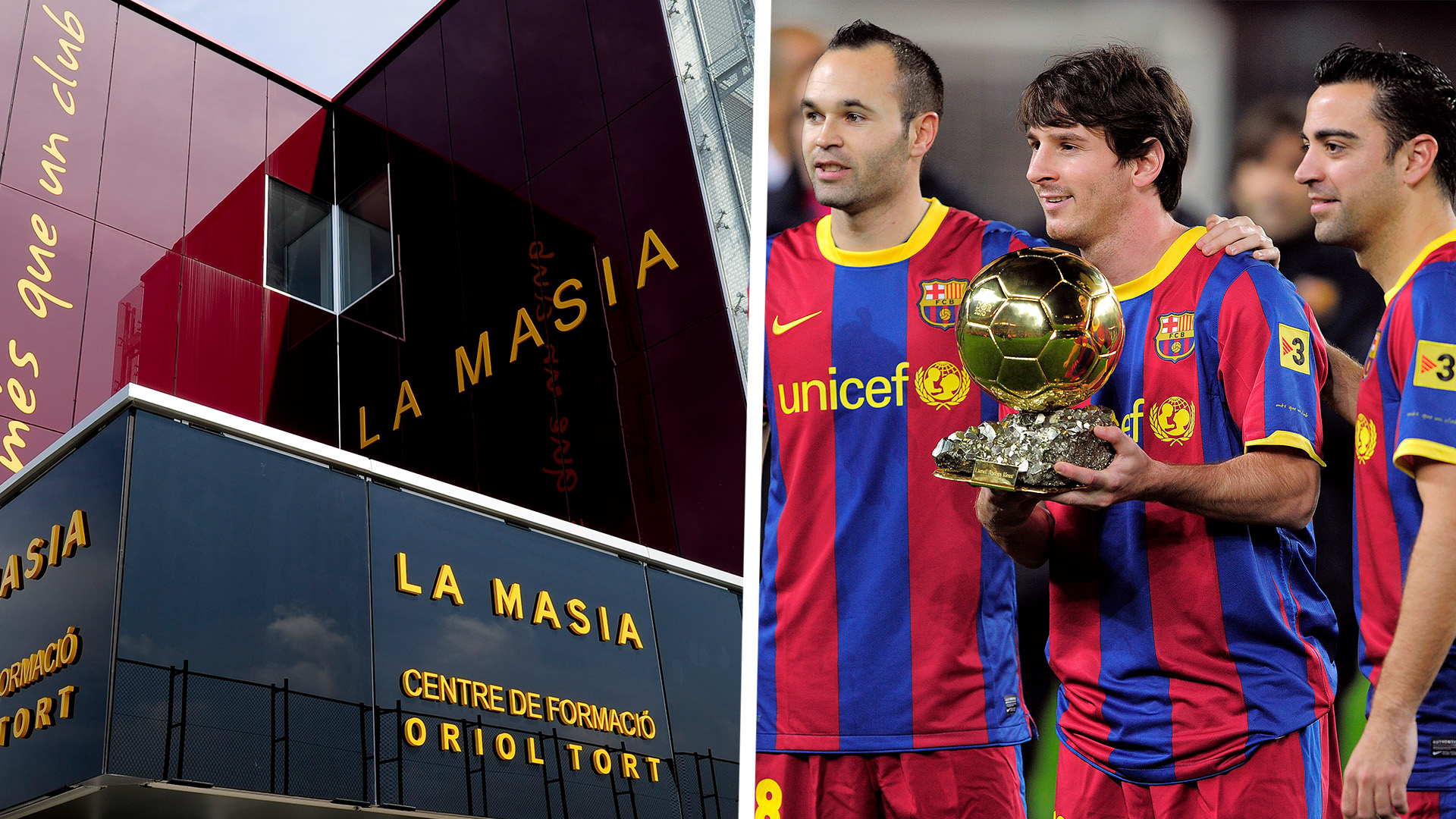 Football is as much science as it is art, and the popular belief held by many this side of the Atlantic that streets breed footballers no longer holds true. Footballers aren't just born; they can be cultured, too, on the petri dishes of academies. It's hard imagining even natural gems like Lionel Messi, Cristiano Ronaldo, or Kylian Mbappe turning out as complete as they are now if solely reliant on their gifts and without nurturing from elite academy systems.
Put simply, street football — which is what, at its very core, the colts concept represents — doesn't raise world-beaters. Academies tick that big box, however, and the emphasis now being placed on them by some of the biggest clubs — yes, even those that could certainly afford to splash heavily on ready-made stars each summer — is testament.
Liverpool's Trent Alexander-Arnold is currently deemed the world's finest right-back only because coaches in the Reds' academy tuned him so from his early days spent in a more advanced role. Chelsea have home-grown talents like Mason Mount and Tammy Abraham dragging them through a transfer ban, while Manchester United and Arsenal are growing ever more reliant on their own academy products even in present dire straits.
In the blue half of Manchester, too, the City Football Academy — state-of-the-art in every way — points proudly to highly-rated graduates like Jadon Sancho and Phil Foden. Elsewhere in Europe, FC Barcelona's La Masia is held up by many as the gold standard, with Germany also reaping richly from a 21st Century boom in youth development at club level.
Ghana, too, boasts a couple that have distinguished themselves, most prominently the West African Football Academy (WAFA) and the Right to Dream Academy. Both have been in the player-making business for two decades and, between them, have churned out a plethora of stars that have graced clubs at home and abroad, as well as Ghana's national teams: Christian Atsu, Harrison Afful, Jordan Opoku, Dominic Adiyiah, Raphael Dwamena, David Accam, Abdul Majeed Waris, Yaw Yeboah, Thomas Agyepong, Majeed Ashimeru, Kudus Mohammed, etc.
Many more, though, are needed, and the GFA could inspire such a boost — by encouraging clubs to establish 'proper' academies; resourcing existing ones; or putting up their own, possibly at the Ghanaman Soccer Centre of Excellence, in the style of France's celebrated Clairefontaine — if it is truly serious about developing youth for maximum long-term benefit. The colts system, shunted to the periphery but not completely out of the picture, could still be engaged occasionally to sharpen the competitive edges of young players they would supply as fodder to these academies.
It's the way of the world, really, and Ghana could do worse than fall in line. Adapt or die, right?
NY Frimpong — Daily Mail GH