If, indeed, Kwesi Appiah has overseen his last games as Ghana's head coach, it is a good thing — for him.
That he won both matches against South Africa and Sao Tome & Principe — the first in the Black Stars' quest to qualify for the 2021 Africa Cup of Nations — means he'd get to sign off on a high, and that is more than he could have wished for only a week ago. Is Appiah really ready to bow out, though?
"The most important thing is being on contract until the end of December. I want to make sure I do the best that I can. As to whether I would love to continue or the management would like me to continue, I think that will be decided after," Appiah recently said to Joy Sports' Benedict Owusu, not long after telling the media that "when given the chance, I will always make sure I prove myself."
Those two statements sound somewhat conflicting but, fitted into each other, they do leave the door a little open. For Appiah's own sake, however, he should shut it. Across two separate terms as the Stars' boss, it has become increasingly — and painfully — obvious that he would never be acknowledged favorably by his countrymen, despite considerable strides he has made. Appiah's recent wins have pushed his percentage up to a decent half-century, while Ghana has reached every major tournament he has had full oversight for.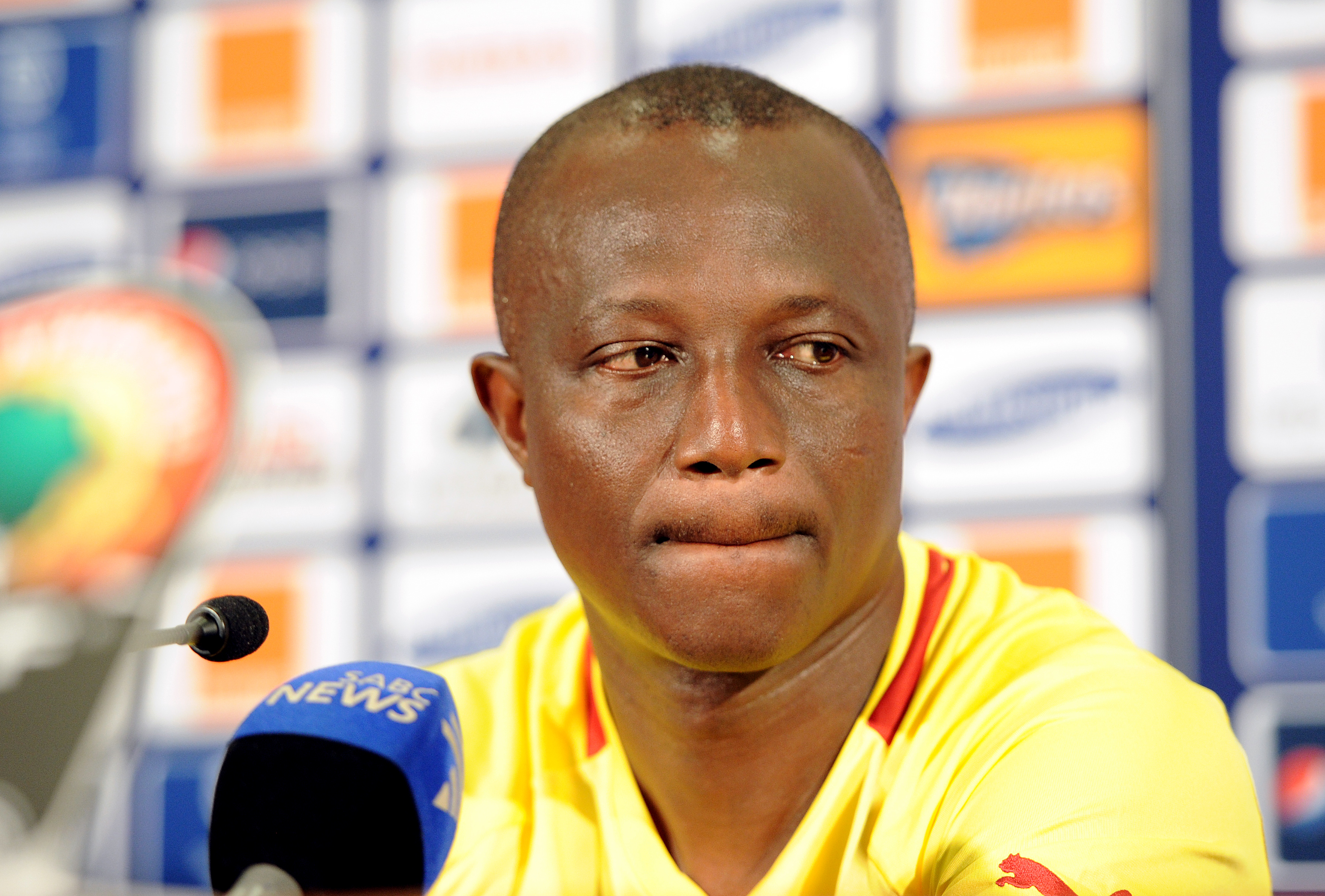 Yes, Appiah didn't exactly distinguish himself on any of those platforms — and, surely, there was more he could have done on each occasion — but those 'failures' need to be assessed in proper context: there is hardly any shame in being eliminated on penalties at any competition, as Ghana was at the Afcons of 2013 and 2019; and at the 2014 Fifa World Cup — which Appiah got to in some style, by the way — he was handicapped by financial and disciplinary issues well beyond his control.
The 59-year-old is human, imperfect, and not immune to criticism. But what he has been subjected to thus far is much worse than criticism — it's outright abuse. While his misses are printed out in the boldest fonts and yelled from rooftops, Appiah's hits are muttered — muted, even.
Granted, Appiah isn't the best trainer money can hire — on a reported salary of $35,000, he isn't even among the highest paid national team coaches in Africa — and, perhaps, that is the more reason why he should be cut some slack. Interestingly, the only time the former Kotoko star appears to have been regarded in any elevated light as a coach was during a three-year period between his Ghana spells when he worked in Sudanese club football; maybe he needs another break of that sort for his abilities to be appreciated even more fully — maybe not.
Either way, there is an apparent agenda — led by elements of the media — to have Appiah sacked, and it began long before the summer's Nations Cup disappointment in Egypt; the instalment of a new Ghana Football Association regime has many believing that the Stars — the face of the FA, if you like — needs a new handler for a truly fresh start. Threatened by such calls, Appiah's recent successes would quite reasonably feel like a reprieve but, at best, they only offer a stay of execution; the noose, sooner or later, would tighten again.
Before it does, though, Appiah has the chance to walk away with his dignity intact. But will he?
NY Frimpong — Daily Mail GH