The new year, 2020, is here. And, as is the custom, resolutions are being drafted by all and sundry. It's certainly the case in Ghana football, and Daily Mail GH attempts to guess some of the more probable wishes:
1. KWESI APPIAH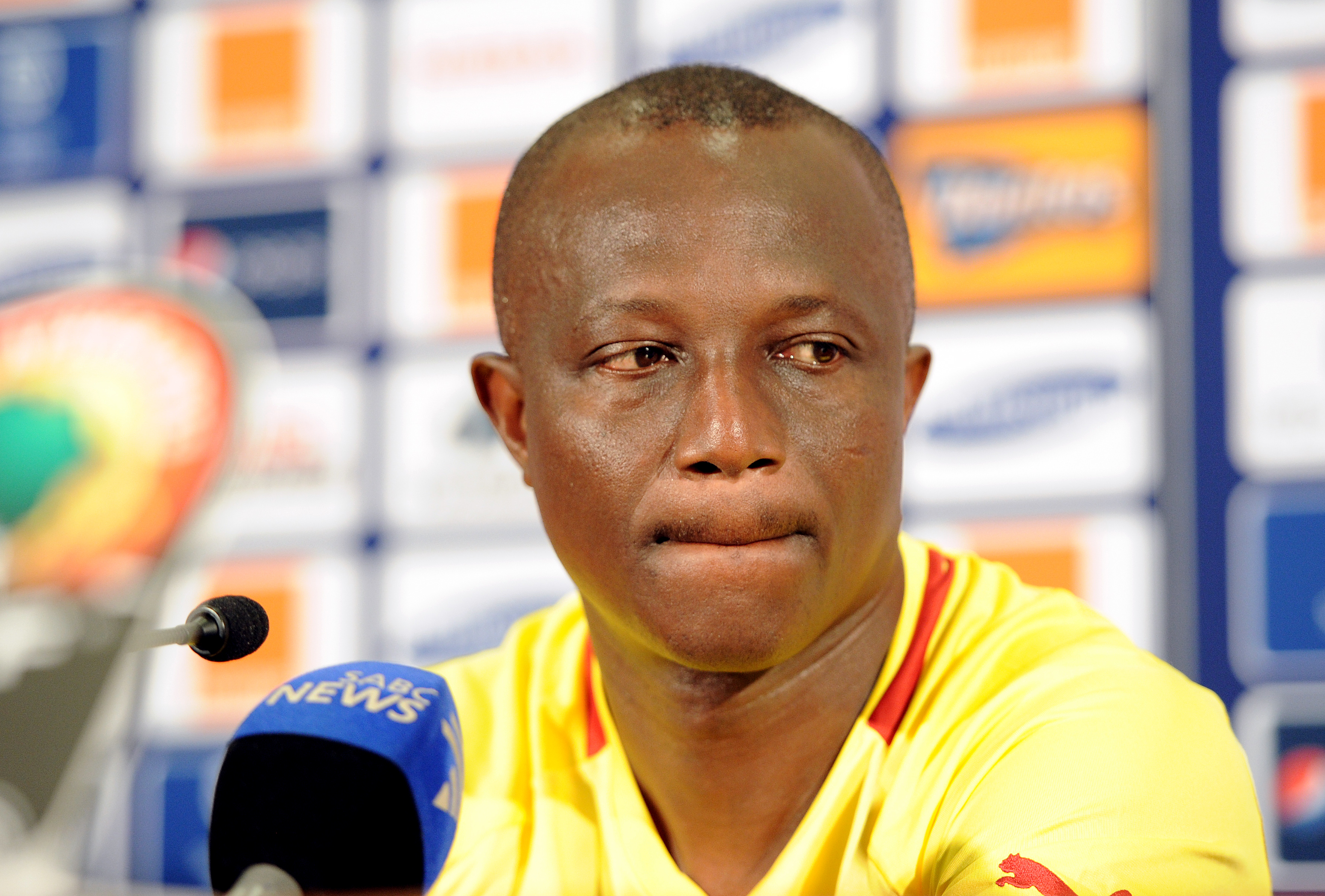 On December 31, 2019, a year and a decade ended — as did Kwesi Appiah's contract as Ghana trainer. A renewal isn't guaranteed and, if the majority of Ghanaians have their way, Appiah won't be offered one. Under-delivering at the 2019 Nations Cup doesn't help his case, but the 59-year-old would be hoping, and wishing, and praying for favorable feedback from his employers.
2. ASAMOAH GYAN
It does feel like, finally, Asamoah Gyan's international career might have ended — and not on his own terms. Gyan retired ahead of the last Africa Cup of Nations over a loss of his Black Stars captaincy but was eventually coaxed into returning. His soured relationship with head coach Kwesi Appiah seemed beyond salvation, however, especially after he barely played at the Afcon and has since slammed the boss in public. Playing in India and aged 34 just makes it less likely that Gyan would ever add to his all-time record of international caps. Should Appiah's own wish for 2020 come true, Gyan's almost certainly wouldn't. Fingers crossed, eh?
3. ANDRE AYEW
Ayew may be receiving praise week in, week out for his sterling performances at Championship outfit Swansea City, but it's hardly complimentary to Ghana that the country's skipper plays second-tier football. To maintain his profile — and despite all that Ayew has said about being happy with life in South Wales — he must have the exit in mind. A top-flight suitor could be on the cards for a summer — maybe winter — move.
4. BLACK STARS
In the past two years, Ghana's senior national team played 14 games. Nine of those were competitive while, of the friendlies, four were immediately followed — even necessitated — by tournaments featuring Ghana or their opponents on those occasions. Otherwise, several international breaks had gone by without the Stars kicking a ball — a situation not very good for the health of the team. May the new year — during which Ghana would seek to reach the next Afcon and Fifa World Cup — bring more action.
5. KURT OKRAKU
Honeymoon is over for Kurt Okraku's Ghana Football Association regime, with his 'IN' tray beginning to fill up rather quickly. The Ghana Premier League just kicked off, while assignments for the various national teams — especially the Black Stars — await. Much more than catchy hashtags and nice infographics would be required to fix Ghana football's myriad problems, as highlighted during Okraku's own ultimately successful presidential campaign, and he'd hope for a great first full year.
6. HEARTS OF OAK
It's been years — how many now? — since Ghana's oldest club last won a major title, and fans cannot wait any longer than they already have for the end of that drought. Preferably, they'd rather have the league title than the FA Cup and, although confidence isn't exactly high in Hearts' ranks following a not-so-inspiring run-up and kick-off to the campaign, there remains some measure of optimism in the Phobians' prospects. Will 2020 be the year?
NY Frimpong — Daily Mail GH