There may only be one other transfer window in football, but that which opens up in January stands out.
Every now and then, winter throws up — more often than summer, it seems — a blindsiding transfer: like Kevin-Prince Boateng to Barcelona last year, and — I'd be surprised if you're hearing this for the first time — Odion Ighalo to Manchester United last week.
Since the news broke late on deadline day, it has generally been received with ridicule, even outright scorn: from United supporters who believe their club's perceived sluggishness in the market has seen them under-deliver again, rival fans reveling in the apparent desperation that has sent the Red Devils digging out a 30-year-old Premier League relic from China's scrapheap of supposedly spent professionals, and pundits who point at United's latest acquisition as a new low for the sunken English giant.
Ighalo's loan move, some would argue, makes even less sense than Boateng's. And while that isn't big enough an insult, it's hardly fair to either United or Ighalo himself. Fault United for not being as shrewd as other clubs in their buying — and selling — during the summer of 2019, but their winter business only reflects the same spirit that characterizes all clubs in the queue. Targets — mainly sought to plug holes created by mid-season injuries and, in United's case, ill-timed summer clear-outs — are largely pursued in order of which smacks of the least desperation, and that's what the Ighalo hunt — with the clock quickly ticking to time-out — came down to.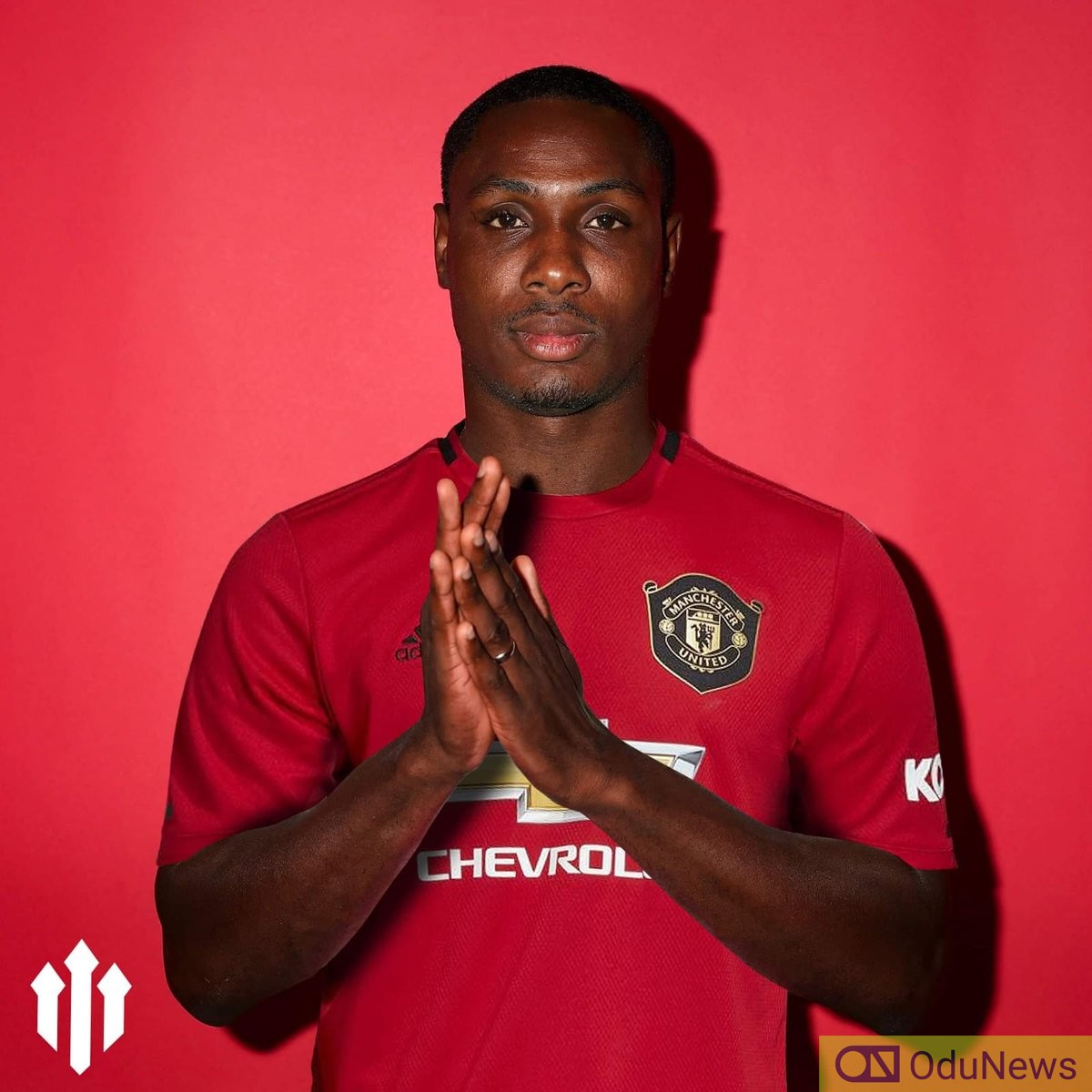 I could advance a case on how not bad Ighalo is — topscorer in qualifying for the last Africa Cup of Nations and at the finals itself, proven at Watford and in China (if it counts at all), and how United aren't the only top European club to have sought him in the past year, etc — but that's for you to determine over the course of his four-month stay at Old Trafford. You'd have to wait a while, though.
England is on break — yes, you read right — and United only resume action at Stamford Bridge in about a fortnight. Ighalo, if he plays, would be due a baptism of fire in such a high-profile clash, but he'd have had enough time to emerge from the last few days' whirlwind. Even for a man of faith — a quality United fans certainly need lots of — Ighalo must still be reeling from the suddenness of it all.
"It's a dream come true because since I was a kid I followed and dreamt of Manchester United," the striker, on the books of Shanghai Greenland Shenhua, told Sky Sports News over the weekend.
"But it is a reality now. I cannot say much more now until I get started. It's been crazy. Obviously, I am happy to be in Manchester first of all."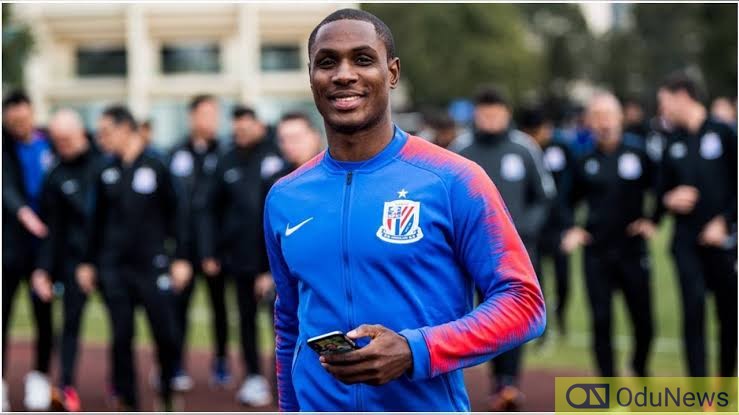 Ighalo last played in the Premier League three years ago and, while this writer doesn't share the rather silly view that playing in an inferior championship (read the Chinese Super League) automatically blunts a good player (see Axel Witsel at Borussia Dortmund and Paulinho at Barcelona), he would need to sharpen an edge or two to get into Premier League shape. For the former Nigeria international, then, this break could make all the difference between a harsh start and an easier one.
Spared the bright spotlight of an early introduction that fellow winter signing Bruno Fernandes was subjected to against Wolverhampton Wanderers last Saturday, Ighalo should be ready — readier, really — when his cue arrives.
NY Frimpong — Daily Mail GH