It's not so straightforward to identify exactly when Ghana's 21st Century run as a force in international football started, and when it started to end, but both points likely lead to one man.
Alhaji Ibrahim Sly Tetteh had only had an undistinguished career as a footballer. He wouldn't be remembered among Ghana's finest players of all time — not even close, despite spending a dozen years in the service of traditional club Sekondi Hasaacas — but Tetteh, after his retirement and subsequent education at the Liberty University of Lynchburg, Virginia (USA), found himself blessed with two gifts — money, and an eye for spotting talent — that could ensure that he'd have a hand in the grooming of footballers who would reach greater heights in the game than he did.
In 1996, together with fellow businessman and friend Felix Ansong, Tetteh formed Liberty Professionals and, in the next 13 years, those stables yielded some of Ghana's best internationals. When the national U-20 team reached the final of the Fifa World Youth Championship in 2001, losing to Argentina, much of that success hinged on a nucleus — featuring Michael Essien, Sulley Muntari, John Paintsil, Addoquaye Pappoe, Derek Boateng, and Anthony Obodai — that grew right out of Liberty's Dansoman base.
Eight years later, Ghana's Black Satellites went one better at the global showpiece, beating another South American opponent, Brazil, for glory, with Liberty again well-represented and instrumental: four players, including midfield pillar Mohammed Rabiu and heroic goalkeeper Daniel Agyei. Those two memorable generations would go on to inspire Ghana's first two senior Fifa World Cup campaigns, with the lines led on both occasions by Asamoah Gyan — another Liberty graduate who didn't enjoy youth-level success but eventually became, arguably, the most celebrated of them all.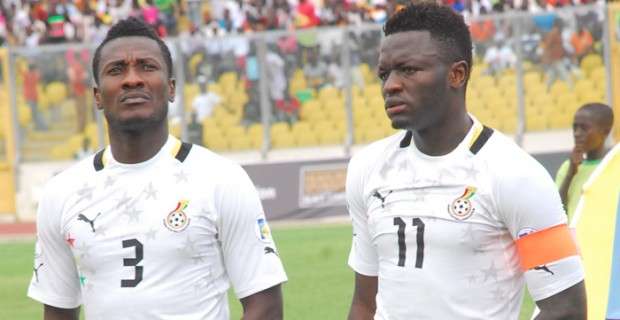 And it wasn't just on the international scene that Liberty's starlets sparkled. Club football proved a great stage, too — for some of them, at least. Essien and Muntari each won the Uefa Champions League. Kwadwo Asamoah — who, like Gyan, his namesake, wasn't exactly known as a teenage national asset – fell just short of enjoying those continental highs in a stellar career with Juventus, but he won everything else.
Tetteh wasn't quite done. Writing, this time last year, for These Football Times, Ghanaian journalist Emmanuel Ayamga shed light on how, "in 2003, [Tetteh] acquired a vast piece of land in Dodowa, a quiescent suburb in the capital, to build a sports complex which would also house his academy. The cost of the ultramodern facility was estimated at $5m. The facility was to have a 25,000-capacity stadium, two training fields, a guesthouse, players' hostel, a hospital, lecture rooms and a shopping mall."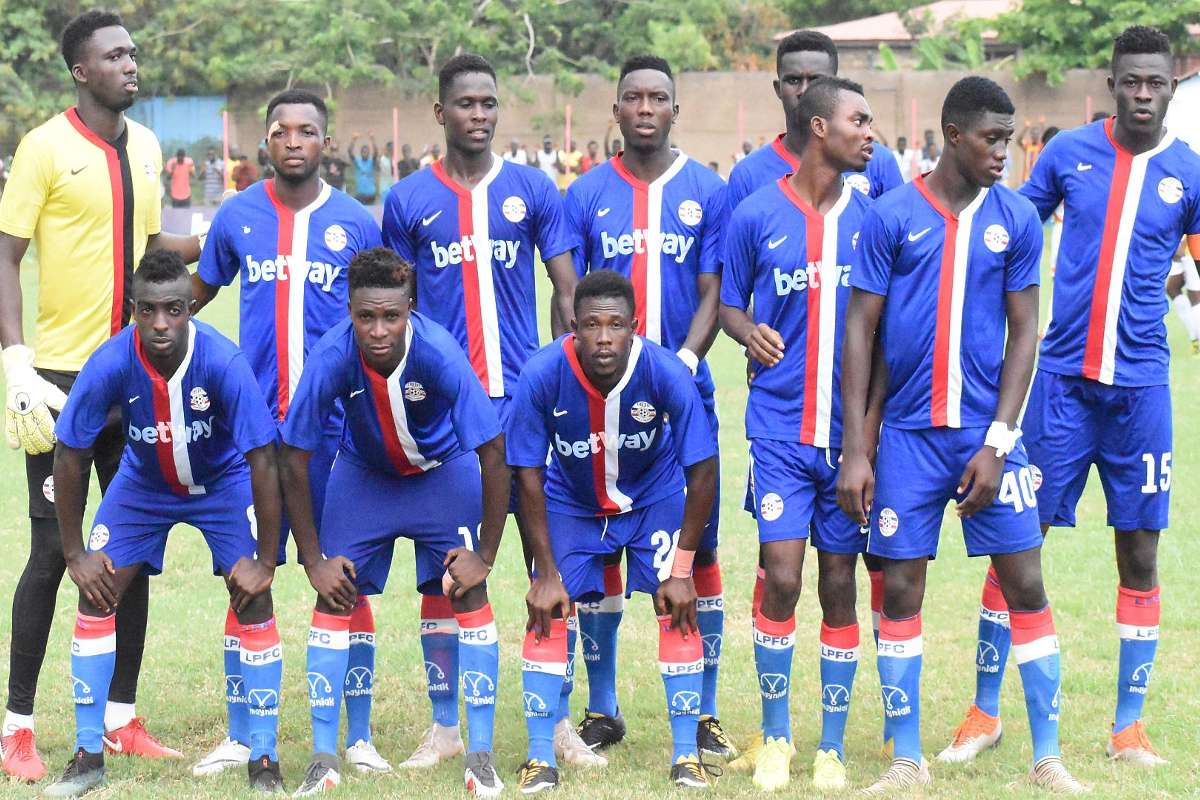 But then came, on this day in 2011, that dreadful robber who strips us of all we ever are, and all we ever aspire to. Tetteh collapsed while playing a good old game of football with some friends, falling to the ground and to his death. Future classes of Liberty lads would, thus, be denied Tetteh's special touch, financial input, and wide web of connections that could have opened up a clear pathway to the top, as had been enjoyed by others before them. Liberty's academy, once fecund, now lies in ruins, as does the ambitious project Tetteh started on the outskirts of Accra.
"The academy is still there, but currently it is not active," Wahid Mohammed, a Liberty youth coach, admitted to Ayamga.
These days, in fact, the talent-breeding business on these shores is dominated by relatively newer institutions, like the West African Football Academy (WAFA) and Right to Dream (RtD). Liberty — the football club — hasn't fared much better, flirting with relegation in recent league seasons. The sense of loss that has resulted from Tetteh's demise, though, is felt in wider circles.
In the nine years that have followed, Ghana has missed out on one junior World Cup too many, underwhelming at others, and only picking medals — bronze — at the 2013 Fifa U-20 World Cup, courtesy the guidance of Sellas Tetteh — a man who shared with the deceased a surname and a philosophy, who cut his managerial teeth with Liberty, and who won the aforementioned historic gold at Egypt 2009.
The Black Stars, almost as a direct consequence, have fallen from the heavens where they shone when Tetteh and Liberty churned out excellence. The senor national team's biggest player today is Thomas Partey, and there aren't many others in his company. Point at the Atletico Madrid midfielder with one finger, and you'd be left chewing nails on the other nine in guessing the rest; Inter Milan's Asamoah — mentioned earlier — comes to mind, but the sun is already setting on his career, and even he is a remnant of Liberty's more productive years.
Tetteh, clearly, has been missed, and he will be — for evermore.
NY Frimpong — Daily Mail GH