Tariq Lamptey didn't want to leave Chelsea — the club he'd been at since age 8 — any more than the Blues wanted to let him go.
He was the seventh debutant last season, when club legend and new boss Frank Lampard, handicapped by a transfer ban, fell on Chelsea's promising academy graduates. Lamptey didn't finish the 2019/20 campaign at Stamford Bridge, though, signing permanently in January for Brighton & Hove Albion — another top-flight side that plays in blue, but which lacks the extra lustre you'd find on a Chelsea shirt.
At Brighton, Lamptey is producing his own shine. Two games into the new Premier League campaign, he has established himself as an early fan favorite. In the season opener, against his boyhood club, Lamptey stood out, even as Chelsea thumped Brighton 3-1. The hosts' consolation goal, scored by Leandro Trossard, was teed up by Lamptey; content as Lampard obviously was about the collection of all three points, watching Lamptey light up the other team would have brought on a sense of loss.
And on Sunday, just before Chelsea were beaten at home by champions Liverpool, Lamptey had played another starring role, as Brighton visited and stunned Newcastle. The Seagulls were up 2-0 in under 10 minutes, and Lamptey had a hand in both goals. It was he who was brought down by Allan Saint-Maximin — the French attacker he was supposed to contain, and whose apparent failure to recover from an earlier challenge with Lamptey had him hauled off before the first half ended — for Neal Maupay's opener from the spot. And it was, again, Lamptey whose ball, knocked out wide, was picked up and whipped in by Trossard to assist Maupay's second.
Lamptey himself didn't last very long — not quite an hour, in fact, and less than double the time Saint-Maximin spent on the pitch — yet he bossed the game at either end, topping the charts for both interceptions made and fouls won (four, on both counts). Lamptey's strength in the tackle belies a diminutive frame, his pace feeds a great work rate, and impressive quality on the ball (he was joint-top for dribbles against Chelsea, with five) makes him more of a handful than he looks at a glance.
With his club future sorted for the next few seasons, the conversation about Lamptey now revolves around his international prospects. In the last two years, he has played for England at four levels — all junior — making his debut for the U-21s earlier in September 2020, the very month at the end of which he turns 20. England's seniors represent the logical next step in that order of progression — a promotion of which former England star Owen Hargreaves is "100%" certain.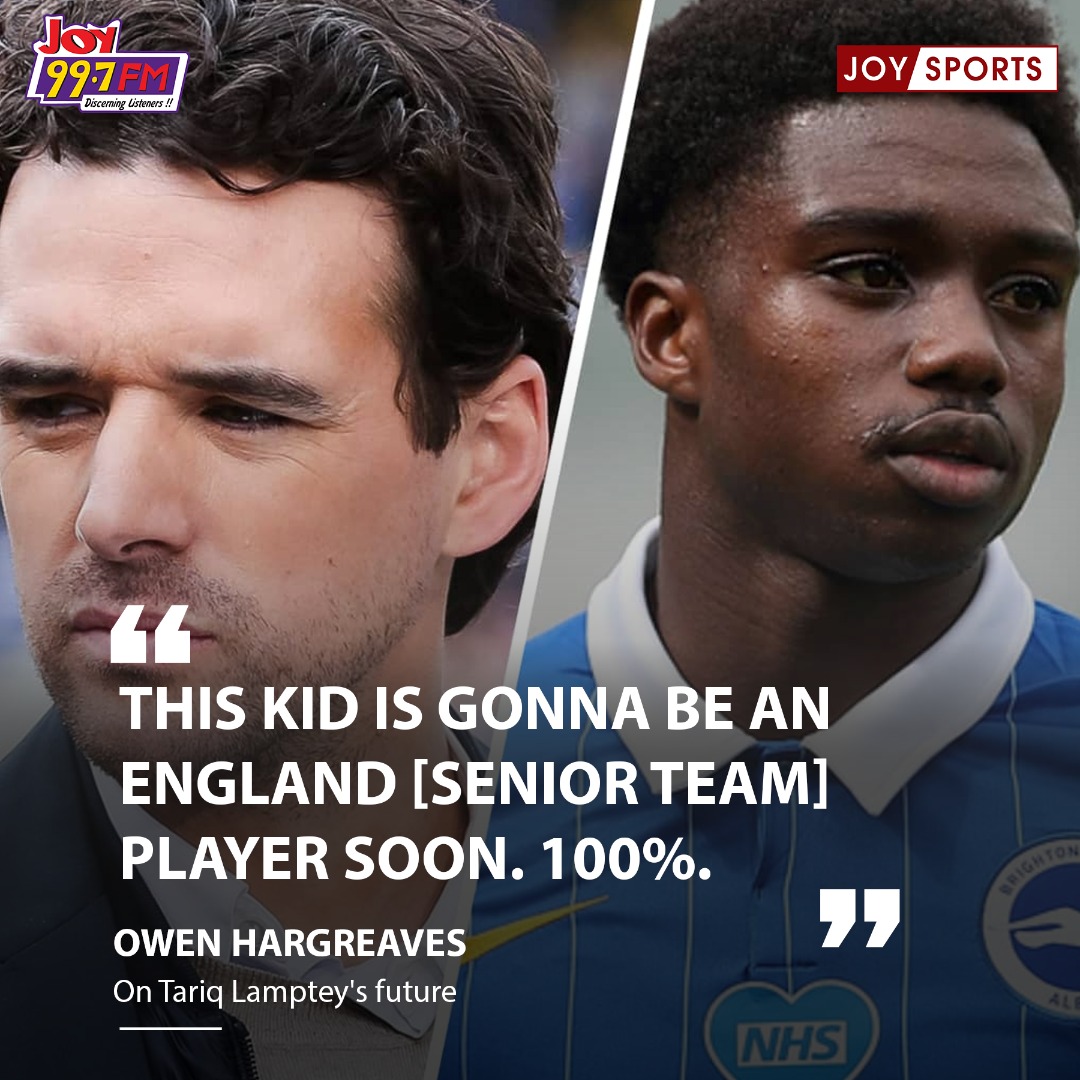 Lamptey's performances must have caught the eye of Gareth Southgate, another former England international and the national team's current manager, but the Three Lions wouldn't hold the greatest allure. See, Southgate has a problem — a rather nice one, otherwise — in the fact that we live in what has been described as a golden age for English right-backs. Kyle Walker and Kieran Trippier are both 30, but each plays for a top European club and was in the most recent England squad.
Then there are those of a younger breed, bound by the distinction of bearing compound surnames: Trent Alexander-Arnold, Aaron Wan-Bissaka and, a few hopes behind, Kyle Walker-Peters. Oh, and did I mention Reece James, the guy whose presence at Chelsea may have forced Lamptey to seek brighter opportunities at Brighton?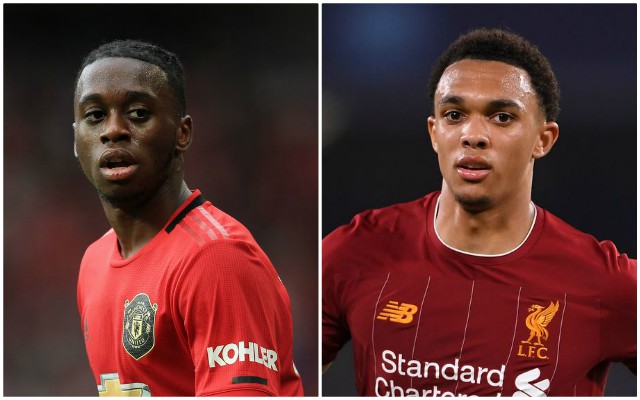 Well, as it turns out, Lamptey is younger — and noticeably smaller — than the aforementioned players, and though Southgate might want to tie him down with a competitive cap, Lamptey would likely have to wait — in a queue that stretches into much of the foreseeable future — for a regular run. But that — queuing up, waiting in line — is just what Lamptey seems unwilling to do, the reason for which he severed his London roots. If that 'impatience' and eagerness to make a mark applies to his international career, then Ghana — homeland of Lamptey's parents — might be well-placed to exploit that sliver of possibility. Already, moves have been made behind the scenes.
"In fact when I was watching [Lamptey] on TV [versus Chelsea], the first thing I did was to call a couple of people and it was clear that he will be a good player for our national team, the Black Stars," George Amoako, an Executive Council member of the Ghana Football Association (GFA), told Nhyira FM last week. "It is not going to be easy [to get him to switch international allegiance]. The national teams department is making serious efforts to get his parents and the boy to agree to play for Ghana."
It's a good step, given that Ghana has a need in a position for which England is spoilt for choice. Still, Lamptey wouldn't come just because Ghana needs him to fill a slot; he only would if he is given enough reason(s) to. Readily available, in England's right-back overload, lies one; now, let's go sort out the rest.
NY Frimpong — Daily Mail GH