Ghana's financial sector may have been left sanitized by the cleansing work being carried out by the relevant regulatory bodies, the Bank of Ghana (BoG) and the Securities and Exchange Commission (SEC), but the owners of the affected institutions are certainly worse off for it.
Daily Mail GH runs through the worst-hit of the lot:
1. PAPA KWESI NDUOM
Dr Paa Kwesi Nduom
None has been hit harder, arguably, than three-time presidential candidate Nduom, with the businessman first seeing his GN Bank reduced to a savings and loans firm, before being robbed of even that status later on. And now Gold Coast Fund Management — another company under the Groupe Nduom umbrella — has been struck, with the state revoking its license. If Nduom retains any ambitions of candidacy in future elections, the effect of these reversals on such hopes would not be too positive.
2. WILLIAM ATO ESSIEN
Capital Bank's rise from a savings and loans company was rapid and impressive, which is why its sudden fall has been so stunning. But it might not be so sudden after all, should criminal charges brought by the state against erstwhile Chief Executive Officer, Ato Essien, and others be proven in court. For Essien in particular, the loss of Capital Bank itself could be the least of his worries.
3. KWABENA DUFFUOR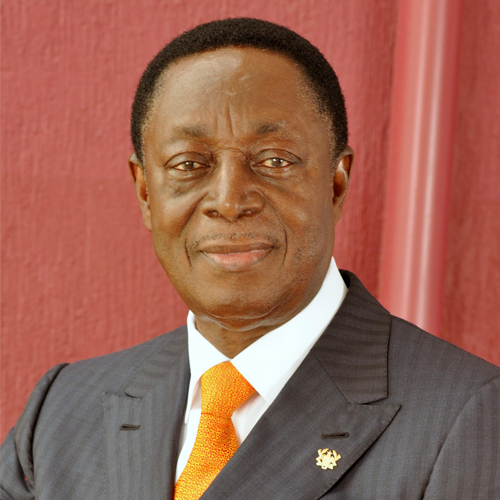 Duffuor, a former Ghanaian Minister of Finance and one-time Governor of the BoG, would also feel rocked by the loss of three companies he owned: uniBank, uniCredit, and uniSecurities. Those difficulties have affected some of Duffuor's other businesses, with the resulting financial handicap of his media enterprise, EIB Network, recently becoming known.
4. NII KOTEI DZANI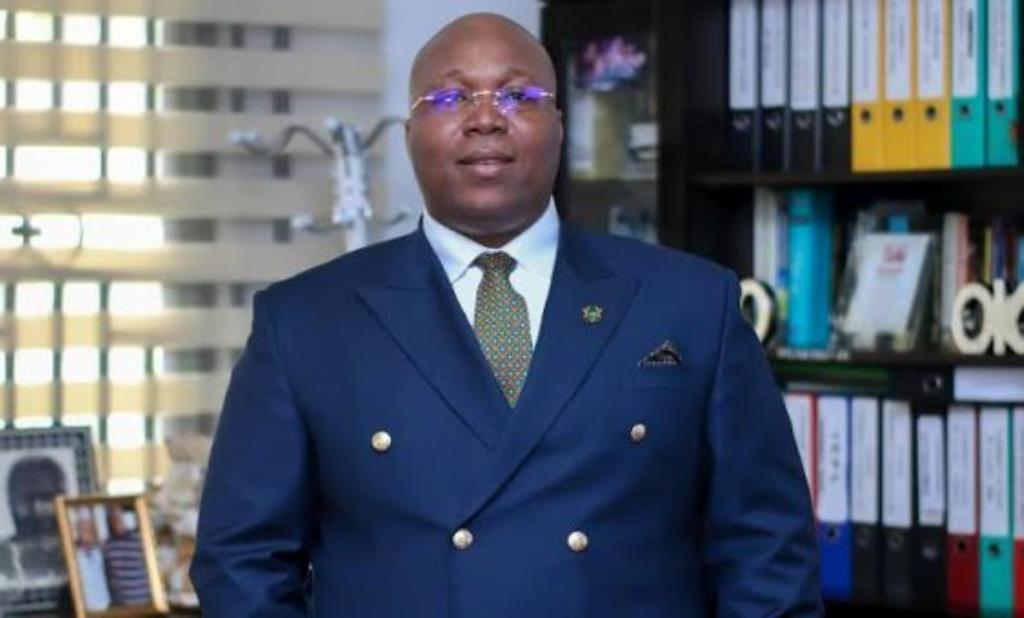 This year has been far from ideal for Dzani, the youngest member of Ghana's Council of State, with his Ideal Finance Limited, FirsTrust Savings and Loans Limited, and Ideal Capital Partners Limited suffering a revocation of licenses. Dzani retains a place on the powerful council that counsels Ghana's president on national issues, of course, but his reputation has taken a hit.
5. MICHAEL NYINAKU
A year after it was approved to make the step up from the profile of a savings and loans company, the Beige Bank found itself among the five defunct banks whose assets and liabilities were transferred to form the Consolidated Bank Ghana (CBG) Limited. And only this week, it was announced that, along with 52 other fund managers, Beige Capital Asset Management (also part of the Beige Group) has had its license revoked. Between those losses, Mike Nyinaku, Beige's bow tie-loving CEO, has been dragged to court for alleged malpractices that may have led to the bank's collapse.
Source: Daily Mail GH