Europe's biggest leagues are rousing themselves from slumber, long and deep, with an eye open in hope and the other shut in reflection over whether there is, indeed, enough light in the world to wake up to.
But they're waking anyway; with the notable exception of France that has already called it a night and England which is still grappling with the nightmare that is COVID-19, the remaining heavyweights are all actively gearing up to varying extents. Germany's Bundesliga returns in a week, and Leganes boss Javier Aguirre just revealed — not officially, though — that La Liga would stage its own comeback on June 20. Players in Spain are training, as are those in Italy, although a date isn't yet set for resumption of football on the boot-shaped peninsula.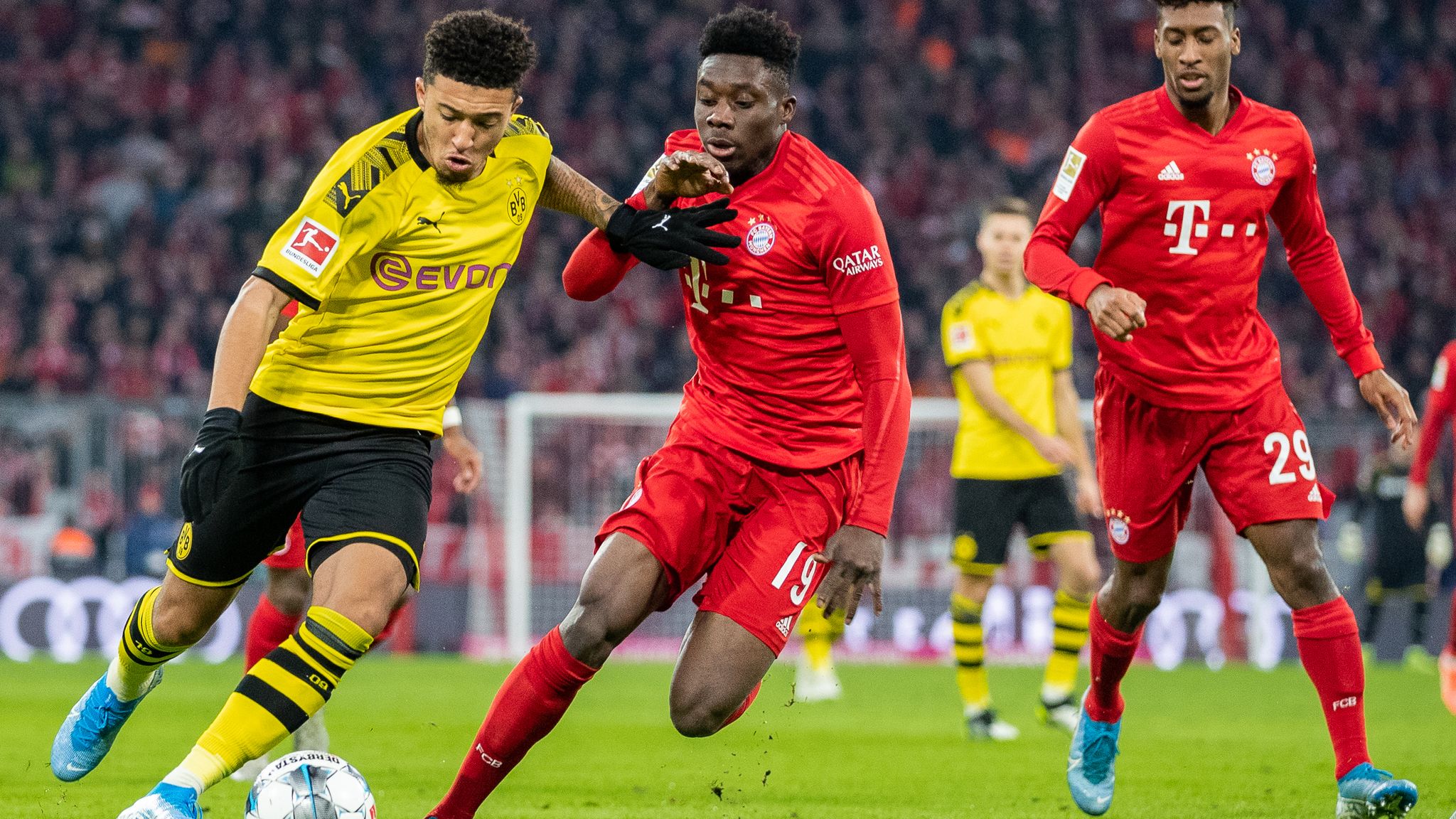 But, while the pitches would once again be illuminated by some of the game's brightest stars after several weeks' vacancy, the terraces would take some time to fill up. For spectators in much of the West and Asia, that wouldn't be a big problem, as they'd still get to watch games quite comfortably, albeit on TV in their homes. Lockdown wouldn't feel so boring anymore, would it?
Only few would enjoy that privilege in Africa, however. Here, cable TV isn't as easily accessible as electricity or water it is elsewhere; heck, even mobile data, with which to stream games live on the Internet, isn't so common or stable enough to cater to the appetites of football fans in the continent's more remote parts. For the majority, watching a European league game is, at best, a shared experience, only worth savoring in the company of many others at some pub or a public viewing centre — a 'luxury' that, in these pandemic-stricken times, is an unrealistic, unhealthy craving.
If there is anything worse than not having football on the menu, it's having it served but being unable to afford it. Thankfully, until the Premier League — irresistible and with far more exciting twists per game — returns, not many Africans would be too bothered by the prospect of missing out on live top-flight action in Germany, Spain, or Italy, even if the title races in those championships remain tense. The prayer now, ironically, should be that English football — the best brand of them all, unarguably — only returns when African fans can afford to enjoy it merrily, without awkward spacing or masks muffling our oohs and aahs.
Can I get an 'Amen'?
NY Frimpong — Daily Mail GH