Unless you are a certain Alhaji Karim Grunsah, pleased to have his club, Kumasi King Faisal, spared the almost inevitable fate of relegation (temporarily, at least), you would find little pleasure in the 2019/20 Ghana Premier League season's premature termination earlier this week.
Given recent history, that couldn't be a good thing, could it?
It is, after all, the second time in three years that a calendar didn't run to a proper finish; last year, remember, there was no Premier League at all. Those challenges were, of course, only because Ghana football was crashed by a corruption exposé and ushered into a lengthy period of inactivity.
This time, though, it is the COVID-19 pandemic, showing up mid-season, and freezing all sporting activities and gatherings of considerable size, such as those one might find at Premier League venues. The championship's last games were played on March 15, and as weeks rolled into months, an annulment of the season seemed the most sensible option.
Sensible, not ideal.
And that, really, is why the decision took a while to arrive at, considering all the work that had gone into getting the league active and attractive again. Thankfully, even as the league table and nearly everything else associated with the canceled season fades into irrelevance, the excitement generated while the campaign lasted stays largely intact.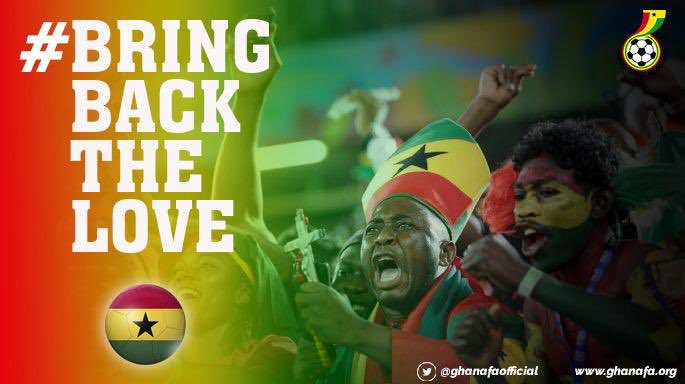 The appetite for live domestic football is as great as ever, with a craving intensified over the past few years still unsatisfied. A well-steered drive by the new Ghana Football Association's communications arm to #BringBackTheLove yielded great returns, as the Premier League again became a subject worthy of conversation between matchdays, and a spectacle worth watching on matchdays.
Should that interest be sustained with a little more work by stakeholders, even now that European football is the only thing on the menu for most fans, there would be enough passion and enthusiasm in the tank to fuel a more successful, and hopefully conclusive, course when next season kicks in – whenever it does.
NY Frimpong – Daily Mail GH