In London's British Museum sits some of the 4,000 bronze sculptures British troops pillaged from an invasion of the Kingdom of Benin (now southwestern Nigeria) over 120 years ago.
The Nigerian government has sought to have those artifacts of great historical and financial value returned, but only in late 2018 did Britain agree to cough up some of the loot — on loan.
In football, however, Nigeria has enjoyed considerable success in reclaiming some of its gems from British possession, and could yet have even more.
Upon us is an era in which bright young stars of African descent are lighting up English football, with a number of them having roots in Nigeria but shining on the platform provided by some of Britain's biggest clubs.
Unsurprisingly, a tug-of-war has ensued, with England and Nigeria pulling at either end. But where the former may have been a more alluring suitor in the past (see Gabby Agbonlahor and, depending on who you believe, John Fashanu), the Super Eagles — the trendiest of African national teams at present, and not just because of those chic Nike kits — are almost as sexy these days.
It's why London-born Ola Aina switched allegiance to Nigeria in May 2017 despite previously representing England at youth level, and also why — on the day Aina turned 19 — Alex Iwobi (born in Lagos, bred in London) did the same, at a time when they were on the books of Chelsea and Arsenal respectively. Before either, of course, there was Victor Moses crossing the sea.
To its credit, England has managed to hold on to Tottenham Hotspur's Dele Alli and — relatively loosely — Dominic Solanke (technically still available to Nigeria, having only featured in a friendly for the Three Lions), but there are a few more blossoming talents for both countries to contest in the not-too-distant future. Chelsea, for instance, have Fikayo Tomori and in-form striker Tammy Abraham on show, the pair forming part of a core of academy graduates that has sustained Frank Lampard's ban-stricken Blues thus far this season.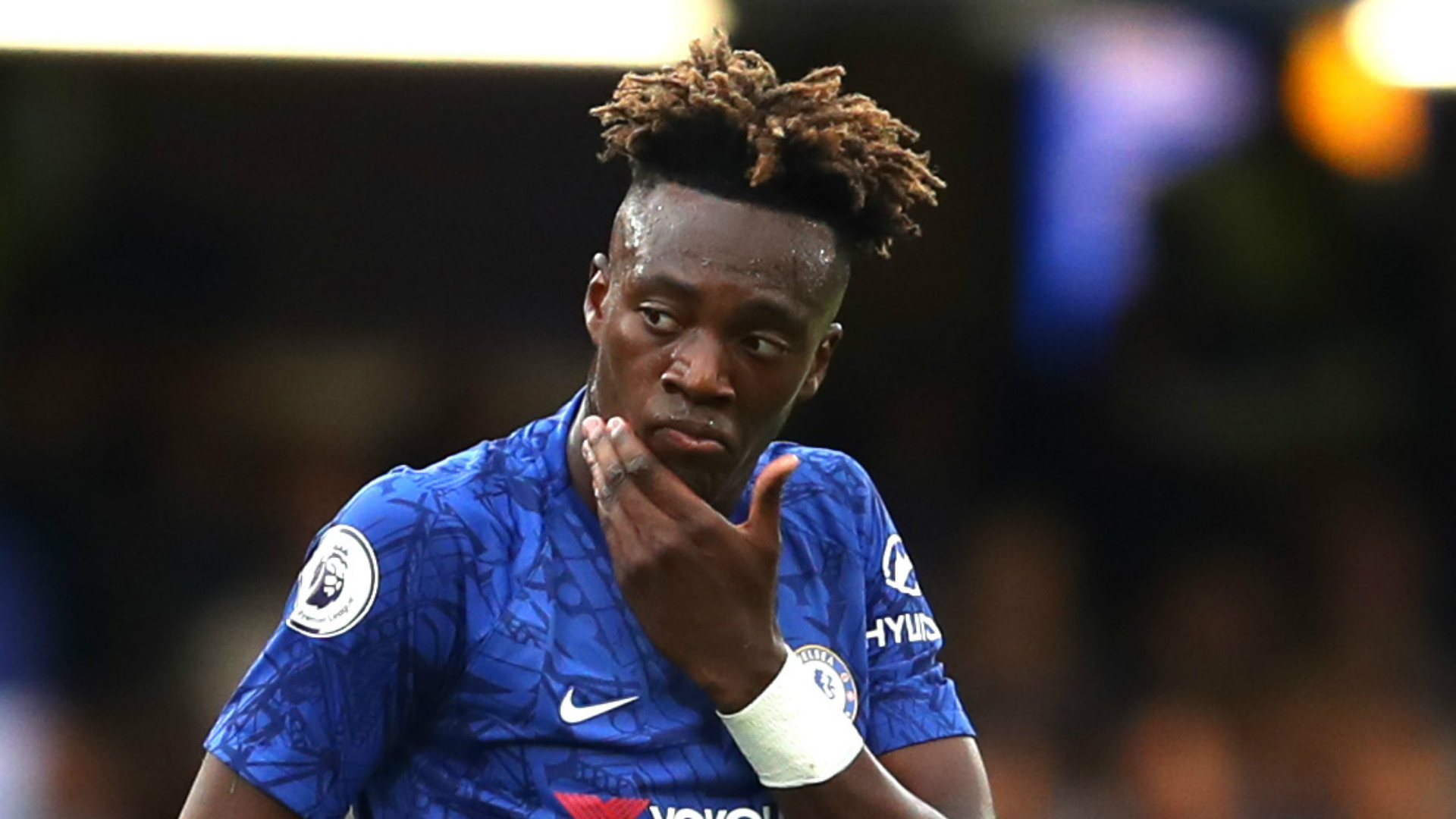 "I have heard the talk [about being called up by Nigeria]," said Abraham, the most eye-catching of the bunch, after a three-goal showing (not counting own goals) against Wolves on the most recent Premier League matchday that has shot him to the summit of the scoring charts so early in his debut top-flight campaign.
"We never know," the 22-year-old, whose birthday trails Nigeria's by a day, added. "You can never say never; whatever comes first, really."
That doesn't exactly sound like a come-and-get-me plea (and it probably isn't), I know, but it is an opening just wide enough for Nigerian football authorities to slip through — to 'shoot their shot', as they say – while England trainer Gareth Southgate ponders a move.
Elsewhere – oh, there are many more scattered around — Queens Park Rangers youngster Eberechi Eze could be wooed (he has already trained with the Eagles) and the West Africans would feel a bit more confident, following the admittedly under-the-radar recent acquisitions of Rangers' Joe Aribo and former Arsenal youth Chuba Akpom.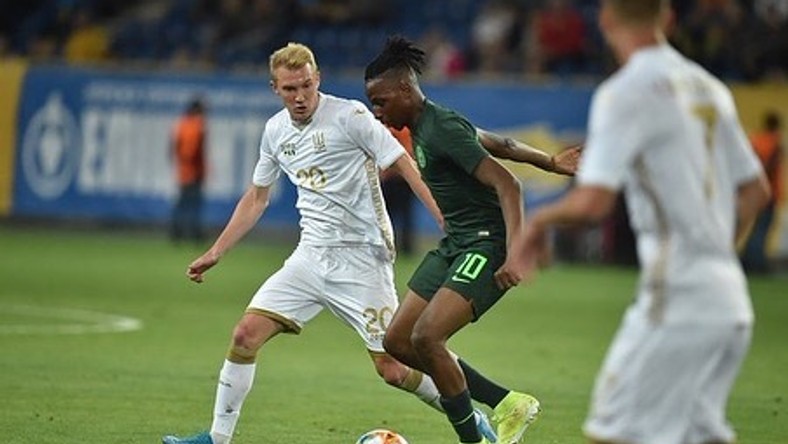 Tolu Olasoji, a Nigerian freelance journalist whose work has featured on international platforms like Al Jazeera, suggests what the Nigeria Football Federation might do to grab as many of these lads as possible.
"This period is, perhaps, best for the NFF to poach, considering the pool of talent and depth the England squad already has, while Nigeria offers more room to be taken up," he says.
"Also," Olasoji continues, "the focus of Nigeria national team coach Gernot Rohr on young, exciting players — with the zeal to play well and win, yes — should help the federation in their pitches to these players."
Should that bait work and Nigeria bag even a handful of such golden gifts, all the bronze in the British Museum would hold no greater value.
NY Frimpong — Daily Mail GH