It's [un]official: Ghana football — or, at least, its two biggest clubs — may just have entered a new race.
A new era.
For a little over six decades, Asante Kotoko and Hearts of Oak have brawled, wrestling each other for points, for silverware, and for prized players. Spoils have been shared, and each has claimed a rich portion; off the pitch, though, the pair's collective poverty has been glaring, especially in the light of football's modern trends. Their mutual definition of success has proven shallow, narrow, and lately unfulfilled; Hearts haven't won the league in 11 years, Kotoko in six, despite high roster turnover in both camps.
Suddenly, and almost simultaneously, it appears both are now breaking new ground — in a manner of speaking, yes, but quite literally, too. Hearts look to be making good progress on the development of their Pobiman property into something befitting and worth bragging about. Kotoko also have ambitions of upgrading their own estate, at Adako-Jachie, into "an ultra-modern training facility," according to Nana Yaw Amponsah, Kotoko's new Chief Executive Officer (CEO), on Tuesday.
Oh, and there's more.
"Our medium and long-term goal is to have a young team. Imagine a WAFA kind of team backed by Asante Kotoko supporters; you can imagine the things we can do," Amponsah said on the same platform, at the official unveiling of his management team.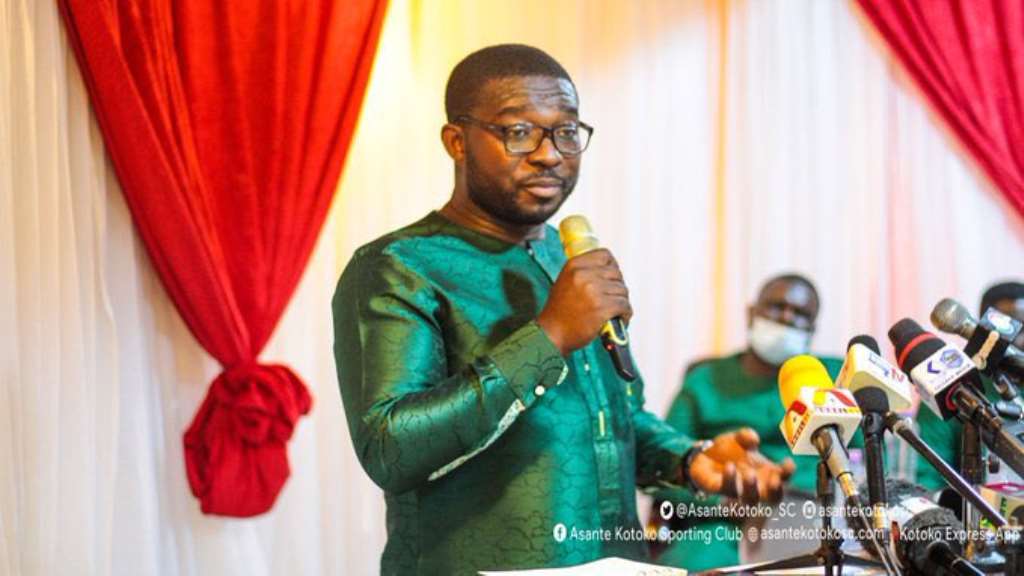 "I know we cry that Hearts once beat us 4-0, but WAFA beat them 5-0; when we want to reverse that, we need a WAFA kind of team", he continued. Amponsah might have laced that statement with a thinly veiled mockery of Hearts' most humbling loss in recent memory, but, in the same breath, he also prescribed a drug that could — among other things — help Kotoko ease a two-decade ache.
"We need a solid youth system; that we cannot compromise. Football is about the youth. We need to develop youth players who have the Kotoko fabric embedded in them right from the start."
Hearts, of course, responded to Amponsah's not-so-subtle jab.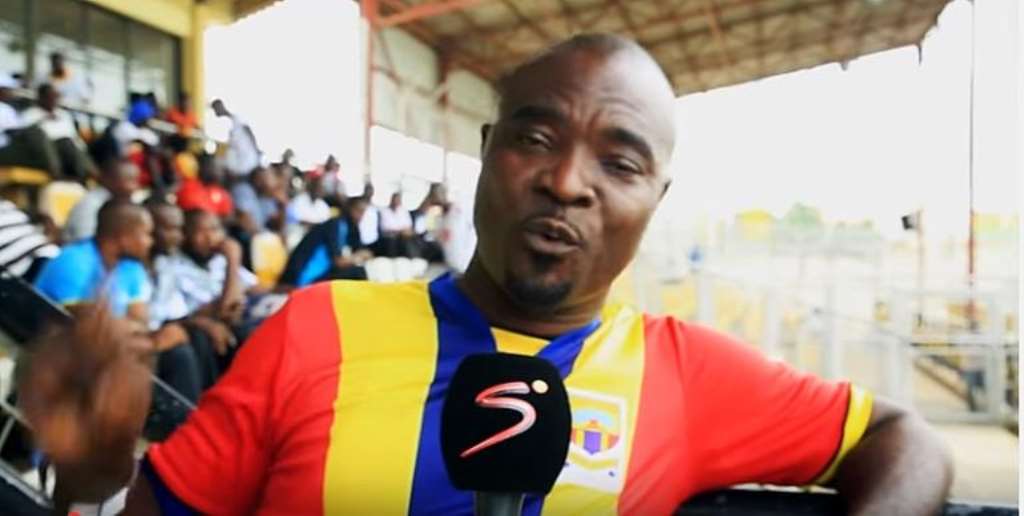 "They can build a team like WAFA, but for how long can they beat us?" Paa Kofi Sunsum, a former spokesperson for Hearts' National Chapters Committee (NCC), queried on Asempa FM. "They will never equal that scoreline. We are also going to score them six. If they are building a WAFA-like team, we are also building a Barca-like team."
If that claim isn't empty, only meant to keep the banter going, then it bodes well for Hearts and, by extension, this great rivalry. Let's just hope the Barcelona inspiration being sought as a model is the incredible team that, anchored by a home-bred core, dominated the world not many years ago — not the crumbling ruins that stands in its place today.
Kotoko do appear to enjoy a slight advantage, given the momentum generated by its freshly installed hierarchy and the bright ideas being implemented (only a fraction of which is mentioned in this article, in fact); Hearts, I think, missed that chance with the short-lived tenure of former CEO Mark Noonan, but they could always catch up.
The finish line is still far off for both clubs, anyway, and we can only wish them well in their respective pursuits of such lofty targets; the pace, if not increased, should be sustained. Hopefully, this impressive run wouldn't be reduced to a trot or, at worse, a complete standstill.
NY Frimpong — Daily Mail GH