So, tell me…
Where would you rather be buried: deep underwater or six feet underground?
That choice, a fortnight ago, wasn't one that some eight boys got to make. Within a matter of days, they had been subjected to both burials — never to re-emerge alive. On their way back to Offinso, from a trip to Kumasi — capital of Ghana's Ashanti Region — where their juvenile football team, Africa Vision Soccer Academy, had gone for a registration exercise ahead of the upcoming campaign, the bus conveying the team of teens veered off the road and into the river from which their hometown derives its name. The more fortunate among them — the majority, thankfully — got buried, too, but only once.
Hearts, of common folk and of powerful figures, were stricken, with condolences pouring forth within hours.
"I hasten to extend to you, on behalf of all the members of the CAF Executive Committee, the sincerest condolences and I wish a speedy recovery to the injured," Ahmad Ahmad, president of the Confederation of African Football (CAF), wrote to the Ghana Football Association (GFA).
Ahmad's 'boss', FIFA president Gianni Infantino, promptly sent in his commiserations, too, stating: "The international football community expresses its deepest sympathy to all of them at this very painful time. In these moments of great sorrow, we accompany them from a distance and hope that this message can ease their pain and provide them with support and comfort."
The scars might heal, eventually, but one man who would certainly feel the weight of this blow for a while is Kurt Okraku, GFA chief and direct recipient of the letters from Ahmad and Infantino. A rejuvenation of juvenile football — 'colts', as we call it in Ghana — was one of the themes on which Okraku successfully campaigned to win the FA's presidential election last year.
Barely a year into his tenure, and with the new season set to start, the measures already implemented would soon kick in – but not before this octet of casualties were kicked out under such cruel circumstances, robbed of a feel of the revival Okraku pledged. Questions would rise about why such registration cannot be done locally/digitally (a concern definitely worth addressing), erasing the burden of long journeys — trips for away games are already arduous enough — and its attendant risks.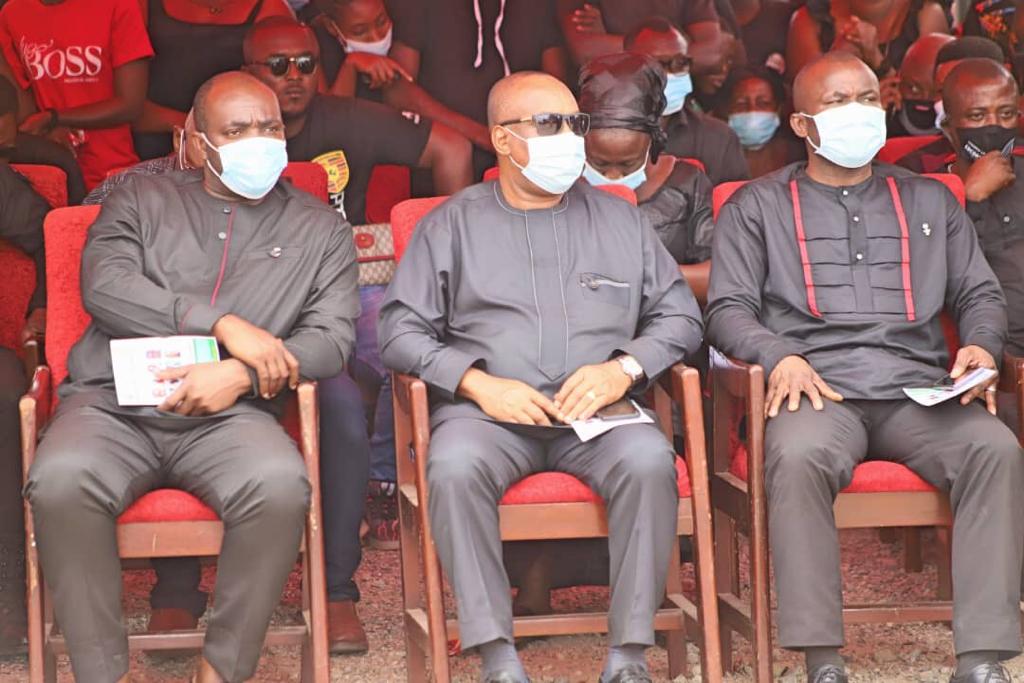 Looking past all that, and looking into the future, this tragedy provides one more reason why Okraku's administration cannot fail to deliver on the promises made regarding 'colts' football. It's the least that could be done to prove that these boys – their families, friends and teammates, too – suffered for a worthy cause. Nothing – not the tears we shed for them, or the ultra-modern stadium promised by Government for the people of Offinso, or even the GHC100, 000 trust fund set up for the victims – would be a more fitting tribute to their memories.
NY Frimpong — Daily Mail GH