Not quite a fortnight ago, Florentino Perez was feeling good vibes only.
He had just been elected for four more years – adding to 18, across two spells — as president of Spanish club Real Madrid.
And the next few weeks could bring even more joys, as Zinedine Zidane's team remains on course to deliver a sixth La Liga title and a sixth UEFA Champions League trophy — and only the second combination of both pieces of silverware in one season — of Perez's Real reign.
His current mood, though, isn't one of a man looking back proudly on a recent accomplishment and looking ahead to more in the not-too-distant future.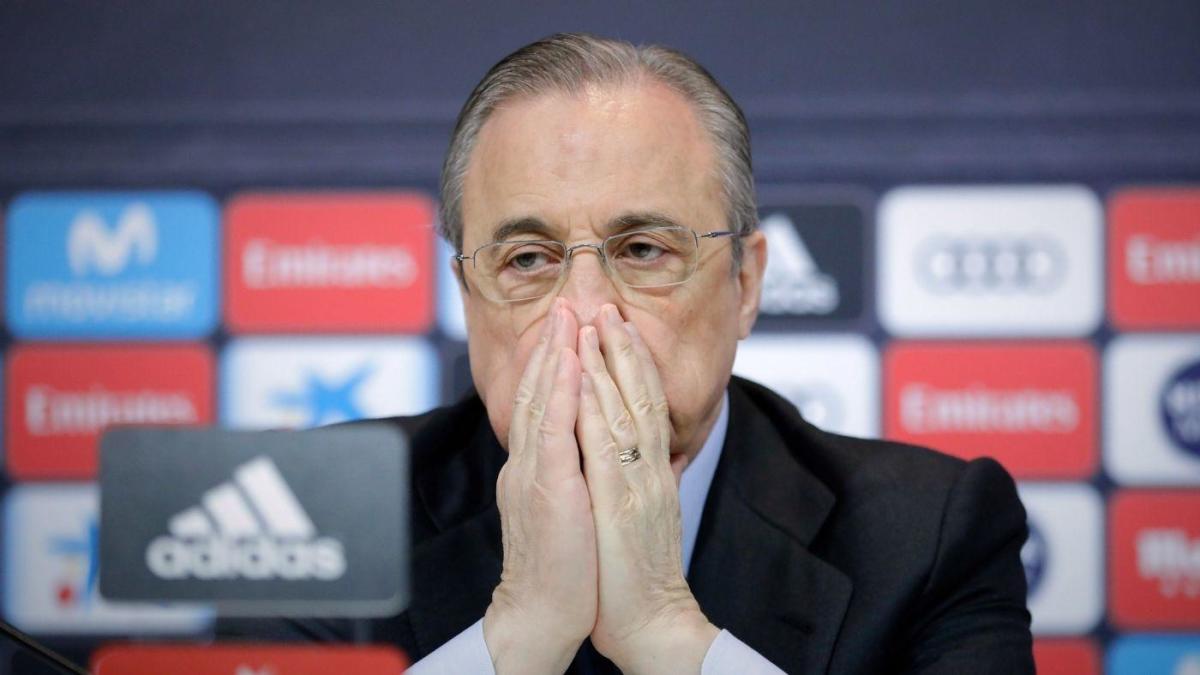 The present, in which Perez is firmly transfixed, is anything but pleasant, after a few days during which he has watched the first attempt at fulfilling the prophecy of a European Super League (ESL) — which he, as president, midwifed — die on arrival.
Perez has made a name for himself, outside football, as a construction magnate, but this particular house — built with cards, it seems, rather than any durable material — wouldn't go down as his finest work, crumbling at the first wave of pressure from politicians, fans, media, and the rest of the football world.
England's 'Big Six' were regarded as pillars on which the entirety of this project — behind which Perez, according to the New York Times, is "the driving force" — but when these caved in, one after the other, on Tuesday night, it became increasingly obvious that the centre could hold no longer.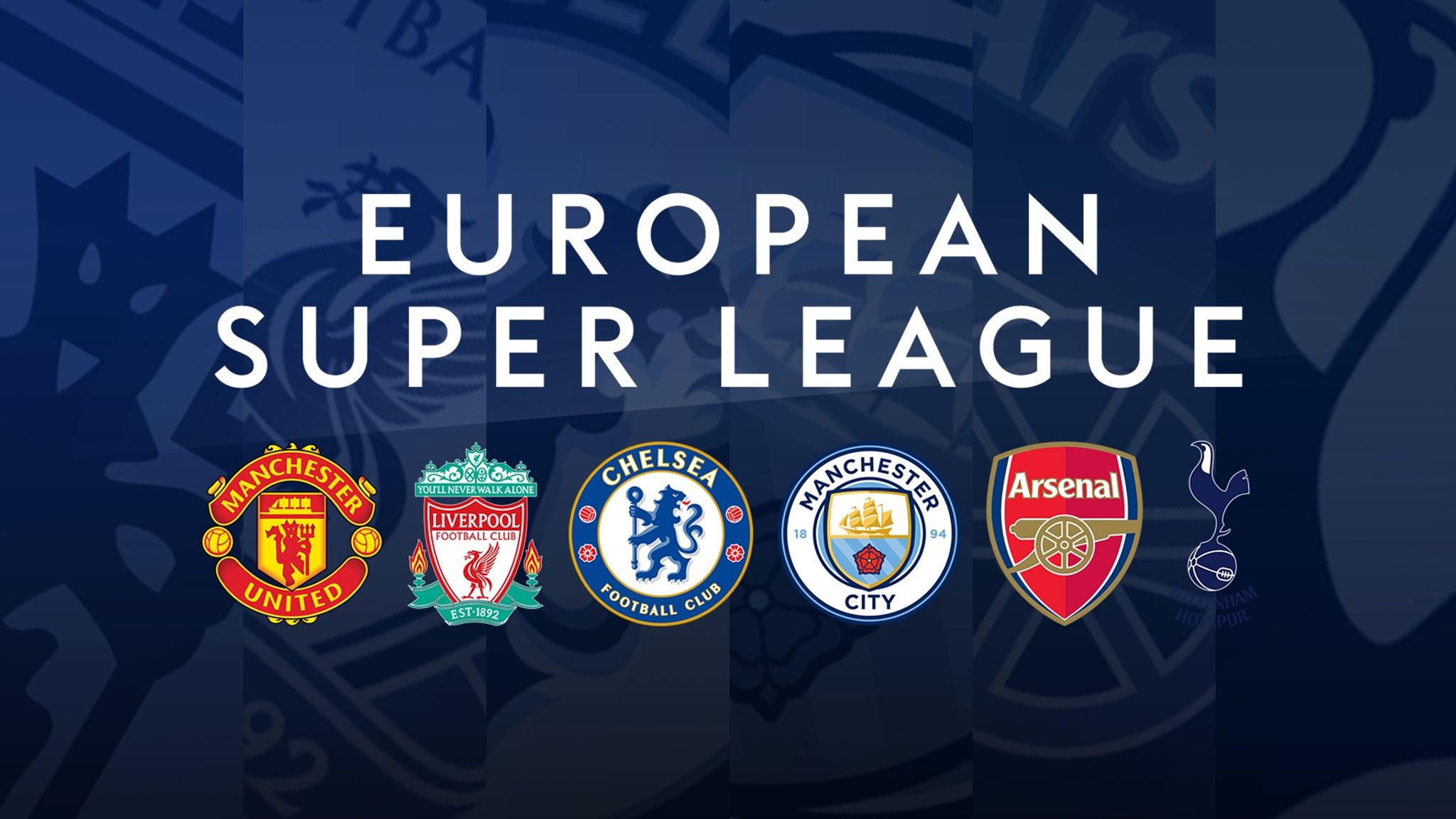 And Perez has no doubt where the first fault lines developed.
"There was someone in the English group that didn't have much interest," he laments.
"That began to infect others, who are also people of an age, and who are perhaps afraid because they did not understand anything of what was happening."
Other clubs — Spain's Atletico Madrid and the two Milan giants — jumped ship, too, and, at the time of writing, only three clubs remained in the largely disintegrated, ludicrously short-lived union: Perez's Real, Clasico rivals Barcelona (who need the money, doubtlessly, more than any other club in this doomed party), and Juventus (whose chief, Andrea Agnelli, is the ESL's other public face).
All have been brushed with a multi-layered coating of shame that won't wear off easily, but Perez, arguably, has had it worse. He's been mocked and meme-ified for styling himself as some sort of saviour of soccer, rather than the super-villain leading the charge to suck the precious life out of the beautiful game. He certainly has few allies/admirers at present, and it's not hard to imagine Perez right now as a man bowed and beaten.
But there is one thing he isn't (at least not yet): broken.
"We are going to keep working," Pérez told Spanish radio network SER in an interview on Thursday. "We are looking for ways of getting this done. It would be a shame not to get it done."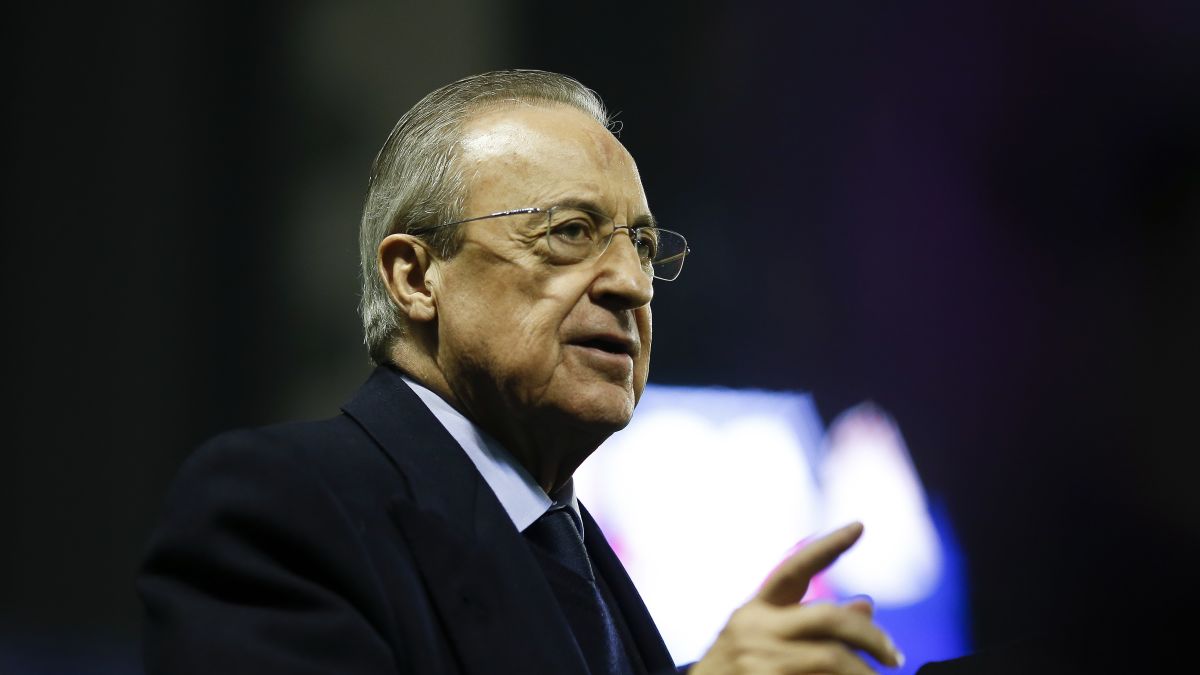 You could laugh at that claim, and that's fine, but — as unlikely as it seems now — the last laugh could well be Perez's.
If the ESL, his "brainchild", sounds like a bad idea, it's in keeping with the 74-year-old's form. Perez is certainly no stranger to plans that, at the point of conception (and even in the earlier stages of implementation), appear ill-informed and/or unrealistic, but he has spectacularly pulled off quite a few.
Remember the daring, definitely delusional deal that brought Barca captain Luis Figo to the Santiago Bernabeu all those years ago? Or the ambitions he had — at either end of the noughties — to construct, twice, the greatest team in the world?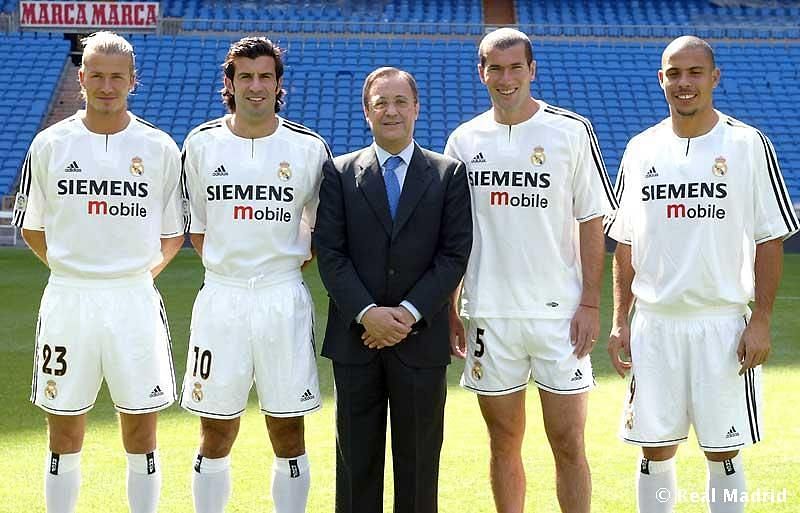 Well, we saw just how those gambles played out — how Perez broke through the skepticism and ridicule, emerging as the big winner time and again. There have, inevitably, been failed ventures along the line, but it's from his previous wins that Perez's hopes in the ultimate manifestation of his latest 'fantasy' would draw inspiration.
This one, granted, isn't solely dependent on Perez's will to bring it to fruition, and the odds are considerably greater. Should Perez, however, put in the work required — and he will, regardless of how much of that is needed — things could turn out very, very differently the next time the idea of a super league is floated (more a matter of when, knowing him, than if).
Perez might have an appetite for risk, but if his reputation is anything to go by, next on the menu for him is, usually, success — improbable, yes, yet deliciously glorious when served.
Yaw Frimpong — Daily Mail GH