Last Thursday, on an evening when most Ghanaians just couldn't wait to dive into the weekend, singer/rapper Kofi Kinaata released fresh music. By the time the weekend eventually came around, the track, titled 'Things Fall Apart' — remember Chinua Achebe's classic novel? — had won everyone over, bossing the airwaves and trending on social media; not unlike most songs by the immensely gifted Kinaata, anyway. But this one hit home — beyond the eardrums and all the way into the heart and mind — with a message many can relate to. Clearly, it's a song that speaks, but to whom?
Daily Mail GH breaks it down and identifies the various addressees.
1. THE JW EVADER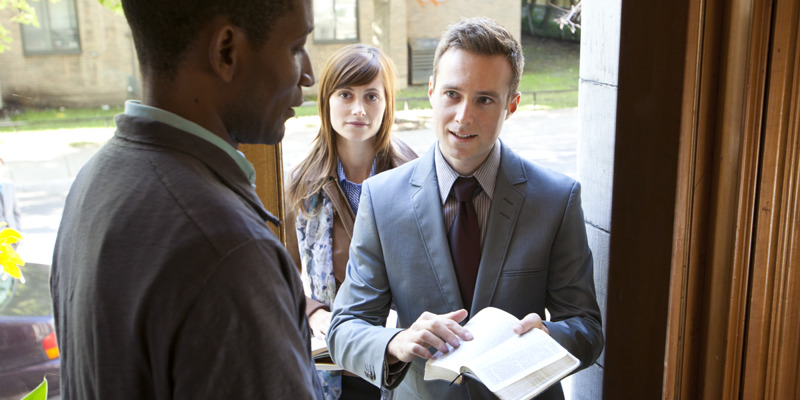 Jehovah's Witnesses are pretty peaceful people. Primarily, their work involves visiting others with bags filled with guns Bibles and Bible-based literature merely to evangelize, yet many — even the most religious — would flee from them sooner than they would from a fully-armed John Wick. Why?
Kinaata wonders; I do, too.
2. CLERGY & THE CHURCH
Are you a pastor/minister focused more on reaping financially from your congregants than on teaching them the Bible's truths? And when some among the flock do go astray, do you bother to call them to order? Or is it, well, just about the numbers for you? To the missions, too: how easily do your members gain access to your prestigious academic institutions?
Ah, food for thought.
3. THE CHURCHGOER
While it's the preacher man's job to instill in his audience the tenets of Christianity, as laid out in the Bible, the listener does bear some responsibility, too. Unfortunately, many who grace the church on Sundays in their best clothes and flashy cars don't really practise what they hear/read. Inside the church, they tend to their Snapchat accounts; outside, they indulge in every vice. The result?
Too many churchgoers, too few Christians. Things, truly, have fallen apart.
4. THE 'AMERICAN' MUSLIM
For 'American', read 'non-practising': that's the breed some Ghanaian members of the Islamic faith actually belong to. Substance abuse, immorality, gambling, etc — all not encouraged by the Quran, but all readily embraced by many a professing Muslim. Troubling, eh?
5. THE POLITICIAN
Lying and corrupt politicians are no new species, of course, and Kinaata's is only the latest song to expose this lot. Listening to 'Things Fall Apart', however, any Member of Parliament whose constituency has poor roads — hands up, please — or any thieving public servant would feel a pang or two of guilt. Remorse, though? Don't hold your breath.
6. THE LECTURERS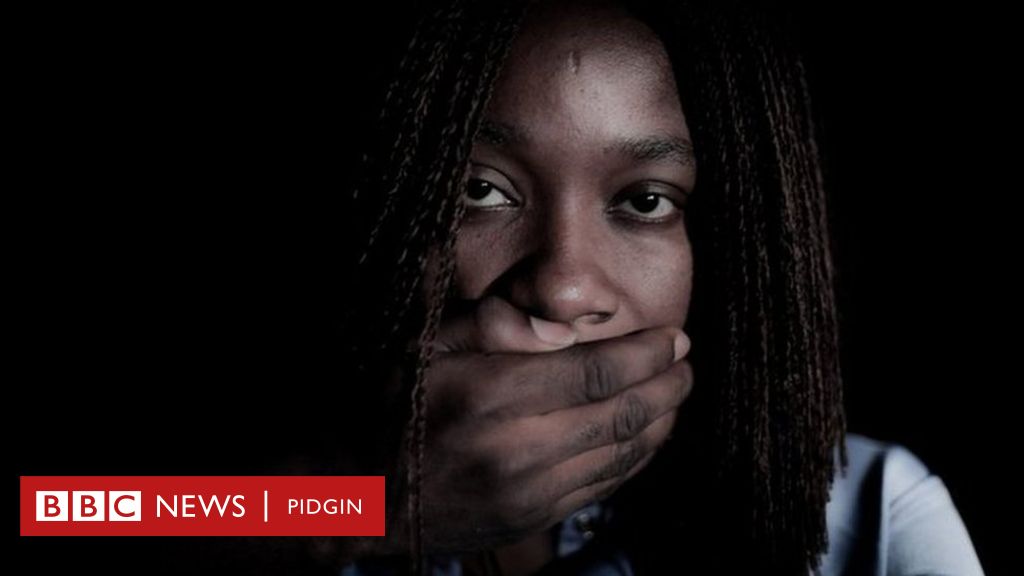 Kinaata's song dropped in the same week that the BBC aired the much talked-about 'Sex For Grades' exposé. Whether coincidental or not, lecturers who sexually harass students in exchange for academic favors have surely – and deservedly — had an earful in the last few days.
7. SOCIETY
And then there is everybody else Kinaata did/didn't call out: those seeking ill-gotten wealth, wealthy folk who refuse to help the less privileged, et al. Hopefully, this is a song that speaks to our conscience — individual and collective — and moves us to rethink and readjust our ways. When the danceable tune and the amusement triggered by Kinaata's humorous delivery fades, may each of us be left with a lesson. In the meantime, someone hand that guy a medal. Move!
NY Frimpong — Daily Mail GH