In the context of the Ghana Premier League (GPL), Asamoah Gyan's legacy is etched in sand, not stone.
Gyan exited the league at 17, remembered, at best, as a one-season wonder. That solitary campaign for Liberty Professionals, the top-flight club from whose ranks Gyan emerged, saw him score 11 goals, two shy of the winning tally. Gyan could, per his own admission, have picked up the goal-king award if he had remained focused.
"For me, I regret not being the top-scorer because [at] that time I was traveling. I was going for trials so I didn't play most of the games," Gyan said in a recent interview with TV3, a Ghanaian television station.
"But I finished third in the scoring charts. Shaibu Yakubu was the top scorer, and Kwadwo Poku was second, and I placed third. But I still say if I had played all games, I would have been the top scorer in the 2003 Premier League."
Given how well he played that season — "as if I had played like ten years already," he claims — it's hard to question Gyan's belief. His ambition to take on the world, even at that young age, cost him those local successes, but that sacrifice has ultimately proven rewarding — several times over, in fact. Gyan has seen and done it all, exporting his rich talents to nine clubs in seven countries on two continents. For the national team, too, he has accomplished plenty, standing out as the Black Stars' leading light for the best part of a decade.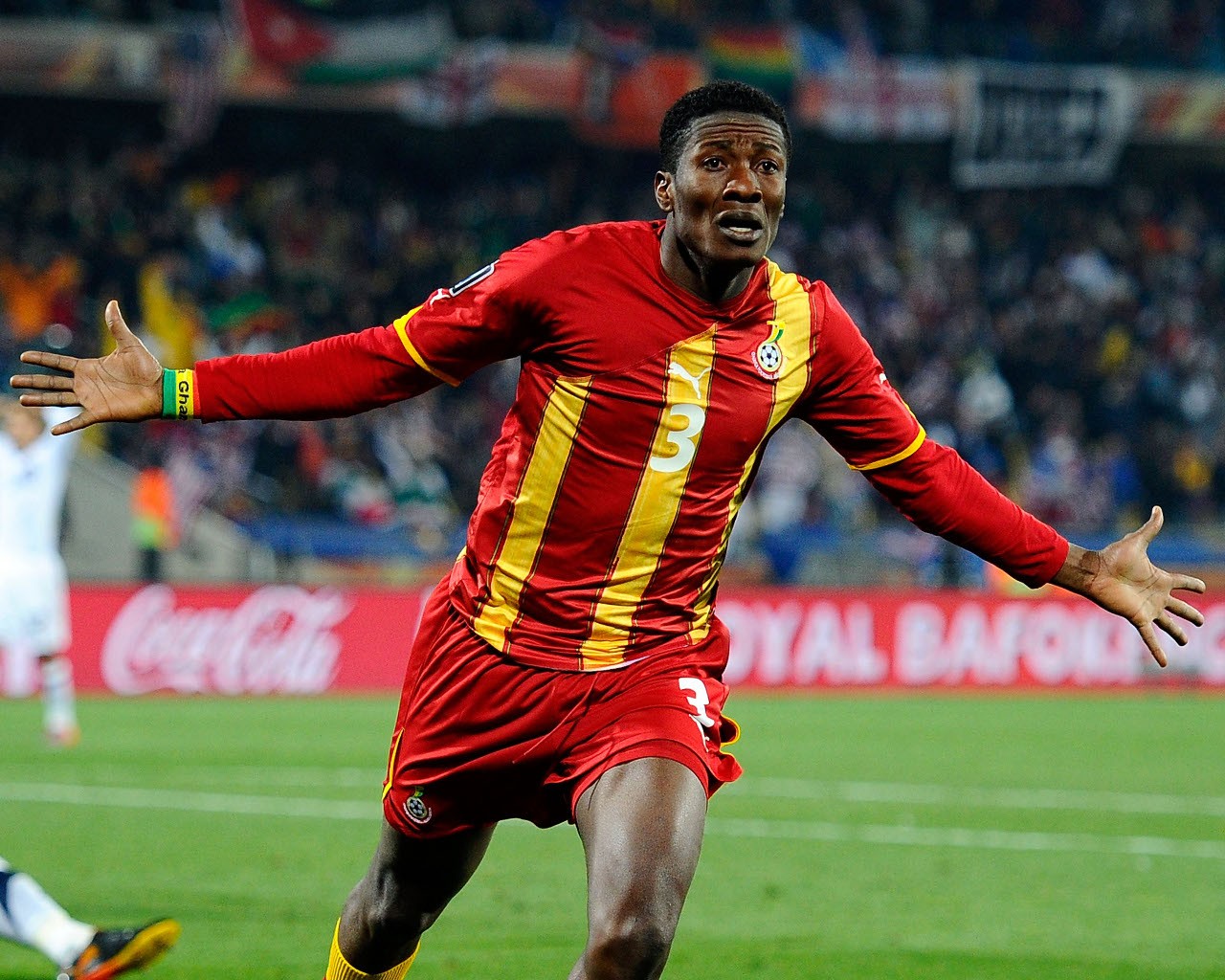 Now, though, Gyan is back to the GPL — where it all began, and where he has unfinished business. Earlier in the week, he was unveiled by nouveau riche Legon Cities as the club's marquee signing of the just-ended window, doubtlessly the biggest name in the division now. That move, many pundits would argue, elevates Legon Cities to a height that could inspire a title challenge (they've won it before, in a previous life as Wa All Stars, but that feels like an age ago).
Gyan, even as he prepares for his sophomore domestic season, disagrees.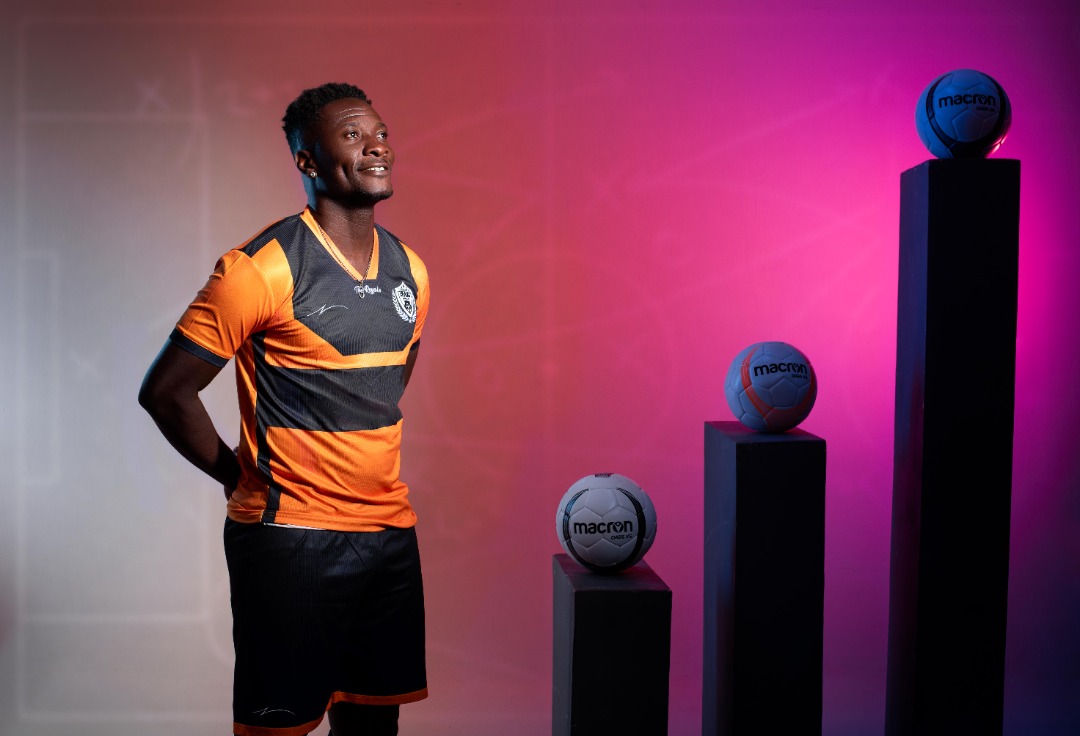 "Saying you can challenge for the league is very easy," Gyan said, as reported by Footballghana. "You can purchase all the best players in the world but without knowing what you like, we cannot be successful."
A more realistic target, though Gyan won't say it out loud, is the goal-king prize he missed out on all those years ago, and– now older, more mature, and more esteemed as a goalscorer — he is better-placed to succeed this time. If it's the last thing he achieves in an already stellar career, Gyan would retire proud.
But, surely, it really wouldn't be the last thing, would it?
Enn Y. Frimpong — Daily Mail GH