European aviation giant, Airbus, has confessed to paying huge sums of money as bribe to government officials and persons close to the seat of government during the Mills and Mahama administration.
Court documents reveal that Ghana is among countries Airbus doled out millions of dollars as bribe between 2011 and 2015 to strike deals through secret agents.
"It was a pervasive and pernicious bribery scheme in various divisions of Airbus SE that went on for a number of years," US District Judge Thomas Hogan said.
The European planemaker has now agreed a record $4bn settlement with France, the United Kingdom and the United States as a result of the scandal. The US Department of Justice said the deal was the largest-ever foreign bribery settlement.
The scheme was run by a unit at Airbus' French headquarters, which its one-time chief executive, Tom Enders, reportedly called "bullshit castle".
The disclosures, made public after a nearly four-year investigation spanning sales to more than a dozen overseas markets, came as courts on both sides of the Atlantic formally approved settlements that lift a legal cloud that has hung over Europe's largest aerospace group for years.
Read the full details surrounding how Ghana acquired three Airbus C295 from the company for its military.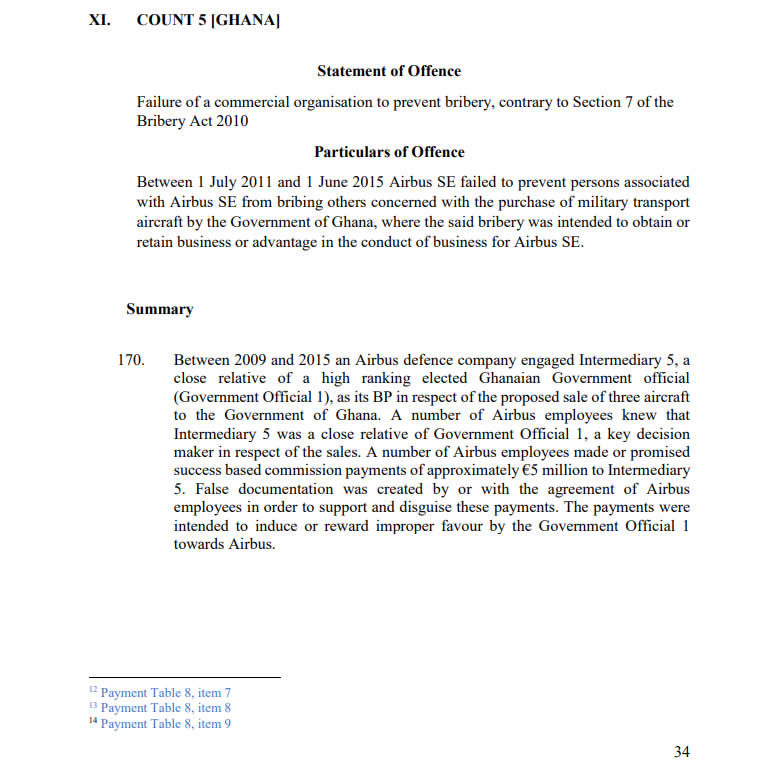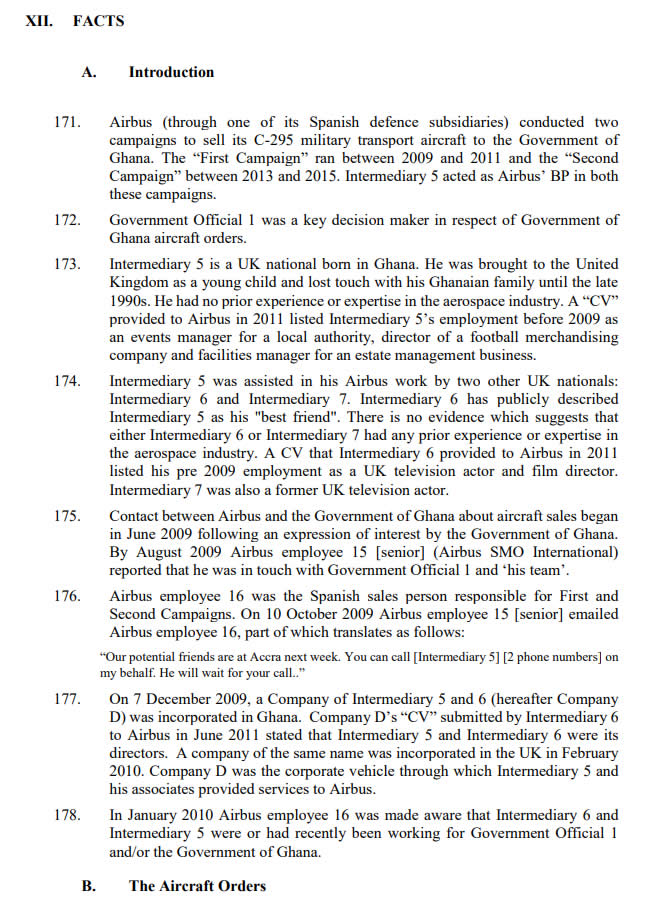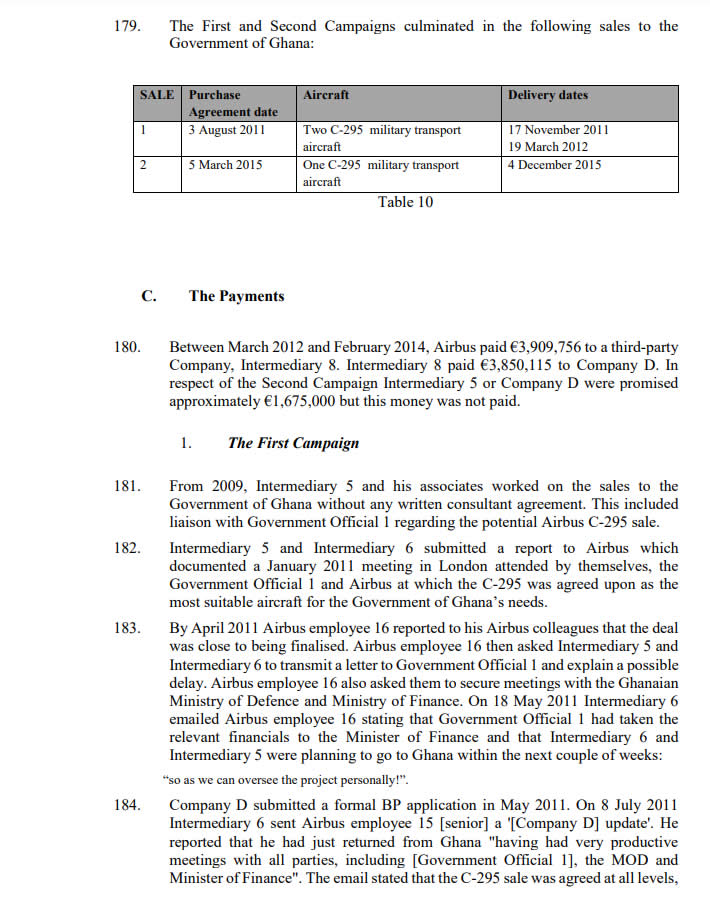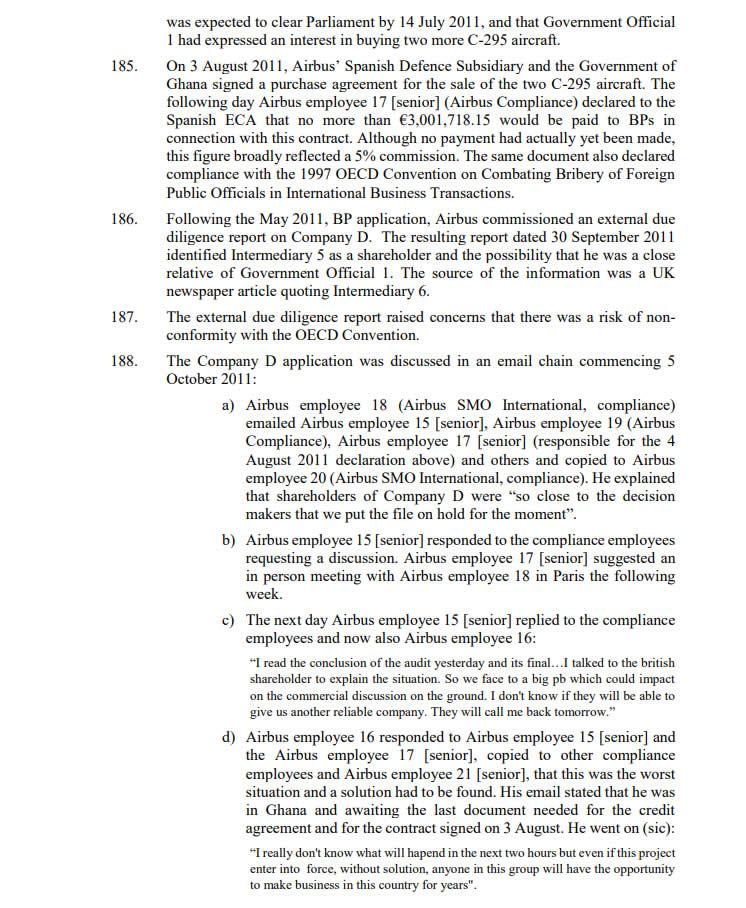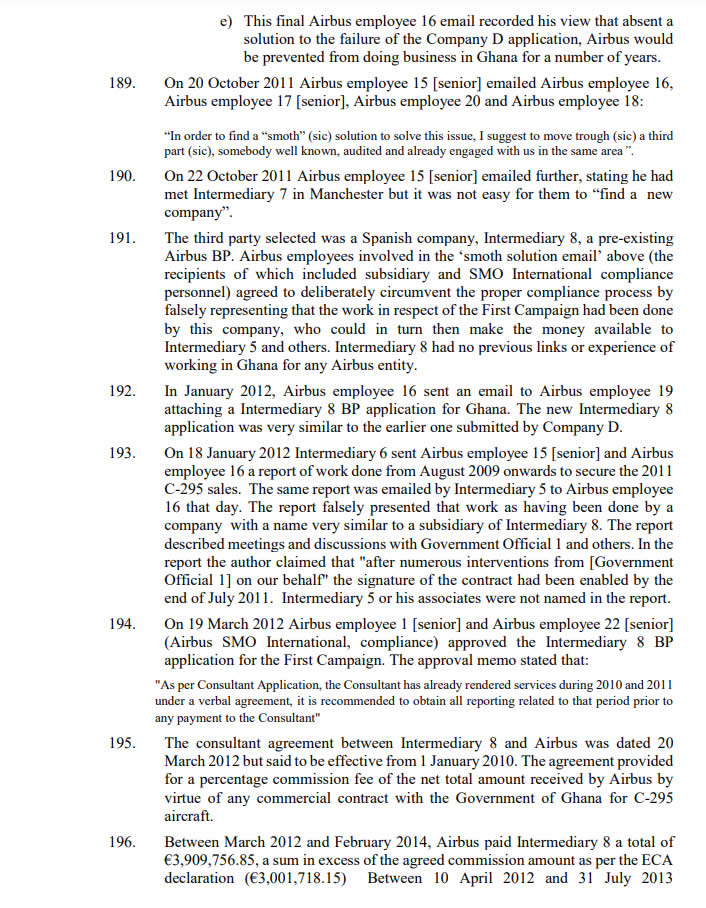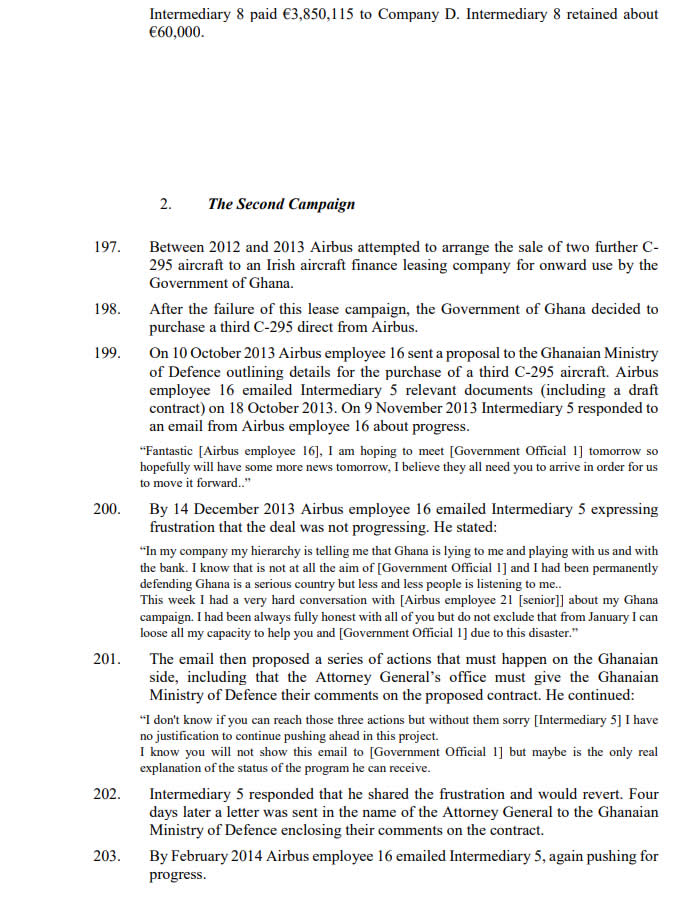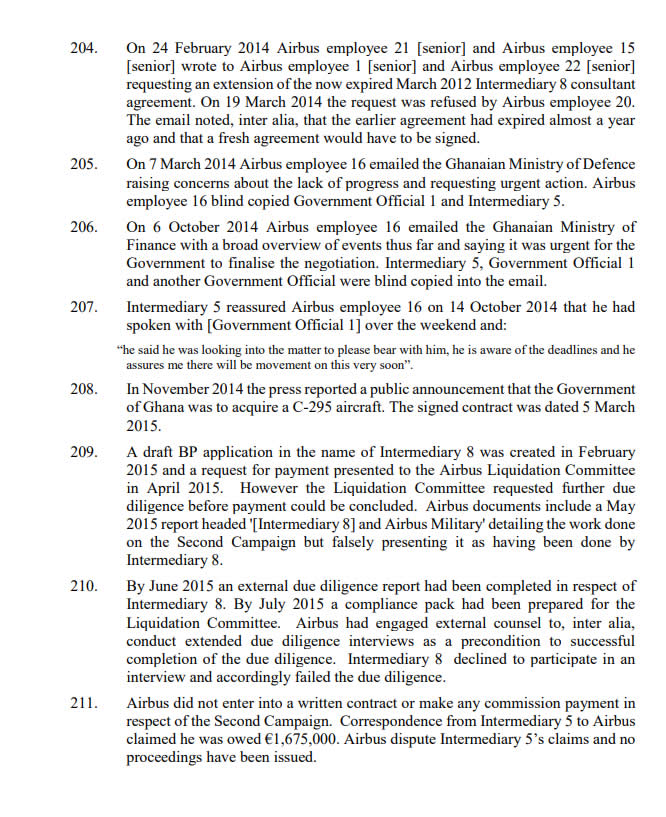 Source: Daily Mail GH