Ghana's main opposition National Democratic Congress (NDC) has lashed out at state broadcaster Ghana Television for allegedly blacking out its flagbearer John Mahama during the national Independence Day Parade in Tamale.

The social democrats say GTV "completely blacked out" the former president and the Umbrella family delegation at the 62nd Independence anniversary celebration held at the Aliu Mahama Sports Stadium on Wednesday.

Barely 24 hours after the colourful parade, the major opposition NDC tweeted with accompanying pictures of Mahama and the NDC delegation at the event to register its grievances.

Top officials at GTV have refused to comment about the development when Daily Mail GH reached them for a response.

Supporters of NDC have also taken to social media to express their reservation about the turn of event.

The 2019 edition of the annual March 6 parade was the first time the national celebration was moved outside Ghana's capital, Accra.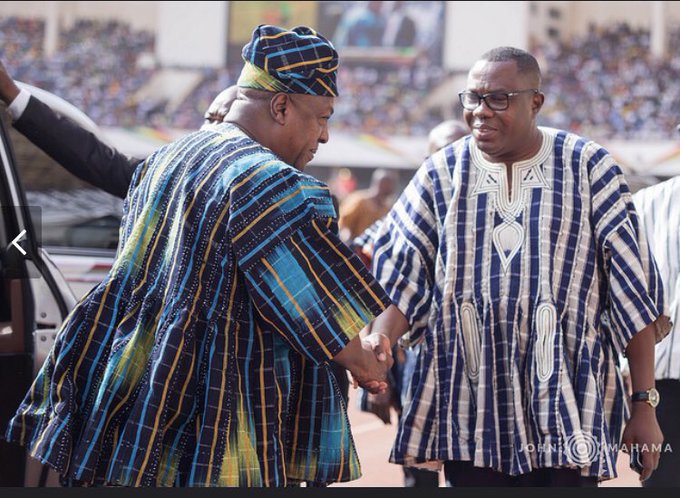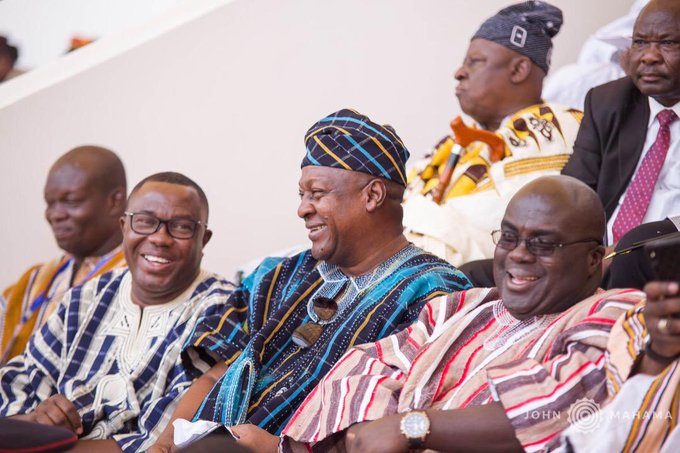 We have taken notice of the fact that the state broadcaster GTV completely blacked out on the @OfficialNDCGh delegation led by former President John D. Mahama @JDMahama and including national chairman Samuel Ofosu Ampofo to the 62nd Independence Day parade in Tamale36208:42 – 7 Mar 2019109 people are talking about thisTwitter Ads information and privacy
Source: Daily Mail GH