On Boxing Day of 2018, Jordan Ayew was on the bench for Crystal Palace as they hosted Cardiff City. When Chelsea made the short trip across London to Selhurst Park just before the annual calendar ran its course, it was the same old story for poor Jordan: not a single minute of football enjoyed.
Since sealing a loan move from relegated Swansea City ahead of the 2018/19 Premier League season, Jordan had only made a dozen appearances and averaged less than an hour per match, with just an assist to his name. He did send a memo about a possible revival at the beginning of the New Year, enjoying 80-plus minutes in five straight games, and getting his first — and only — goal of the league campaign, but it was never delivered, and Jordan was soon back on the fringes for even more misery.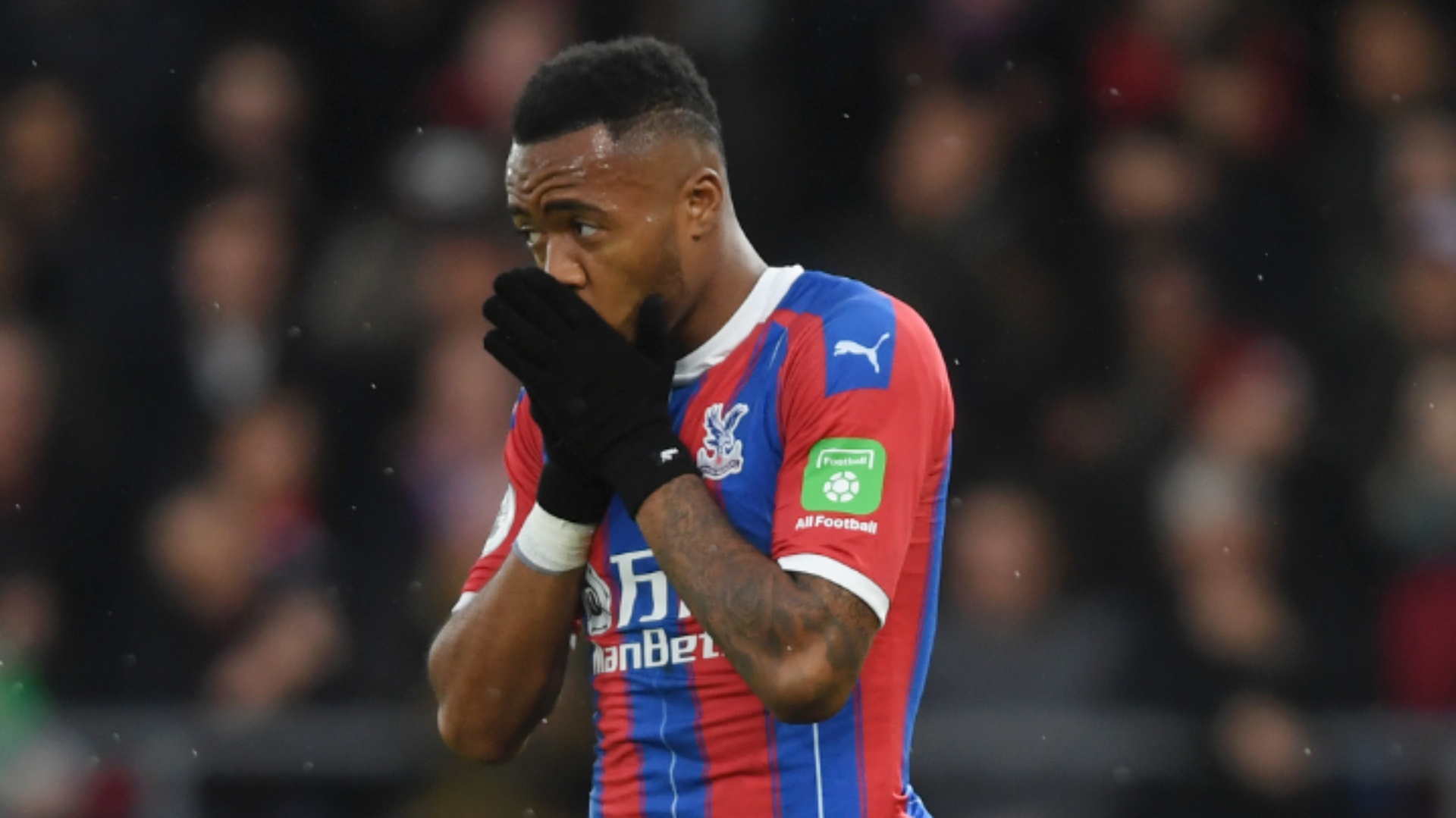 Between February and the end of the term, Jordan played just four games as Palace successfully scratched and clawed their way to survival, experiencing much of the action from the sidelines. Reasonably, then, when Palace manager Roy Hodgson eventually sanctioned a permanent deal for Jordan in July 2019, the wisdom in such a decision was questioned by some.
True, a good Africa Cup of Nations display — where Jordan scored two of Ghana's five goals — did make a case for consideration by Palace's recruitment team, but fans did wonder if that run of good form could be sustained by a man whose career had been defined by — more than anything else — frustrating inconsistency. But Jordan had turned a corner — psychologically, at least — while representing his country at the aforementioned Afcon, and it was in Palace's colors that his progress has been most obviously manifest.
Thus far into his new three-year deal, he has been one of the club's standout performers — their best player, even, in many of the 18 games that have featured Jordan. His scoring stats are still not exactly mind-blowing, but whenever he has scored, it has meant something plenty. Even when he hasn't, Jordan has still been immense. More than ever, it has become obvious that Jordan's worth cannot be measured solely in his goal contributions.
When in the mood, though, Jordan has proven capable of scoring goals that are timely, spectacular, or both. When West Ham visited on Thursday, Boxing Day of 2019, Jordan served a strike of the latter variety — and a reminder of just how far he has come in a year — to hand Palace all the spoils. With the game headed for a draw, and after laying on Palace's first goal for teammate Cheikhou Kouyate, Jordan took flight from the right wing, danced and spun his way cleverly into the box, before lifting the ball ever so delicately over the goalkeeper — the second time this season that Jordan had struck late to sink the Hammers. The Video Assistant Referee (VAR) was called on to verify the winner on the previous occasion, but no such help was needed last night. VAR gladly took a backseat, probably admiring, and even Fifa's official Twitter account couldn't help but nod at the sheer brilliance.
It was the kind of goal that, had it been netted by Lionel Messi or one of the other greats, would have been chipped right into the 'GOAT' argument. Yet this was Jordan: a player who, only months ago, Palace didn't seem to have much use for, but whose five league goals in 2019/20 — some of which have been registered on the hallowed turfs of Old Trafford and the Emirates — have earned the club 13 points and finds them in the top half of the table, rather than in the bottom three. Palace fans may have been thrilled more by the retention of Wilfried Zaha back in the summer, but Jordan staying has proved just as — if not more — valuable.
It's hard to think of a Ghanaian footballer whose lot has improved more this year — big brother Andre, maybe? — and Jordan's hot streak doesn't look like cooling off anytime soon.
Really, though, why should it?
NY Frimpong — Daily Mail GH