You've probably read a few reviews already on the latest matchweek of the Ghana Premier League (GPL), and that's fine.
What, though, about a review that flips the script right over, revealing the league's not-so-serious underbelly?
Great?
Well, then: welcome to The Silly [GPL] Review!
1
SMITH'S PRESSING 'PRESSURE' GAME PAYS OFF
What do you do as an assistant coach when your boss is fired, and you only get a run in the interim because, well, you don't have the required qualifications to land the job permanently?
Simple: deflect whatever 'pressure' you're feeling onto your opponents (and onto your employers, by extension). That seems to be Johnson Smith's formula at Kotoko, following Maxwell Konadu's exit, and — given how well it apparently worked at Dreams FC on Sunday — TSR loves it!
We're "with you, man!" 🤜🏾😎🤛🏾
You know that saying about handing a kid the first catch when you take them out fishing?
Well, Ashantigold seem to have taken it to another level this season, having gifted the first goal to the opposition in four of their five games (including their latest, against plucky Eleven Wonders). However, like the proverbial older man, they always get the last laugh and have avoided defeat in all of those four games, claiming a total of six points from losing positions.
3
GOOD WEEK: PROSPER NARTEH OGUM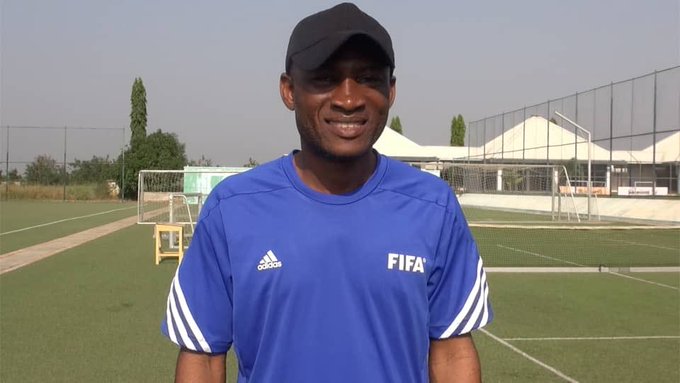 It's only been two days since Prosper Narteh Ogum, head coach of WAFA, saw his team lose to Accra Great Olympics — and, somehow, he's still at post!
Well, who said miracles don't happen? 🤷🏽‍♂️😇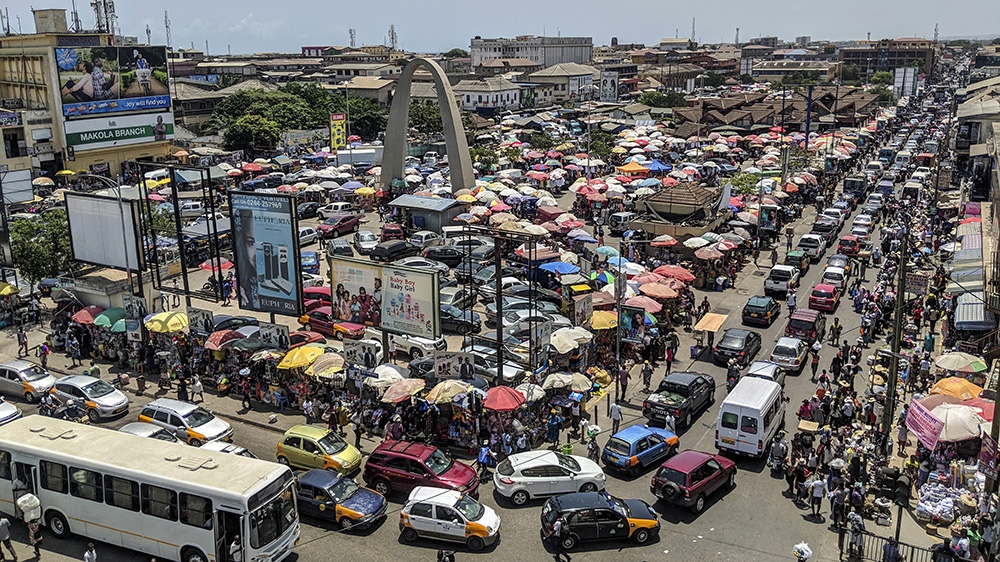 Matchdays never put traffic in a good light, especially in the aftermath of games. Often, a kind few do the rest of us the favour of leaving the stadium early — when their teams do them the dishonor of playing badly, that is, and the result is beyond doubt — thus freeing up some space on the road to make our post-match lives a little easier.
That relief was, unfortunately, denied us this week as three of the league games weren't decided till very late. Poor traffic! 🚥🤦🏽‍♂️
NY Frimpong & J. Ansah — Daily Mail GH