As the decade of 'twenties' begin, Daily Mail GH draws up a list of twenty ways in which Ghana football could be defined for the better during this period. Now, some of the entries on this wish-list may seem fanciful, others more realistic. Whatever your take on these, though, just imagine . . .
That Ghana's Black Stars win the Africa Cup of Nations (AFCON) after 37 years of heartache. This decade presents five opportunities to do so, and that fifth title can't come soon enough. And oh, while at it, could we have some more FIFA World Cup appearances, too?
That the Black Queens re-emerge as an international force. For a country once reckoned as Africa's second power — behind ever-dominant Nigeria — which consistently finished high at the Africa Women's Cup of Nations (AWCON) and participated regularly at the Mundial, Ghana's fortunes have dwindled in the last ten years — never playing at the World Cup and only once bagging AWCON medals. Who's up for a return to the Queens' good old days?
That Ghana hosts a global tournament, because it's long overdue. Ghana did bid for two junior World Cups in the just-concluded decade, but neither materialized. Enough experience has been acquired from staging continental football events, while the African Games come around in 2023 to boost our credentials, and it's about time we took on the world. What do you say?
That a Ghanaian club conquers Africa, because an entire generation of Ghanaians knows not how that feels. Hearts of Oak are the most recent continental conquerors, winning the CAF Champions League in 2000 and the inaugural CAF Confederation Cup few years later — but who's next?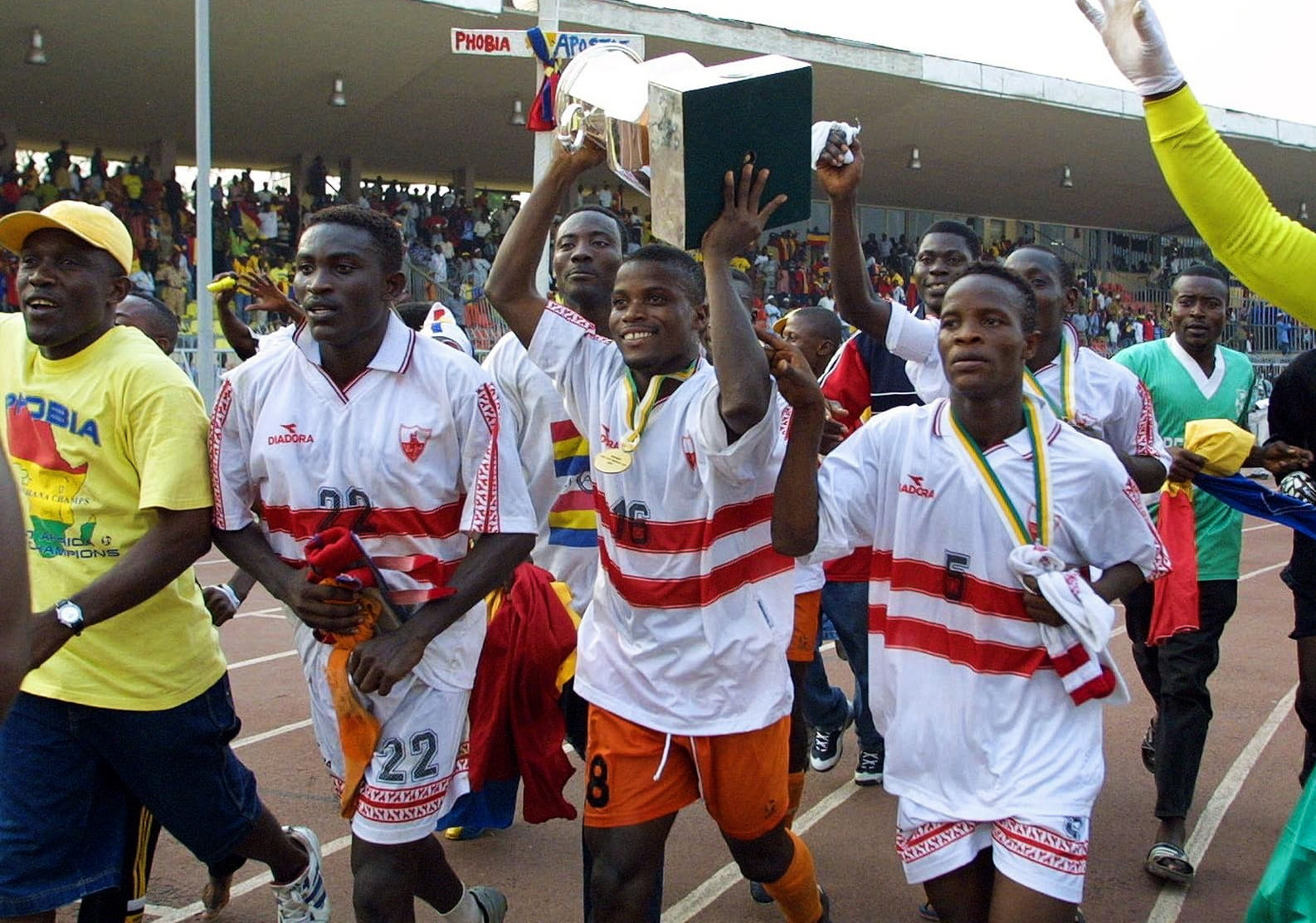 That Hearts finally win a major trophy. Ten barren years have been endured by fans of a club used to so much success, and it's tough seeing them go much longer without something worth celebrating.
That Ghana wins a youth tournament for the first time since the men's U-20 national team triumphed at the African and global championships in 2009. It's been a while, eh?
That home-based Ghanaian footballers earn enough to live and play comfortably, without feeling the need to seek pastures greener abroad.
That the GPL logo — one of the Kwesi Nyantakyi-led Ghana Football Association's worst enduring legacies — is changed ASAP. Please, Kurt.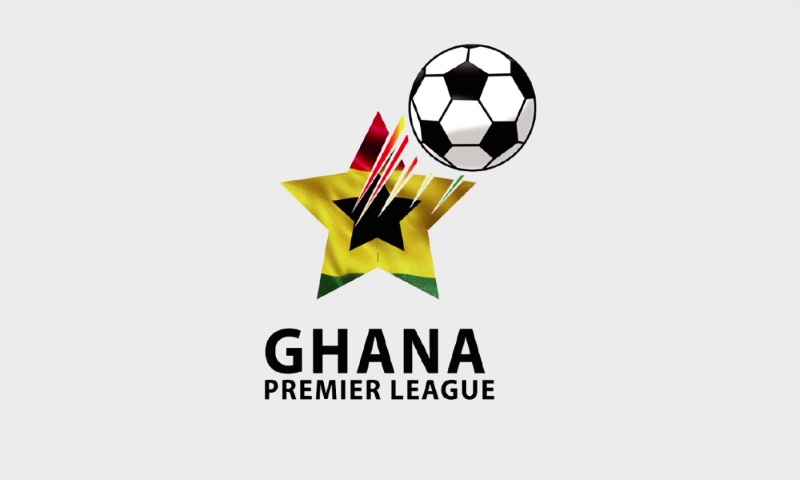 That the Video Assistant Referee (VAR) is introduced at our various league centers, but also that we're blessed with the sensibleness to deal with the tensions which football's latest tech accessory inevitably brings.
That Asante Kotoko and Hearts don't hire and fire trainers as many as — or more than — a decade has years. It's not rocket science; just common sense. He who has ears, let him hear.
That a Ghanaian wins the UEFA Champions League. Michael Essien was the last to achieve that feat — and that was eight years ago. Champions League finals, from a purely Ghanaian perspective, are getting more boring to watch by the year.
That the Black Stars' captain's armband — the team's main source of drama and Ghana's No.1 fashion item — won't be stretched beyond its elastic limit over who deserves it and who doesn't. Whoever desperately wants one could just walk into a Decathlon shop or order a customized version on eBay/Amazon – simple.
That the criteria for hiring a coach for the Black Stars isn't reduced to the subject of nationality. The argument over whether the Stars could be handled better by a home-bred coach or an expatriate is so shallow that it hurts. Actual ability should come first, with all else following.
That Asamoah Gyan's international career ends soon enough. Don't get me wrong; I like Gyan and appreciate all he's done for the Stars, but he doesn't have to define the fortunes of the team for another era. Time to move on and create new heroes.
That more Ghanaian football personalities write biographies because, well, it's really not a bad idea. Coach Kwesi Appiah's memoirs, to be launched later this month, should lay down a template for those who haven't thought of the concept or are simply dragging their feet.
That, if a Super League is ever formed for Africa's biggest clubs (as hinted recently by FIFA boss Gianni Infantino), Ghana would have representation; right now, I just don't see it happening.
That tifos become a part of Ghanaian football culture, adding much color and excitement to our game, for everyone loves a good tifo.
That Ghana Premier League stadia are filled up again, because if they aren't, who brings the tifos to life?
That Ghana's national teams revert to yellow kits. Yes, yellow — just like in the 'golden' nineties. We're not 'white' people, are we?
That Ghanaian sports journalists — especially those of the Twi-speaking clan — don't use the word 'fantastic' at every turn. It's getting nauseating, honestly, and 'local man cannot can' anymore.
NY Frimpong — Daily Mail GH