Nine months after his appointment, Charles Kwablan Akonnor's first game as head coach of Ghana's national team is due in a few days, on October 9.
It was supposed to be a low-key affair — an international friendly in Turkey, against Mali — offering a first assessment of some of the best materials currently available to the Black Stars, before diving deep into November's Nations Cup qualifiers. Instead, what Akonnor now has on his hands is more like a circus, following Thomas Partey's big-money deadline-day transfer to Arsenal from Spain's Atletico Madrid.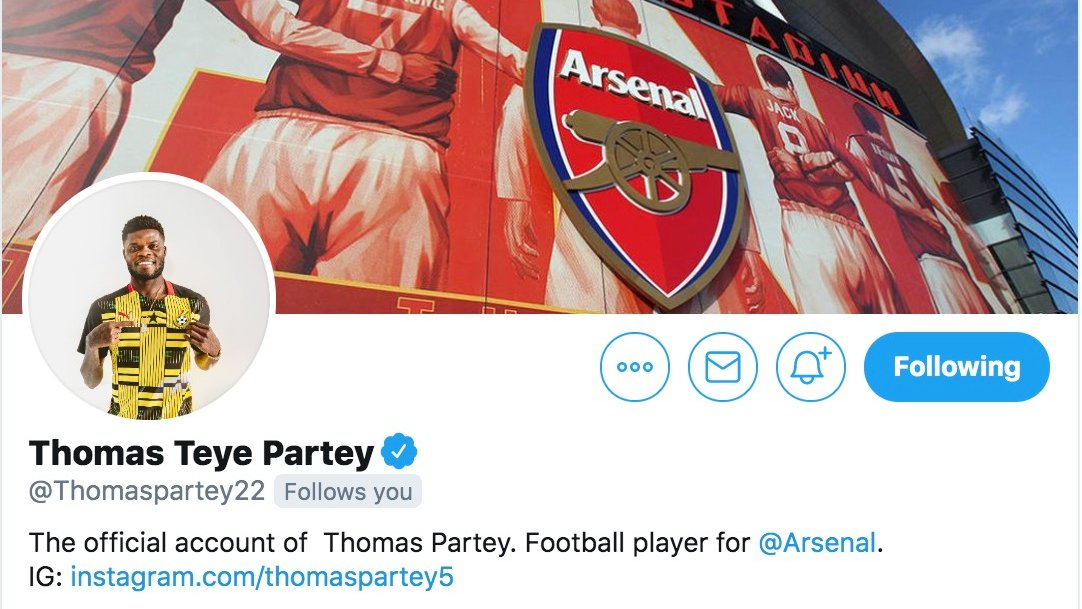 Attention — the wider world's, anyway — now shifts from the newer faces invited to a player who has been a regular with the national team since 2017, and whose status as Ghana's brightest star at present has been further illuminated after his promotion by Akonnor last month to the side's vice-captaincy, with his arrival at one of the Premier League's most distinguished clubs now exalting him some more.
For the next few days, at least, Ghana would be carried along by the massive wave generated by Partey's move, one that makes him — at £45 million – his country's priciest player ever, and only behind the Gunners' expensively assembled attacking triumvirate — Nicolas Pepe (£72m), Pierre-Emerick Aubameyang (£56m), and Alexandre Lacazette (£47m) — in the club's all-time list of costly acquisitions. In the 15-second-long official Arsenal video announcing his signing late on Monday, there were flashes of red, gold, and green — the west African nation's colours — all over, along with glimpses of Partey in Ghana's jersey.
Speaking of jerseys, it must have been purely coincidental (a PR masterstroke, though, in hindsight) that, only hours prior, German sportswear manufacturer PUMA had dropped Ghana's new shirts and Partey was one of the players chosen to model it. The colorfully patterned kits, brilliant as they are, would probably have slipped under the radar — Ghana gear rarely ever makes international headlines, not helped by the fact that PUMA also unveiled shirts of some of the other national teams it clothes — but, a day later, ESPN, a major international sports website, had picked it up and shared on its social media pages.
At the time of writing, the posts — on both Facebook and Twitter — had generated over 6,000 engagements, and not only from Ghanaians. Now, not all of those would tune in on Friday when Ghana take on Mali, or three days later, when another friendly — with 2022 Fifa World Cup hosts Qatar — is scheduled. Still, many eyes — likely looking through Arsenal-tinted lenses — will certainly follow the game(s), keen to see — if they didn't appreciate already — what one of the summer's biggest signings brings to the world's most exciting league.
No pressure, Partey CK.
NY Frimpong — Daily Mail GH