Charles Akonnor's first two competitive games as head coach of the Black Stars, 2022 Africa Cup of Nations qualifiers against Sudan during the latest international break, turned out like his first two friendly matches in charge: won one, lost one.
And from those 180-odd minutes, several lessons could be gleaned, five of which Daily Mail GH details here.
1
AKONNOR HAS TRUST ISSUES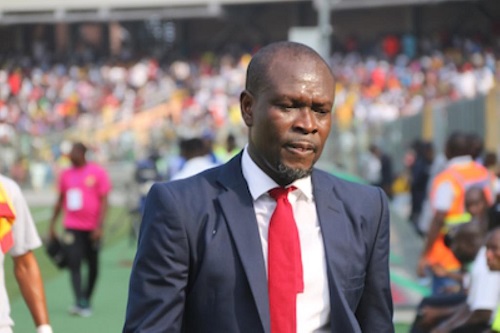 Akonnor doesn't come across as the kind of guy who'd top his jollof rice with stew — if you catch my drift — but the man clearly has some trust issues. First-choice goalkeeper Richard Ofori's suspension after Ghana hosted Sudan necessitated Akonnor's emergency call-up of Legon Cities' Fatau Dauda.
Cool.
However, veteran Dauda — mere days after he took in a full game for his club in a demanding Premier League season opener — started in the reverse, despite Akonnor having just-as-fit, well-rested options in Razak Abalora and Lawrence Ati-Zigi. Dauda played well, to his credit, and was probably preferred for his vastly superior levels of experience, but the message Akonnor's preference sent to his other options couldn't have been encouraging.
2
THE DEFENCE NEEDS FASTENING
Ghana finally conceded — are you watching, Mr. Trump? — for the first time in the Afcon 2022 qualification series, and it was only a late, late goal. But Mohamed Abdel Rahman's header was just the latest proof that Ghana's defence, under Akonnor, easily cracks when persistently prodded and pried.
Mali absolutely routed the backline in Akonnor's debut last month, Qatar nicked a goal off it in the next game, as did Sudan on the second attempt. With a year of qualifiers — for both the Afcon and the 2022 Fifa World Cup — ahead of the Stars, Akonnor needs to bolt the door… and fast!
3
ABOAGYE IS GHANA'S BEST-KEPT NON-SECRET
The timing of Clifford Aboagye's invitation for his maiden Ghana call-up suggested he was something of an afterthought, and the sparing use of his glorious talents across both meetings with Sudan confirmed this suspicion. Even when Ghana clearly struggled for some zip and zest in midfield during the second encounter, Akonnor kept one of his most creative options on the bench; in the first, many might even have missed the fact that Aboagye came on for the empty final minutes.
And, yet, there aren't many more capable of conjuring openings for Ghana than the 25-year-old who once shared a podium with French World Cup winner Paul Pogba. Akonnor deserves a fist-pump for inviting Aboagye — he is the first Stars boss, after an eternity, to do so — but why mine a gem from the depths of Mexican club football and not show it off?
4
GHANA PROBABLY SHOULDN'T PLAY WITHOUT PARTEY AND/OR AYEW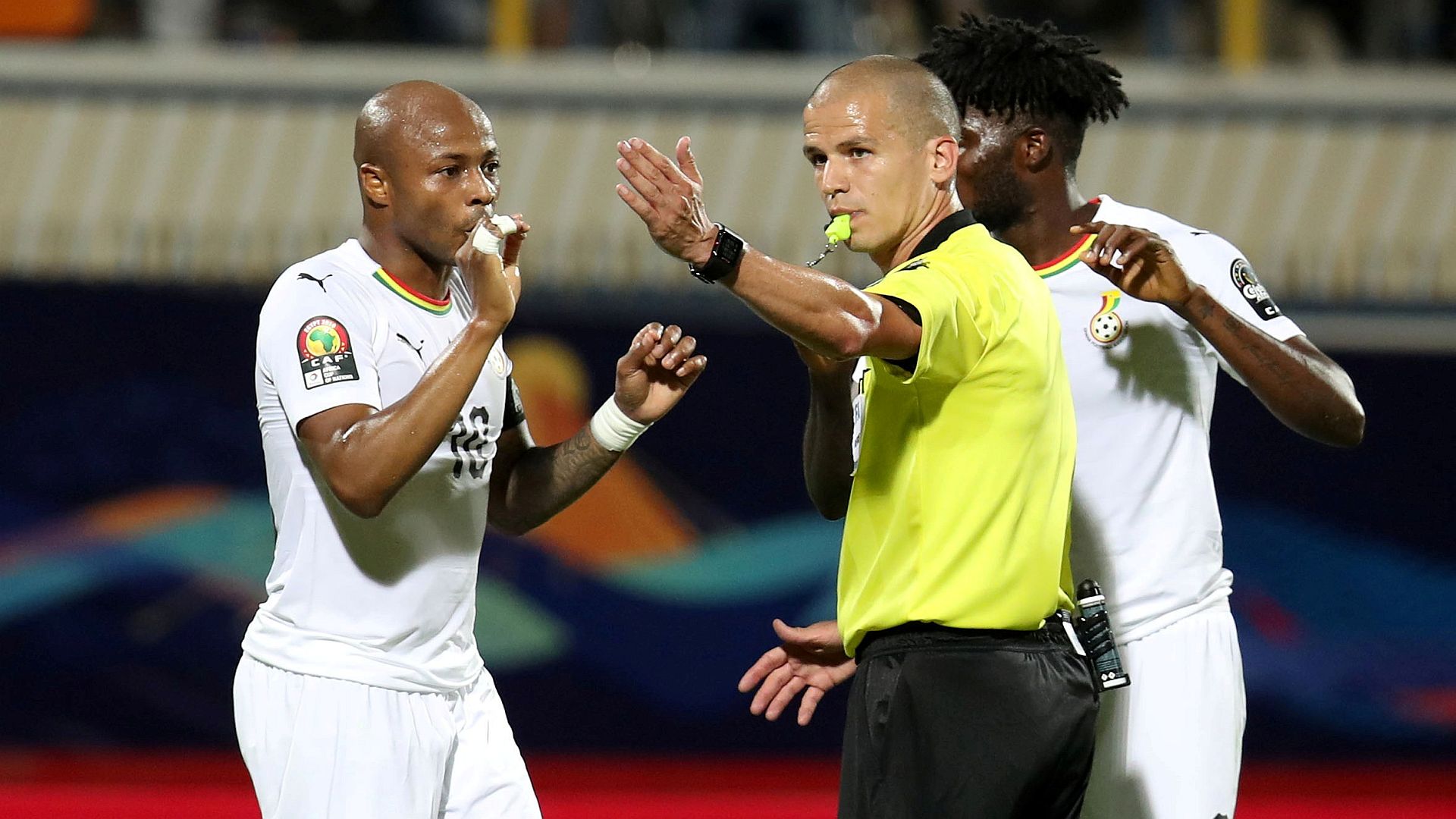 Injured Arsenal star and Ghana vice-captain Thomas Partey's absence from Akonnor's latest roster didn't matter in the first game against Sudan because, well, skipper Andre Ayew played and inspired. Days later in Omdurman, when Ayew himself was also MIA (along with Ghana's only fit captain, the ineligible Ofori), Ghana had no dominant driving force. The deficiency was a bit about leadership, and more about everything else required to rally a team for a cause. It was like, between the two games, a switch had gone off — and maybe, in the absence of Ayew and Partey, the Stars should stay off.
5
GHANA WOULD GET TO CAMEROON, BUT NOT WITHOUT A TWIST OR TWO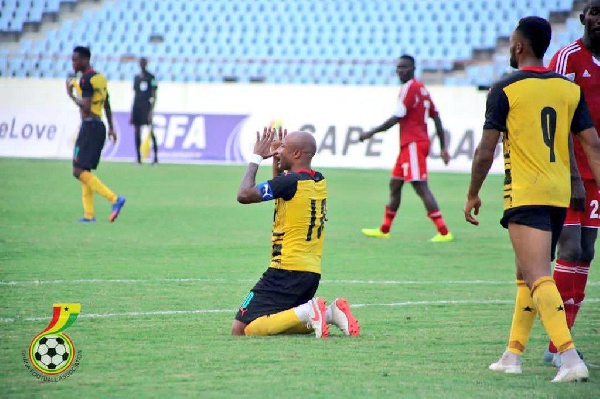 Despite the setback, Ghana still top Group C — I see you, SA… and you, too, Sudan — and would likely reach the finals in Cameroon, but the journey is no longer so straightforward. Akonnor himself has missed a chance to ease the pressure on him to deliver the ticket and, given how hectic the next 12 months are set to be, he'd have to work out his job's salvation with fear and trembling.
NY Frimpong — Daily Mail GH