What would a first summer Africa Cup of Nations taste like?
I know no more than you do, but we should have an appetizer — of sorts — on Saturday when Liverpool face Tottenham Hotspur in the 2019 UEFA Champions League final.
Between them, the two Premier League sides have a quintet of African players in line to feature: Mohamed Salah, Sadio Mane and Joel Matip for Liverpool; Victor Wanyama and Serge Aurier in Spurs' corner.
Four of those — the biggest stars for Egypt, Senegal and Kenya, along with Ivory Coast's first-choice right-back — will feature at Egypt 2019, should they remain fit, and would each hope for triumph in Madrid for momentum to carry with them into the upcoming continental showpiece. Matip, out of Cameroon's national team since 2015 and not included in Clarence Seedorf's provisional squad for the AFCON finals, is the sole exception.
Liverpool, for whom Salah and Mane — Africa's finest now — are almost certain to start, would especially count on the attacking duo; they are, after all, the Reds' top-scorers in all competitions this season on 26 goals apiece. And there could have been a fourth African pick for Jurgen Klopp in Naby Keita, last year's pricey acquisition from RB Leipzig, but injury rules the Guinean out of the final — and possibly out of the Nations Cup, too.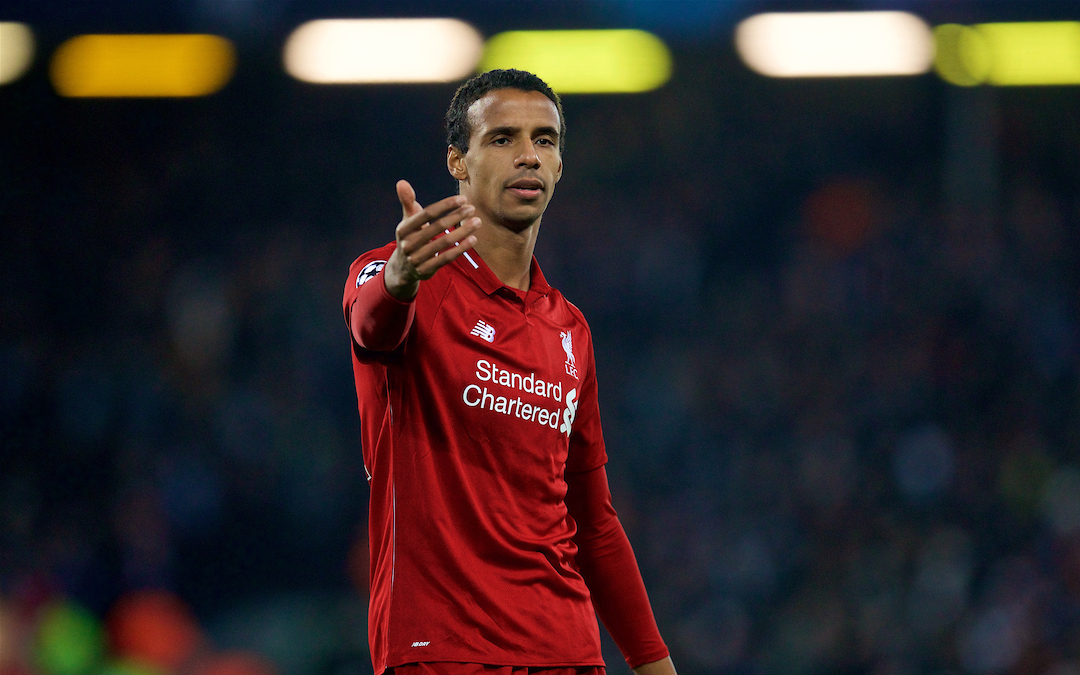 The Champions League serves very few guarantees — the current edition certainly affirms that belief — and its final usually bears the biggest bag of surprises. Still, with the sheer weight of Africa's influence on both sides — heavier at the Liverpool end, admittedly — it's not so far off to predict that an African touch could swing the tie in a manner that hasn't happened since Didier Drogba dragged Chelsea to the glittering, big-eared trophy (or is it the other way round?) in 2012.
It could be Salah's eye for goal. Or Mane's burst of pace. Or a Matip goal-line clearance. Or Wanyama's dynamic energy. Or even a surge by Aurier.
Whichever way this tilts, the AFCON that follows would be better for it.
Sammie Frimpong — Daily Mail GH