By 1983, only three west African clubs had won the African Cup of Champions Clubs (the older and now defunct version of the CAF Champions League): Hafia FC, Asante Kotoko and Stade d'Abidjan.
Hafia and Kotoko had made a habit of it, though, and just two other clubs — TP Mazembe and Canon Yaounde — had won the trophy more than once; from that quartet, three (Canon the exception) had lost eight more finals.
Those were the names that inspired fear in opponents and awe in neutrals, names that defined the early years of inter-club football in Africa. Before long, though, those dynasties crashed and their hot streaks of success cooled, coinciding with the rise of the northern powers, especially in the post-1996 Champions League era.
Of the aforementioned four, only Mazembe have staged a successful resurgence in modern times, with the Congolese outfit winning three more titles since the turn of the century. In West Africa, however, there haven't been many clubs that have sprung to the heights Kotoko and Hafia attained all those decades ago.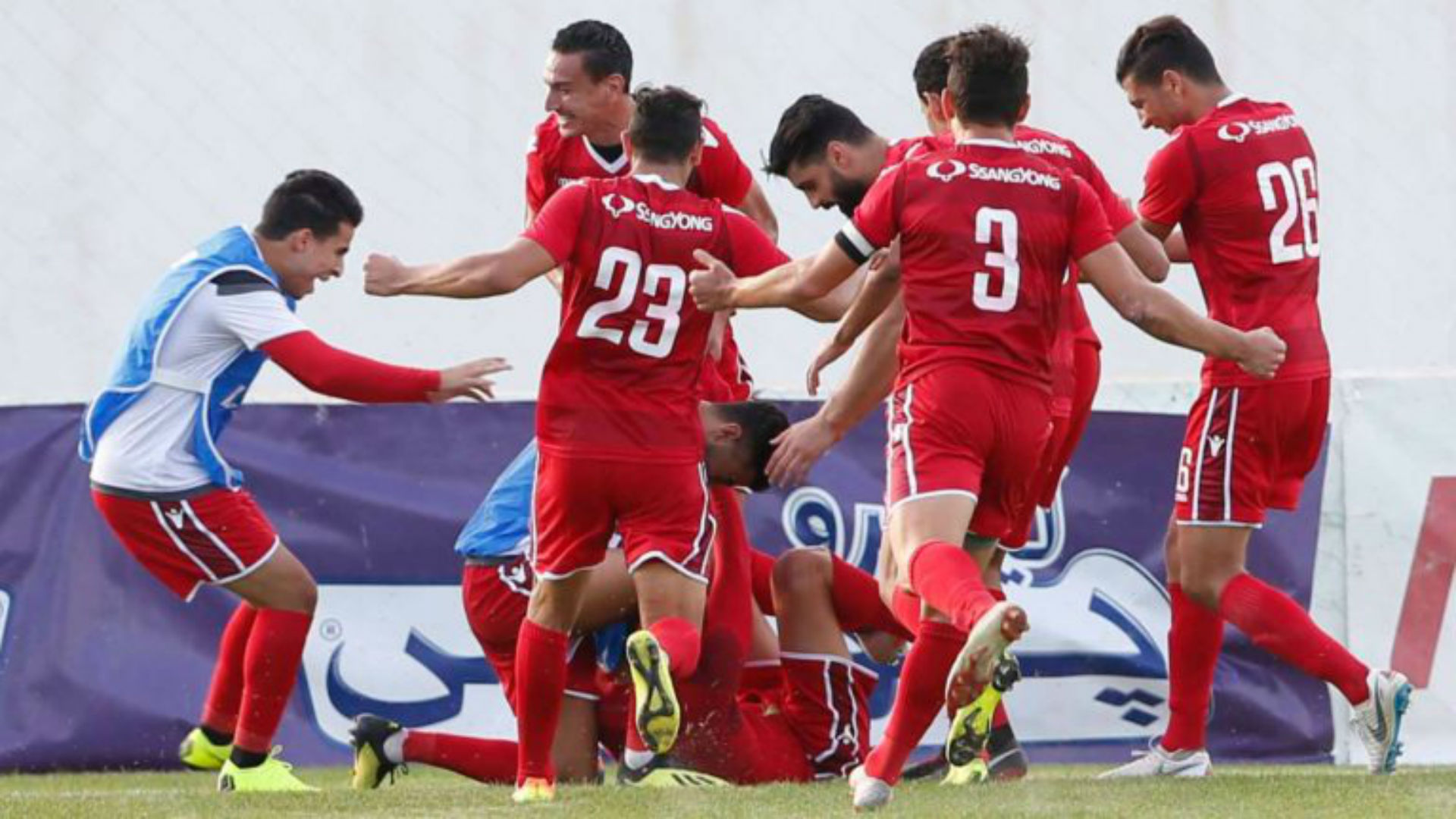 Kotoko's domestic rivals Hearts of Oak have won the Champions League once, as have Ivorian side ASEC Mimosas, while Nigeria's Enyimba also had a two-year spell of supremacy in the early noughties. Even Horoya, the team that has emerged above sunken Hafia as Guinean football's premier club, has struggled to make considerable continental impact despite some recent heavy investment.
This season, Hafia made an appearance in Africa's elite inter-club competition after a 35-year absence — on one of the two tickets Guinea now enjoys courtesy neighbors Horoya's latter-day surge — only to be hurled back to the ground with a thud: a 7-1 loss away to Etoile du Sahel over the weekend added up to a 8-3 aggregate that kicked Hafia out at the very first hurdle.
The tie was lost, but also gone was the opportunity to face Kotoko, a peer from more illustrious days and another fallen giant. That honor goes to Etoile, champions in 2015 and one of the north African teams that have now established themselves as formidable forces on the terrain. For Kotoko, though, Etoile is a potential banana skin, capable of dishing out the sort of chastening experience Hafia are smarting from.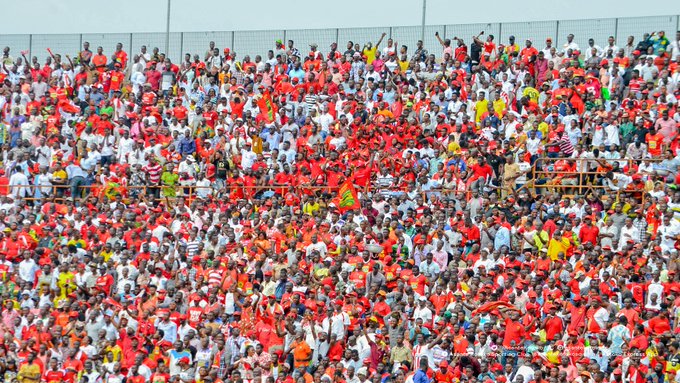 Kotoko, unlike Hafia, have remained fairly relevant on the African scene. But while it is unlikely that the Porcupine Warriors would be buried under an avalanche of goals like Hafia were across two legs, the Ghanaians should be cautious of a reality check waiting to be served. Yes, Kotoko are feeling positive about their chances, especially after a solid passage-sealing home win over Kano Pillars in Kumasi last Sunday that was spectated by a full house, but — as Kotoko found out from their own CAF Confederation Cup campaign last season — that feel-good factor alone isn't enough to secure success in Africa.
If Kotoko are to prove worthy of returning to African club football's high table — reaching the Champions League's group stage for the first time in 13 years – September's double-header versus Etoile is a tough test to be passed. Can they, though?
NY Frimpong — Daily Mail GH