As the race for occupancy of the Ghana Football Association's presidency heats up, a number of names — confirmed or otherwise — have emerged for the chance to be deposed Kwesi Nyantakyi's successor.
One of those [confirmed] is Nana Yaw Amponsah, a young aspirant who is well-equipped and determined enough to reach and succeed in the high office. A previous piece on this platform profiled Amponsah; now, have a look at a summary of what he has to offer (below is a link to the official brochure that details his manifesto).
FULL MANIFESTO: file:///C:/Users/Sammie/Desktop/New%20folder/brochure.pdf
1. REFORM
The Normalization Committee – with the approval of FIFA and the GFA Congress – has introduced some reforms to help Ghana football get back on track, but more would be required by the FA administration that takes over to build on that foundation — and that's just what a Nana Yaw Amponsah-led regime guarantees. Among other plans, there would be the establishment of an independent football tribunal to ensure just, effective, and quicker adjudication of cases, while — within two years — the Premier League and Division One League should be made autonomous.
2. RFAs/DFAs
Regional/District Football Associations would be well-resourced to mirror the national body as fully as possible, with developmental projects tailor-made to suit a district or region's peculiar needs. Such projects would be monitored, coordinated and supported by Regional Football Coordinators (RFCs). To ensure greater accountability and proper oversight, RFA and DFA Chairpersons would be trained to provide quarterly reports on activities in their domain.
3. GRASSROOTS
Grassroots football is the basis from which Ghana has sprung to global prominence, and a revival at that level would only reflect positively on the overall fortunes of our game. With that in mind, an FA presided over by Amponsah would rejuvenate juvenile leagues, train youth development coaches and physiotherapists, and also establish National Colts/Juvenile Football Awards. Regarding infrastructure, the FA would also collaborate with the relevant authorities to develop, improve, and maintain venues for juvenile/colts football games.
4. WOMEN'S FOOTBALL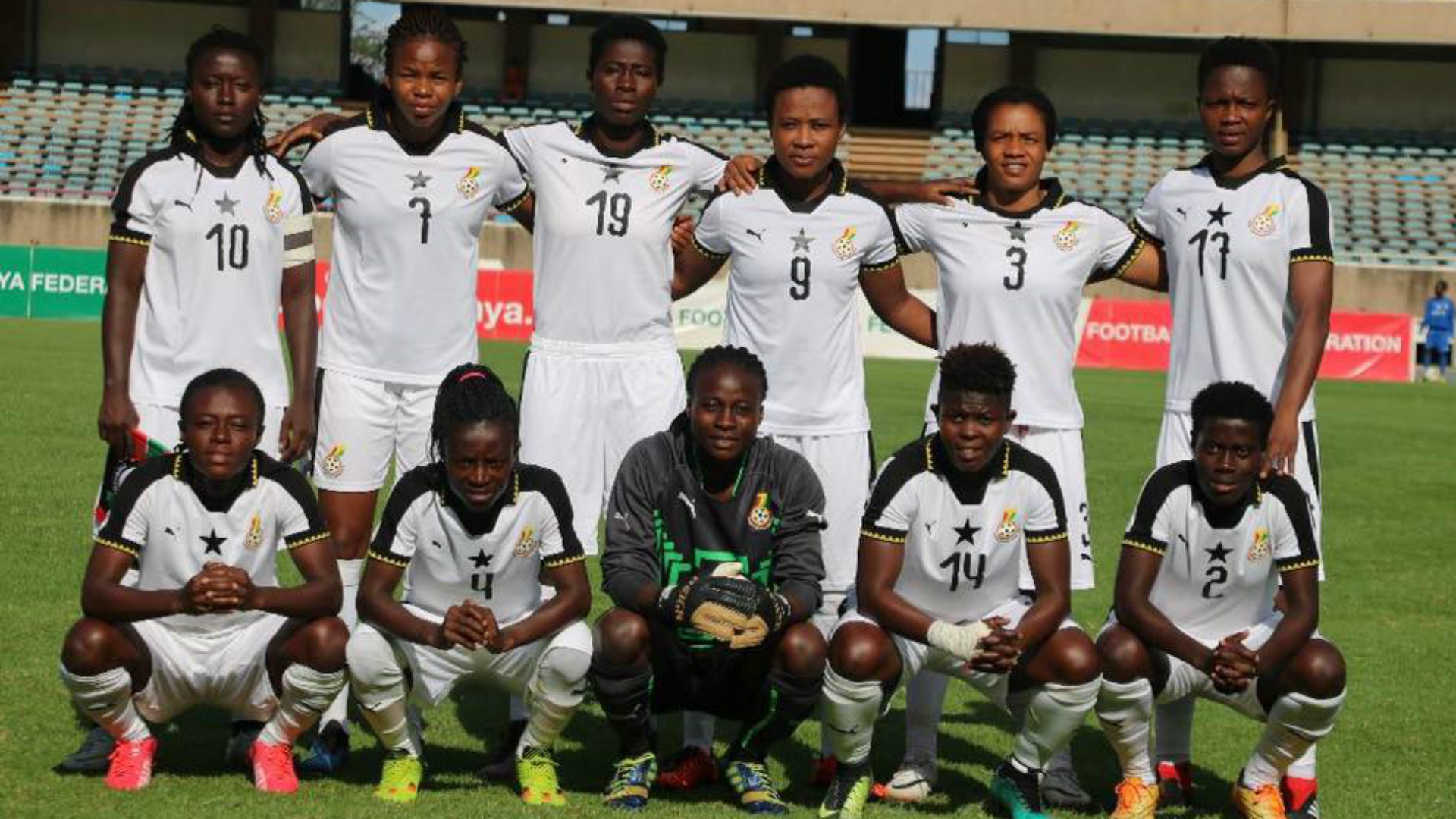 In an era when many around the world continue to charge football authorities to bring the women's game up to the status of its male counterpart, Ghana can't be left behind. To make this possible, women's football representatives would be given a greater say in Congress' decision-making, along with the establishment of a department to promote, brand and market women's football at all levels.
5. LEAGUES
These days, it takes more than just a kick of the foot to set the ball rolling; money does much of the 'kicking', really. Toward placing Ghana in a position to tap into football's ever-deepening pool of wealth, a dedicated branding and marketing department — comprised of industry professionals and experts — would be set up to devise formulae for the aforementioned purpose. Credible data on Ghanaian leagues — and on their constituent clubs — would be fed unto internationally recognized statistical and video analytical platforms like Transfermarkt to make them more easily visible and accessible to potential investors, scouts, etc.
6. PLAYER WELFARE
Football, of course, is primarily about footballers; without them, there is nothing to see or to talk about. Thus, the working conditions and interests of Ghanaian footballers — hitherto not given much attention — would be a prime priority if Amponsah were elected FA president. Collaboration with the Professional Footballers Association of Ghana (PFAG) would be key to achieving this, with special focus on establishing a respectable minimum wage structure for players at all levels. And with many reduced to penury after their playing careers end, the FA – working hand-in-hand with the PFAG — would organize financing and post-career planning seminars.
7. MEDIA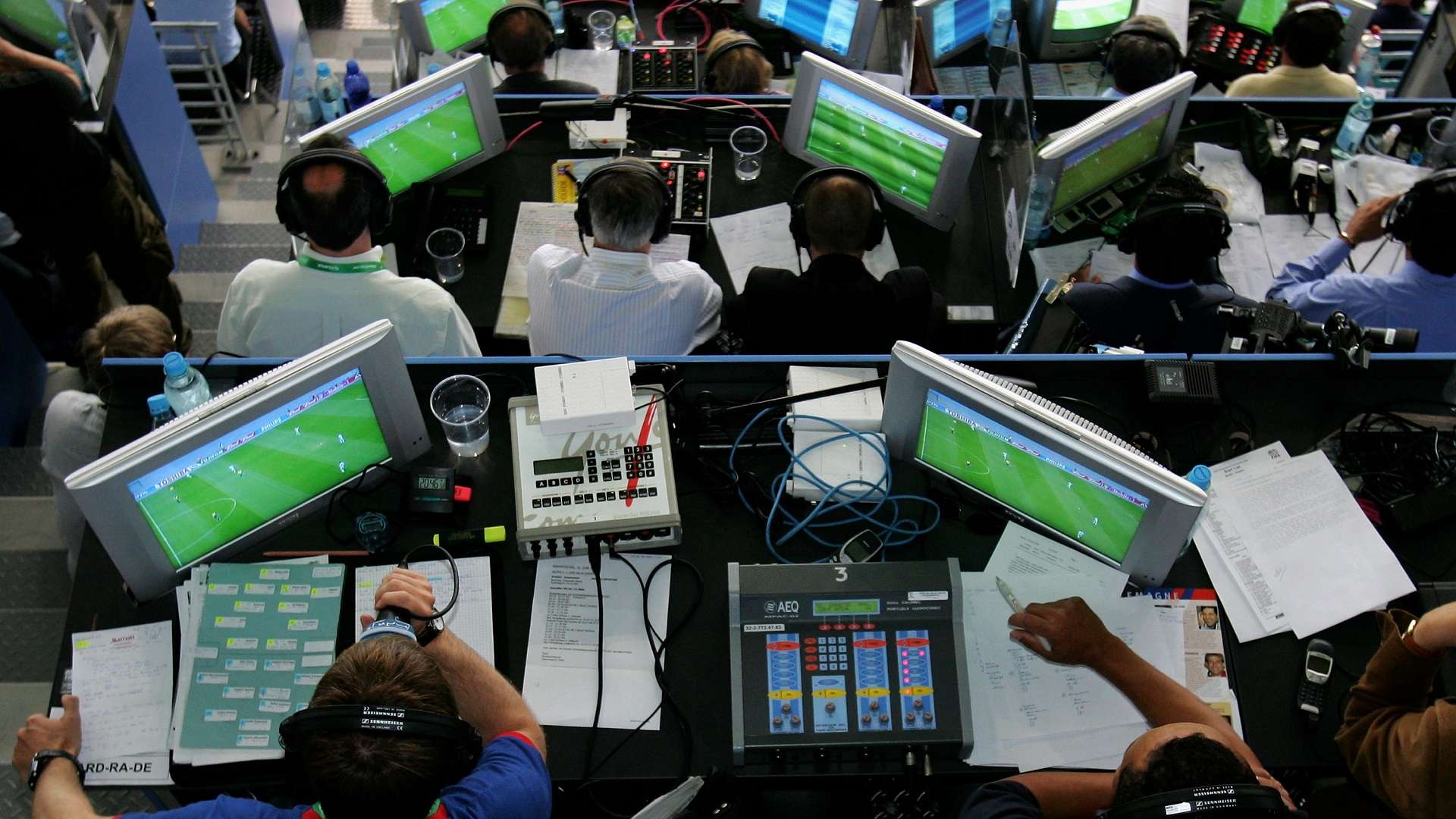 If players are the essence of football, the media represents the sport's very face, and not much could be achieved without the involvement and cooperation of such a major stakeholder. Forging a bond so strong would be required in the fight against ambush marketing, for one, while a quarterly 'Meet the Press' session would provide room for media input on other fronts. Sports media training courses would be subsidized for interested practitioners, and a move would also be made to grant the Sports Writers Association of Ghana (SWAG) two non-voting observer rights at Congress. Also, at match centers, measures would be put in place to ensure effective security protection for media.
Source: Daily Mail GH